The Challenges of COVID-19: A Female Perspective
Join the FMHLS Gender Equality Team for a virtual panel discussion and Q&A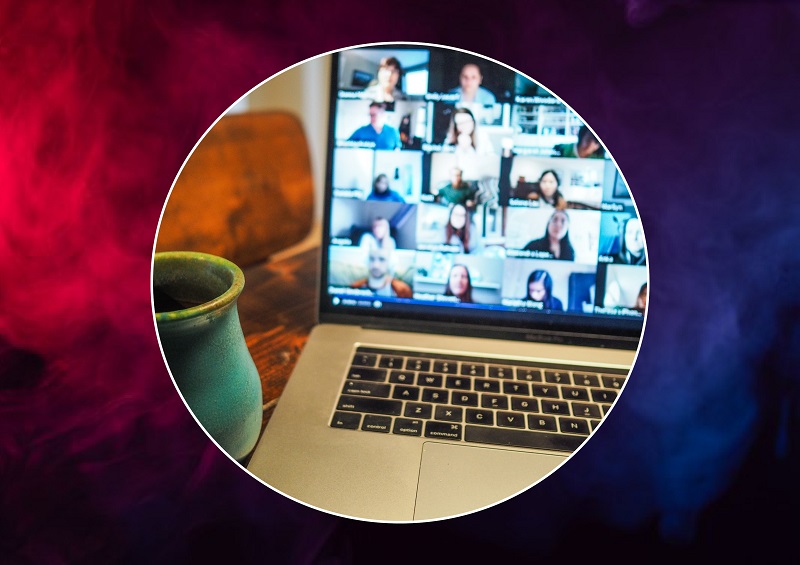 This female focused panel discussion will provide staff and students across the Faculty with an opportunity to discuss the challenges posed by the COVID-19 pandemic. We will discuss the mounting pressures of increased workloads, disruptions to research and the shift to online teaching and learning, simultaneous with the added pressures of school closures and social isolation.
Date: Thursday 11 March 2021
Time: 12.30 pm - 1.30 pm
*This is a FREE event open to all staff and students
The School of Medicine, Dentistry and Biomedical Sciences has funded a virtual screening of 'PICTURE A SCIENTIST' for QUB staff and students. Some of the issues raised in this film will be discussed at this event however, it is not essential to watch this documentary in advance.
To find out more about Picture a Scientist and to register to receive the unique login and passcode, please click here. Registration is required and you will have access to the film from 10.00 am on Wednesday 10 March for a period of 72 hours.
Panel members will be confirmed soon.