IWD Events and Initiatives
International Women's Day is held on 8th March each year and is a global day which celebrates the social, economic, cultural and political achievements of women. It is a day to mark a call to action for accelerating gender parity. Worldwide, groups and organisations come together to celebrate women's achievements or to rally for women's equality.
The campaign theme for this year's International Women's Day is Choose To Challenge! A challenged world is an alert world.
We can all choose to challenge and call out gender bias and inequality. We can choose to seek out and celebrate women's achievements and together we can all play a part in creating an inclusive world.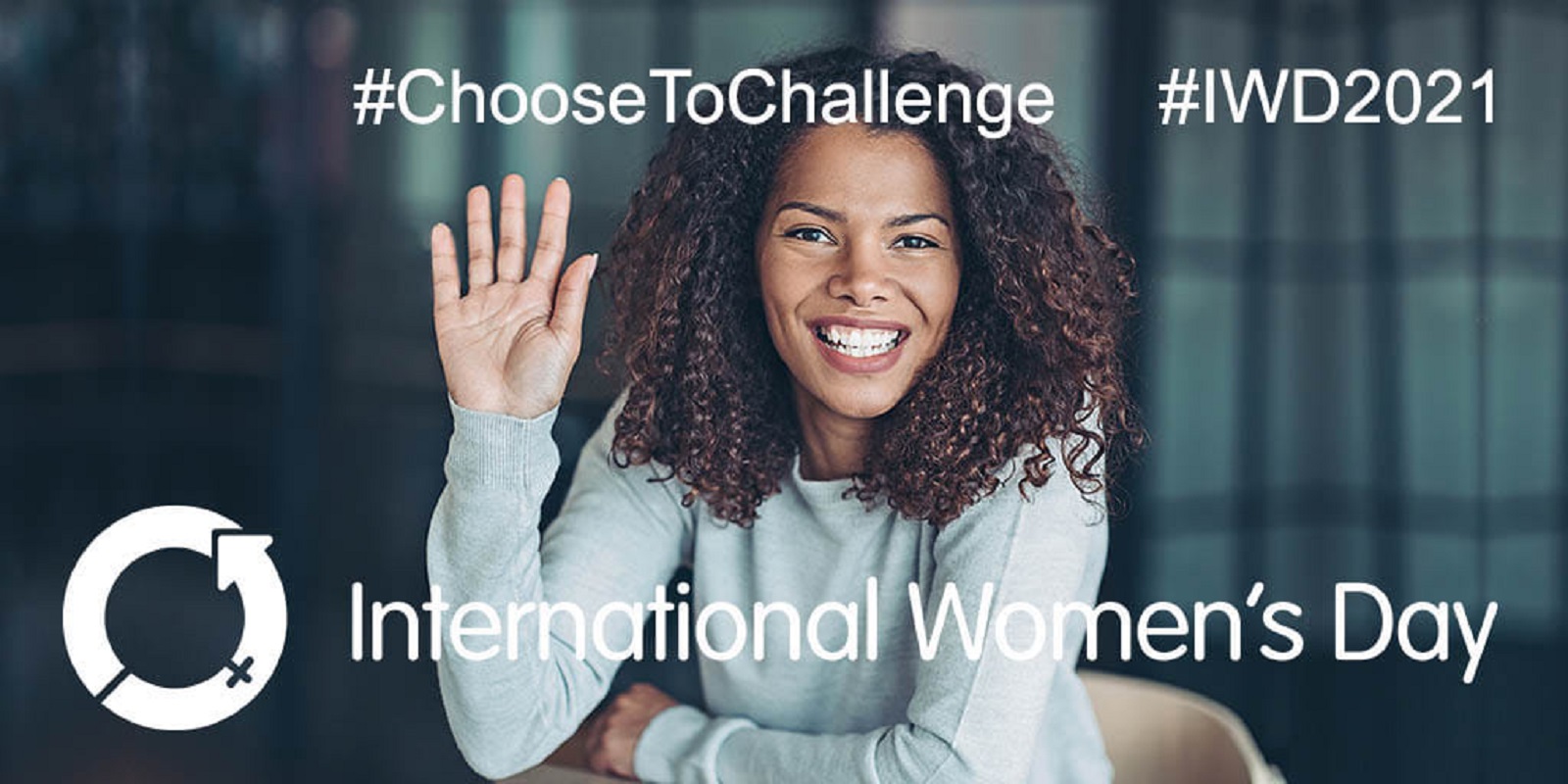 [Photo: Property of https://www.internationalwomensday.com]
Get involved in the 2021 campaign by raising your hand high to show your solidarity, support and commitment to challenging and calling out inequality. Strike the 'Choose To Challenge' pose and share on social media using #ChooseToChallenge #IWD2021 to encourage further people to commit to helping forge an inclusive world. Don't forget to tag @QGI103 on Twitter!
Let's all #ChooseToChallenge this International Women's Day!
Visit the International Women's Day Official Website to find out more.
A number of exciting events and initiatives have been planned across QUB in celebration of International Women's Day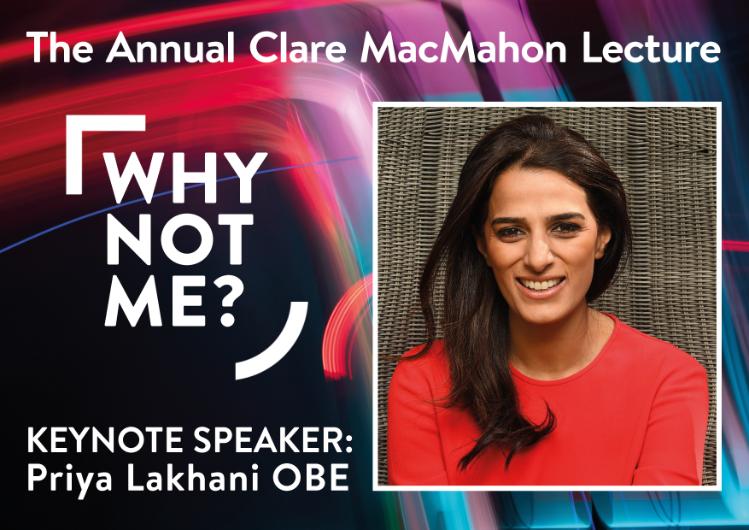 8 March, 2021
Why Not Me? A virtual event with Keynote Speaker, Priya Lakhani OBE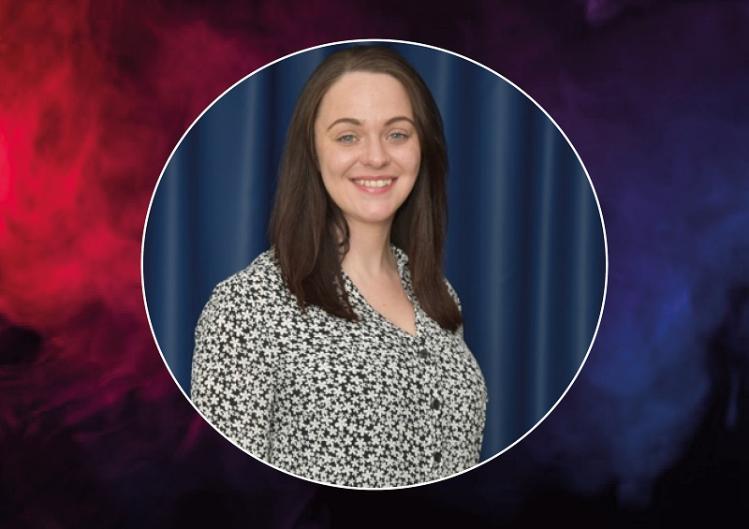 8 March, 2021
The School of Nursing and Midwifery and the FMHLS Gender Equality Team invites you to attend this virtual seminar by Dr Susan Lagdon, Lecturer in Psychology (Mental Health), Ulster University.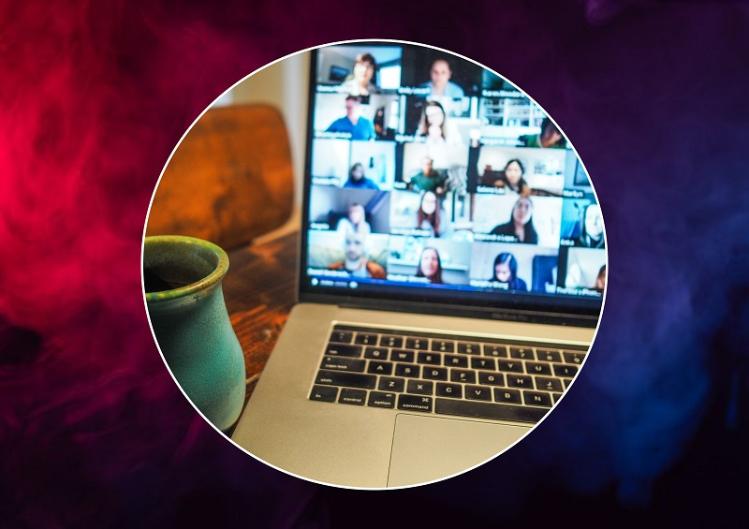 11 March, 2021
Join the FMHLS Gender Equality Team for a virtual panel discussion and Q&A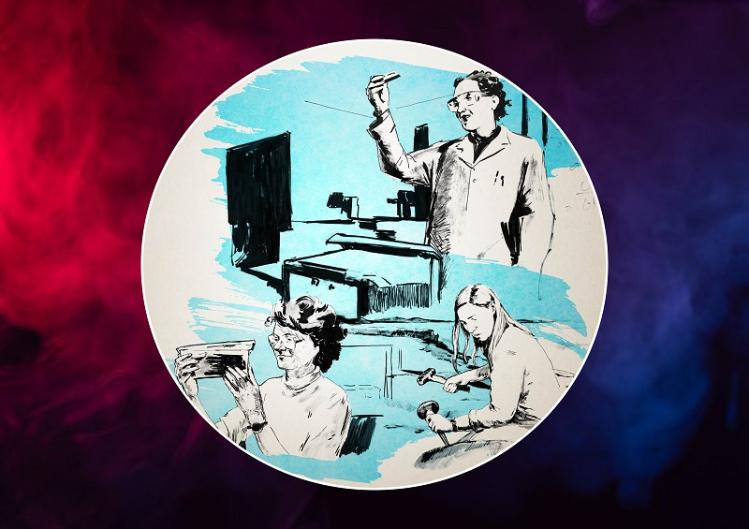 10 March, 2021
As part of the FMHLS 2021 International Women's Day Programme, the School of Medicine, Dentistry and Biomedical Sciences has funded a virtual screening of PICTURE A SCIENTIST for all staff and students at Queen's University.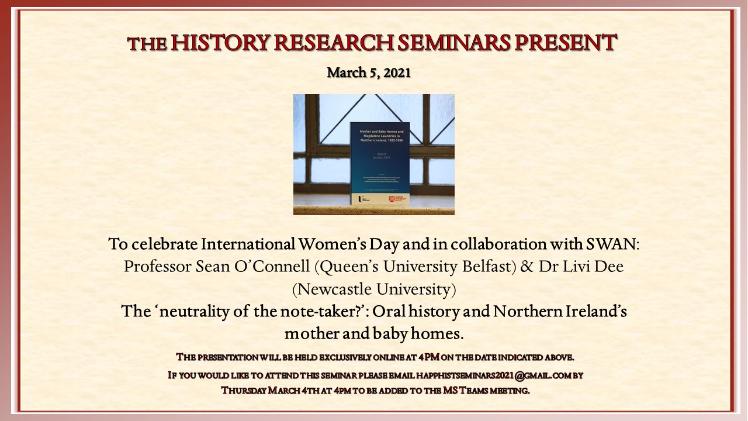 5 March, 2021
An International Women's Day event organised by the School of HAPP in conjunction with the History Research Seminar Series