International Womens Day 2021
Welcome from Professor Karen McCloskey, QGI Director
To mark International Women's Day 2021, we shine a spotlight on just a few examples of the women making a difference in Queen's fight against COVID-19.
Women at Queen's have been responding to the COVID-19 pandemic in a range of ways – including through leadership; conducting and supporting research to help combat the virus; delivering vital services and keeping our staff and students safe and supported on campus; facilitating and adapting to online learning; and working and volunteering on the NHS front line.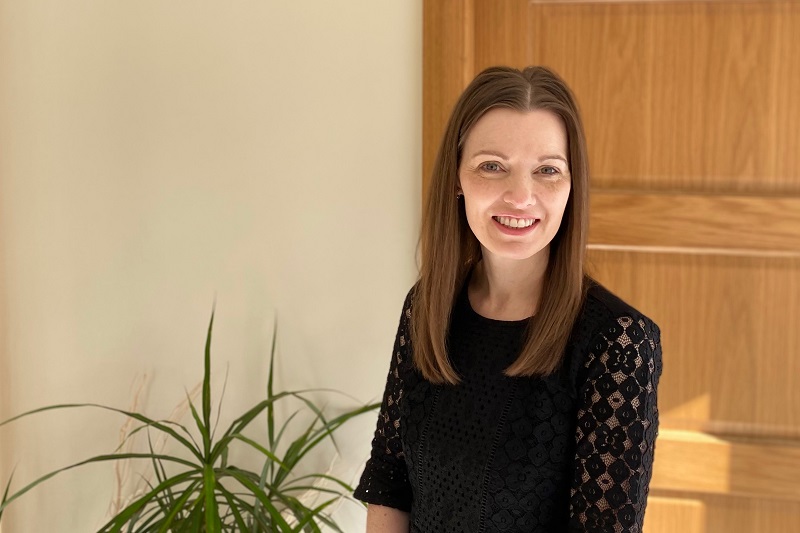 Queen's Women responding to the COVID-19 pandemic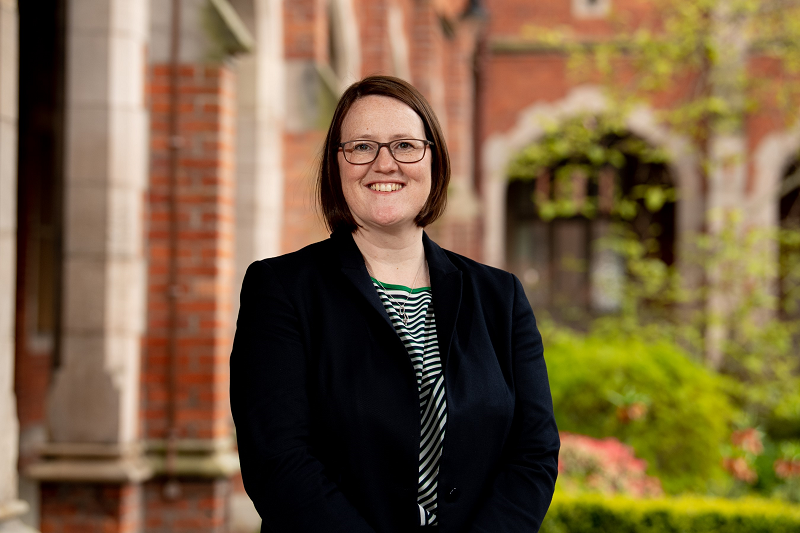 Leading our university community through the pandemic
As Registrar, Joanne Clague is responsible for leading, managing and coordinating the provision of a wide range of professional services and formulating strategies, policies and procedures in support of the University's ambitious vision.
Her leadership has been central to the University's pandemic response.
Read Joanne's reflections on leading our community through the pandemic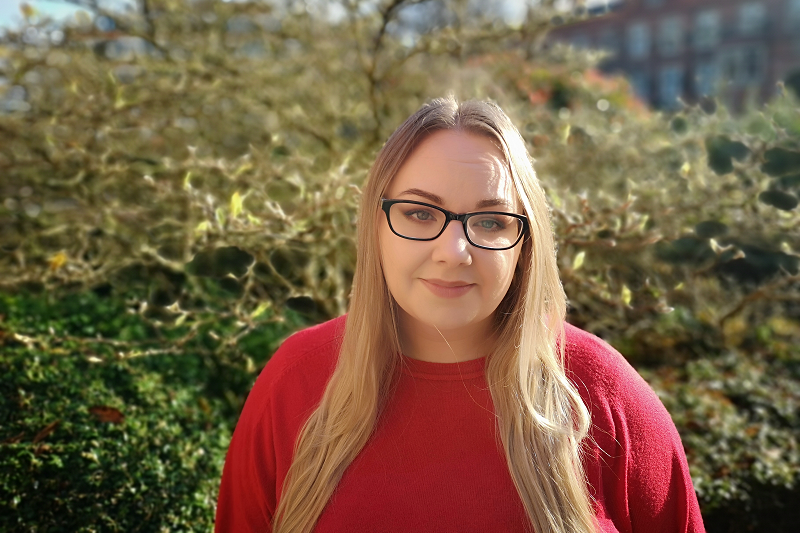 FIGHTING THE VIRUS THROUGH SCIENCE COMMUNICATION
Queen's Research Fellow and virologist Dr Lindsay Broadbent has been at the centre of Queen's response to the COVID-19 pandemic, sharing expertise internally to help inform decision-making and raise awareness of how to prevent the spread of COVID-19.
In the media, she has been an important and prominent academic voice throughout the pandemic, raising public awareness by providing expert comment on the virus and the prevention of transmission.
Dr Lindsay Broadbent: 'Communicating Science during a Pandemic'
Reflects on the importance of representative and relatable science communicator, Lindsay share how she overcame her own self-doubt to step forward and share her expertise over the course of hundreds of appearances in the NI media during the pandemic.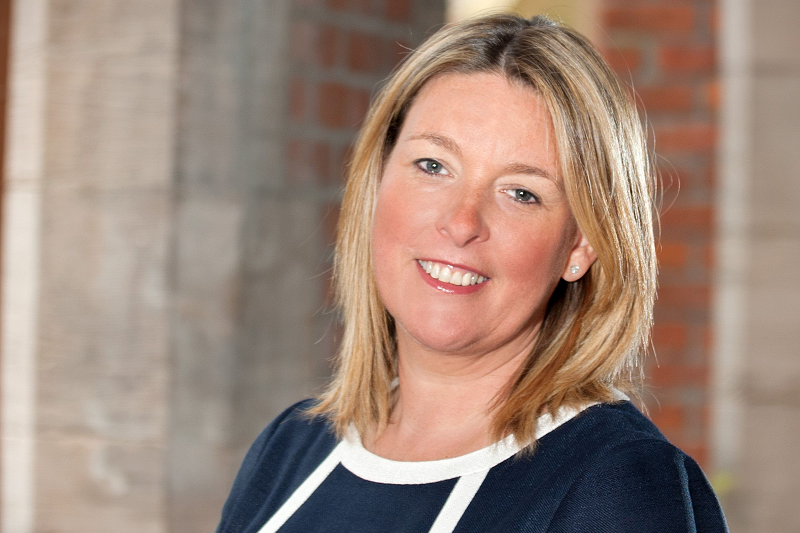 Providing a safe campus experience for our students
Through the pandemic, Caroline Young, Director of Student Plus, has been providing leadership and direction to her team to ensure the safe operation of the areas within her Directorate, including Queen's Accommodation, which has remained open to provide vital support to those living on campus.
Involved in the University's Major Incident Team and the various sub-groups focused around the pandemic response, Caroline leads out on Queen's Contact Tracing function, COVID-19 portal and our call centre to support the PHA's contact tracing.
READ: Caroline shares her reflections on her role during the pandemic.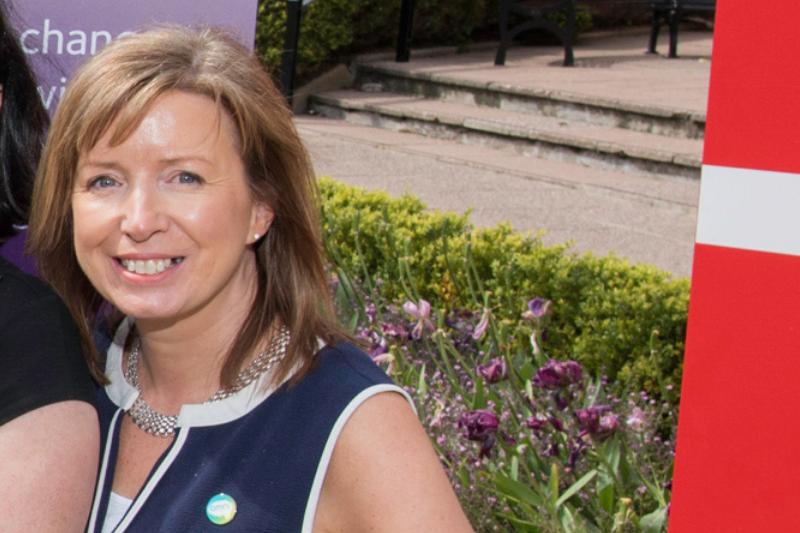 Putting people and wellbeing first
Putting our people first and protecting the welfare of all within the University community has been the University's first priority during the COVID-19 pandemic.
In the People and Culture directorate, Joyce Johnston, Head of Reward and Wellbeing, has played a key role in protecting and promoting the wellbeing of staff at Queen's, including by ensuring that staff wellbeing services and resources remained available to staff throughout the pandemic.
Joyce Johnston: My role in responding to the COVID-19 Pandemic
Joyce Johnson shares her reflections on her role as Head of Reward and Wellbeing during the COVID-19 pandemic.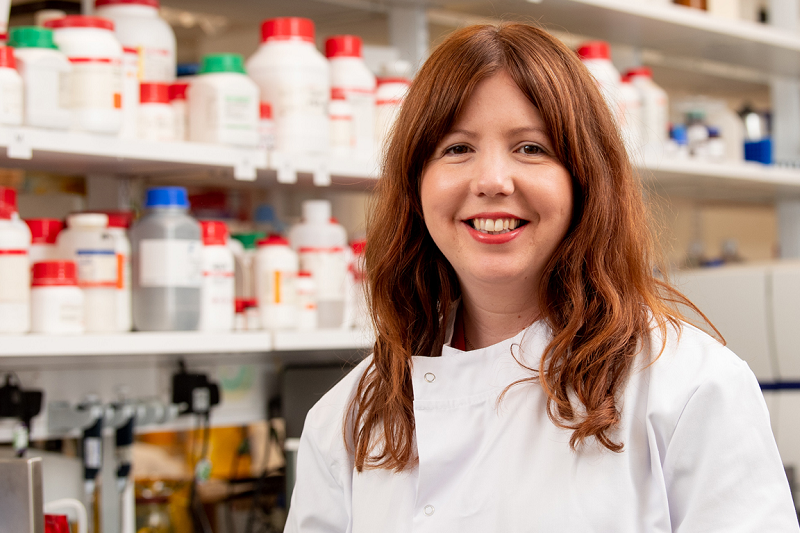 Technicians: Keeping labs running and supporting Covid-19 Testing
Throughout the pandemic, technical staff from across the Faculty of Health and Life Sciences have supported the QUB Covid-19 response by keeping labs running and helping to support Covid-19 testing facilities in Northern Ireland.
Kirsty McLaughlin, Technician and 3rd Floor Laboratory Manager, PGJCCR, and other Queen's technicians have been helping to produce buffer solution on campus which is vital for COVID-19 testing facilities in Northern Ireland.
Read: Queen's technicians producing buffer solution on campus which is vital for Covid-19 testing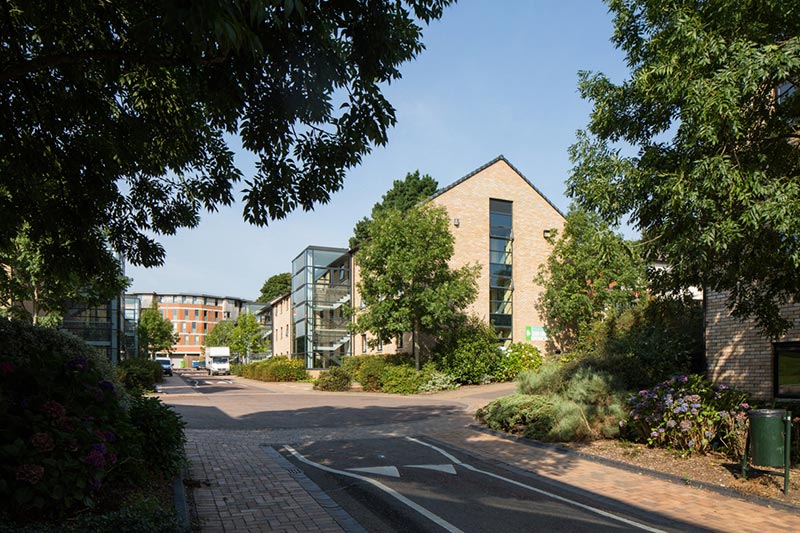 Supporting our students living on campus
Queen's campus may be quieter than usual, but our community is more united than ever. Faced with the challenge of COVID-19, we have been pulling together to support our students on and off campus, delivering teaching and assessments online, and reaching out to our most vulnerable students with essential supplies.
Tara McCready and colleagues in Queen's Accommodation have been working hard through the pandemic to deliver vital services and ensure those living with us on campus in Queen's Accommodation feel safe and at home.
Tara McCready: My role in responding to the COVID-19 Pandemic
Tara McCready shares how the Queen's Accommodation team have adapted during the COVID-19 pandemic.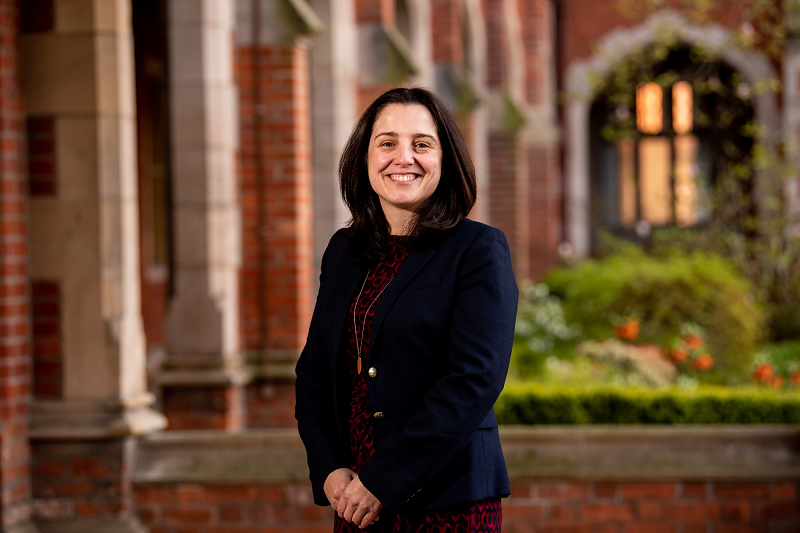 CONNECTING QUEEN'S ALUMNI DURING THE COVID-19 PANDEMIC
Queen's Graduate Association President Victoria Denoon has focused on helping Queen's alumni remain connected during the pandemic.
She has led key activity by the Association, including conducting online events and sponsoring the Student Christmas lunches for students remaining on campus over the holidays.
Read: Victoria's reflections on keeping alumni connected during the pandemic.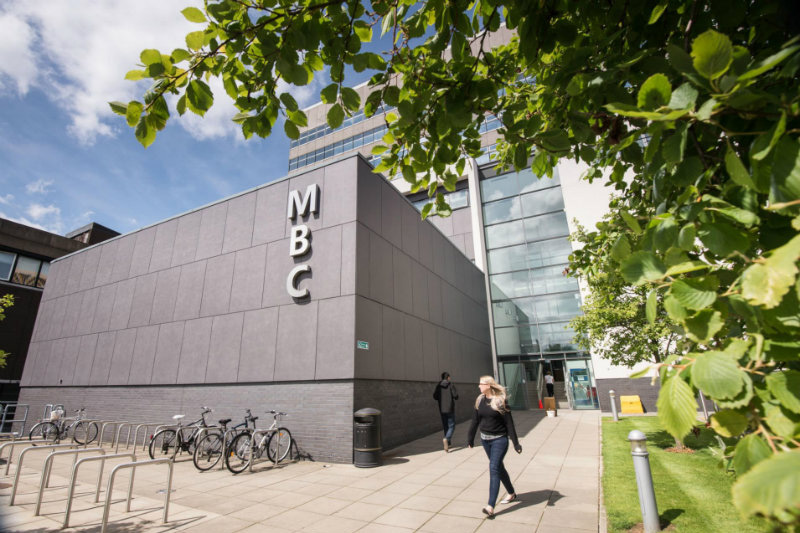 Students volunteering on the NHS front line
The COVID-19 pandemic has had a huge impact on our Health and Social Care workforce throughout the UK and Ireland.
Recognising this, Senior Medical students from Queen's such as Hannah Ferrin have assisted clinical staff with the care of patients on the wards and in the community COVID-19 centres across Northern Ireland as part of a joint initiative with the Health and Social Care Trusts.
Hannah Ferrin: My role in responding to the COVID-19 Pandemic
Hannah Ferrin, fourth year medical student, on stepping into a medical student technician role and helping to set up the new ICU in the Belfast City Hospital during the COVID-19 pandemic.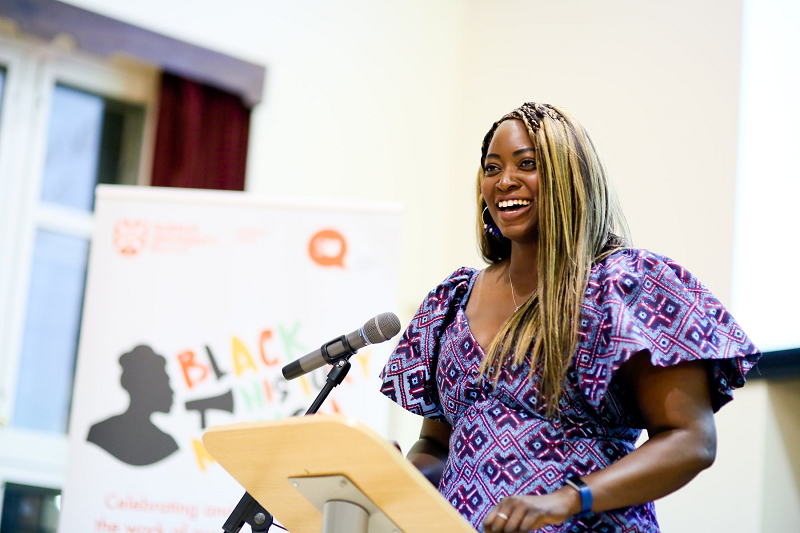 Reimagining a new normal
iRise is Queen's network for BAME and International members of staff, providing a forum for networking and a means of peer support and representing the interests of BAME and International staff to the University, as well as supporting a range of training and development opportunities, running a social programme, and liaising with other staff networks and student societies.
Dr Yassin Brunger, Lecturer in Human Rights in the School of Law,  Co-Chair of iRise staff network and Co-Director of the Gender Justice and Society Network reflects on tackling racial and gender injustice through the work of iRise and the Gender Network.
READ: Yassin shares her reflections on reimagining a new normal.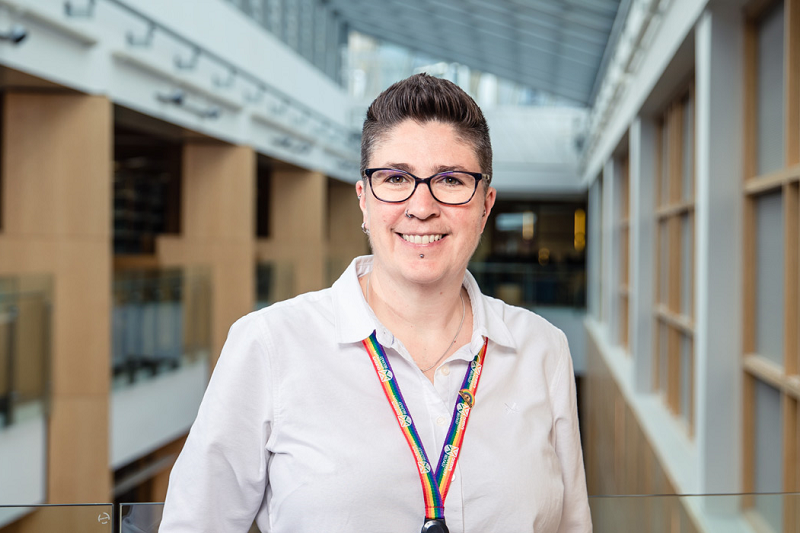 Supporting and connecting our LGBT+ community during Lockdown
Co-chaired by Sally Bridge, Borrower Services Librarian, Queen's PRISM LGBT+ staff network has been working hard to find new ways to come together as an LGBT community to show solidarity and support during the pandemic.
The Stonewall LGBT in Britain - Health Report has shown that LGBT people are at greater risk of marginalisation during crises, and that those with multiple marginalised identities can struggle even more. While lockdown is, of course, impacting on all within society, social isolation can have an even greater impact on some LGBT people due to their circumstances and experiences.
BLOG: Find out how PRISM are supporting LGBT+ colleagues during Lockdown.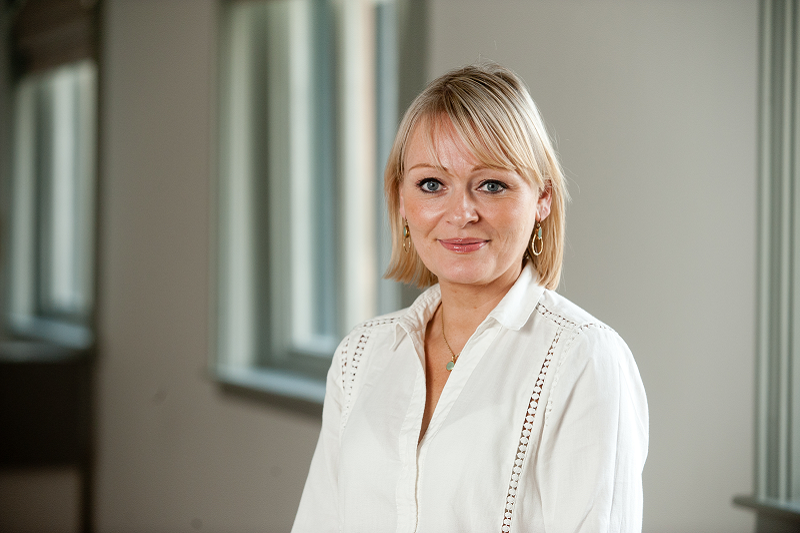 Supporting staff development during the pandemic
During the COVID-19 pandemic, the People and Culture directorate's Organisational Development team, led by Laura Lynch, team has adapted the University's development offer for a virtual world.
Read: Laura Lynch reflects on her role during the pandemic.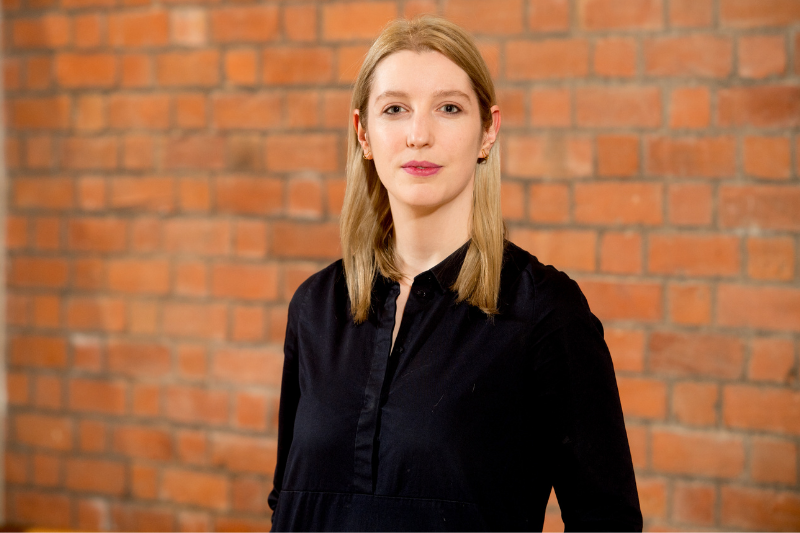 CONNECTING AND ENGAGING OUR POSTGRADUATE COMMUNITY
During COVID-19, building networks and connections among our postgraduate student community has been more important than ever.
Kate McCorry, Engagement and Events Officer in Queen's Graduate School, and the rest of the Graduate School team have been working hard to deliver a varied community and wellbeing programme to postgraduates throughout the year.
BLOG: Kate McCorry on building postgratuate communities during COVID-19.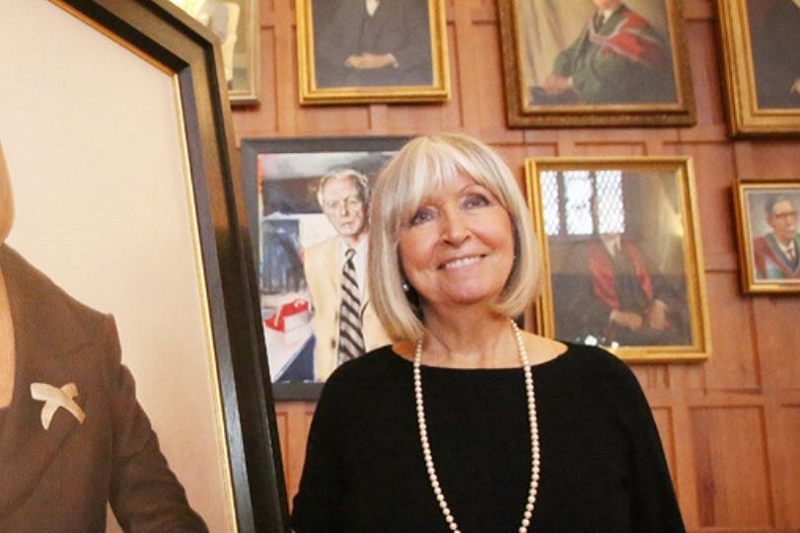 EXPLORE MORE
PODCAST: FIND OUT ABOUT THE HISTORY OF WOMEN AT QUEEN'S
From the Riddel Sisters to Helen Waddell, there have always been outstanding women at Queen's. Find out more about the historic women of our University in a podcast by Lady Brenda McLaughlin, former Pro-Chancellor and Chair of Senate at Queen's, and one of the founders of the award-winning Queen's Gender Initiative in 2000.
PODCAST: 'The Women of Queen's: The journey towards equality'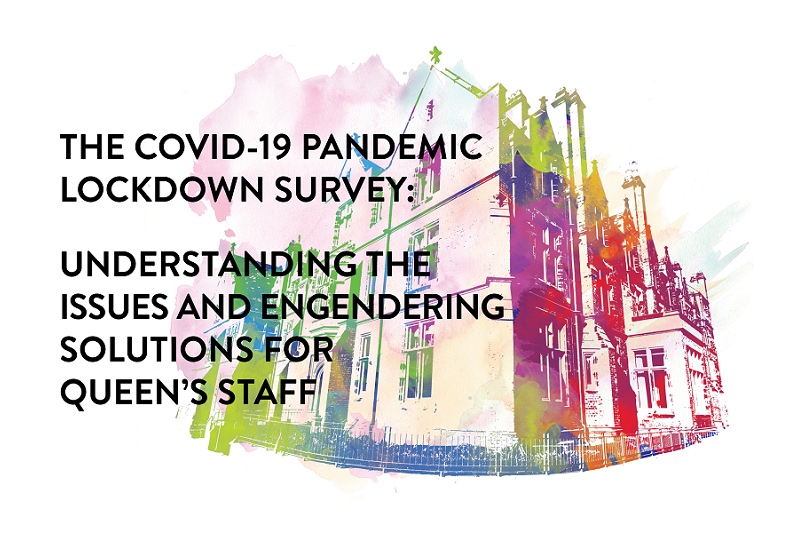 Share your stories of Queen's women making a difference during the COVID-19 pandemic: #LOVEQUB #LOVEQUBstaff