Students working on Science Shop research projects meet a diverse range of challenges generated by community groups from across Northern Ireland. In the last year their research has addressed 12 of the UN's Sustainable Development Goals (SDGs). Check out this page to see examples of the impact our students are making through their research with community partners.
Challenging infrastructure with the Motorcycle Action Group
The best learning often occurs when research is applied to real world situations, including problems posed by the UN Sustainable Development Goals (SDGs). Retrofitting infrastructure in a sustainable way to be more resource efficient is one of the targets of UN SDG 9, Industry, Innovation and infrastructure. This is what happened when one of our Mechanical Engineering students, Toni, assessed the risks to motorcyclists from wire rope barriers on behalf of the Motorcycle Action Group.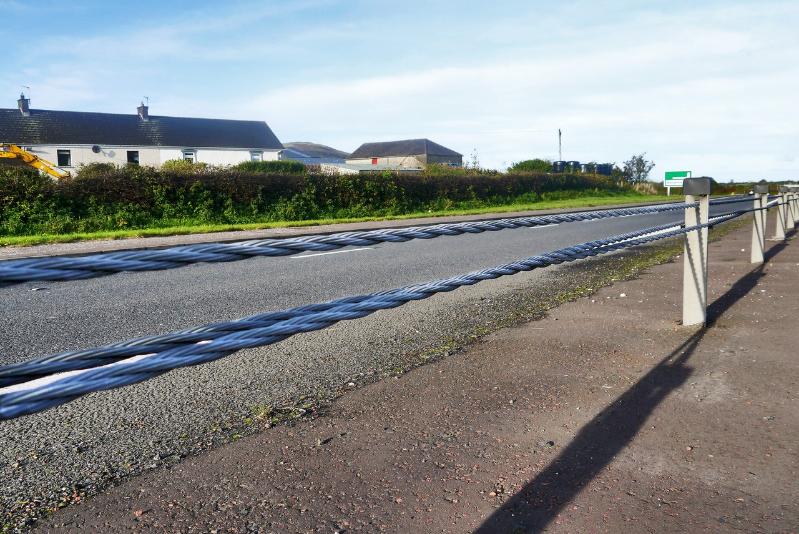 Through this piece of research, Toni identified that although wire rope barriers had good outcomes for cars, these safety outcomes were not applicable to motorcyclists, with unique risks being identified. Several innovative concepts were proposed showing the potential for wire barriers to be retrofitted, with the added benefit of a longer life span for the barriers.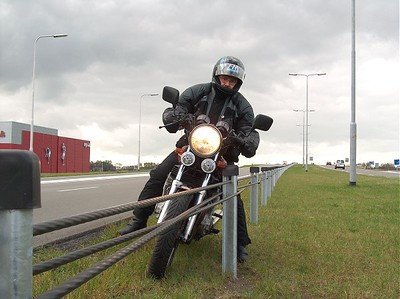 As a student Toni felt this project gave her experience tackling a live problem. Her work generated recommendations for further research that the Motorcycle group can conduct such as carrying out feasibility studies and prototyping the solutions she proposed. The findings were used by the Motorcycle Action Group to lobby the Department of Infrastructure to consider their use of wire rope barriers and their potential adaptation.
Motorcycle Action Group were delighted with the impact saying "Toni's work was invaluable in helping show the DfI that it is actually possible to modify cable type barriers to make them safer for motorcyclists without detriment to other road users safety."