Assembly Election - Information for Staff
In the run up to the Assembly Election, the Public Engagement Unit has developed a set of infographics for staff to use when they are engaging with election candidates.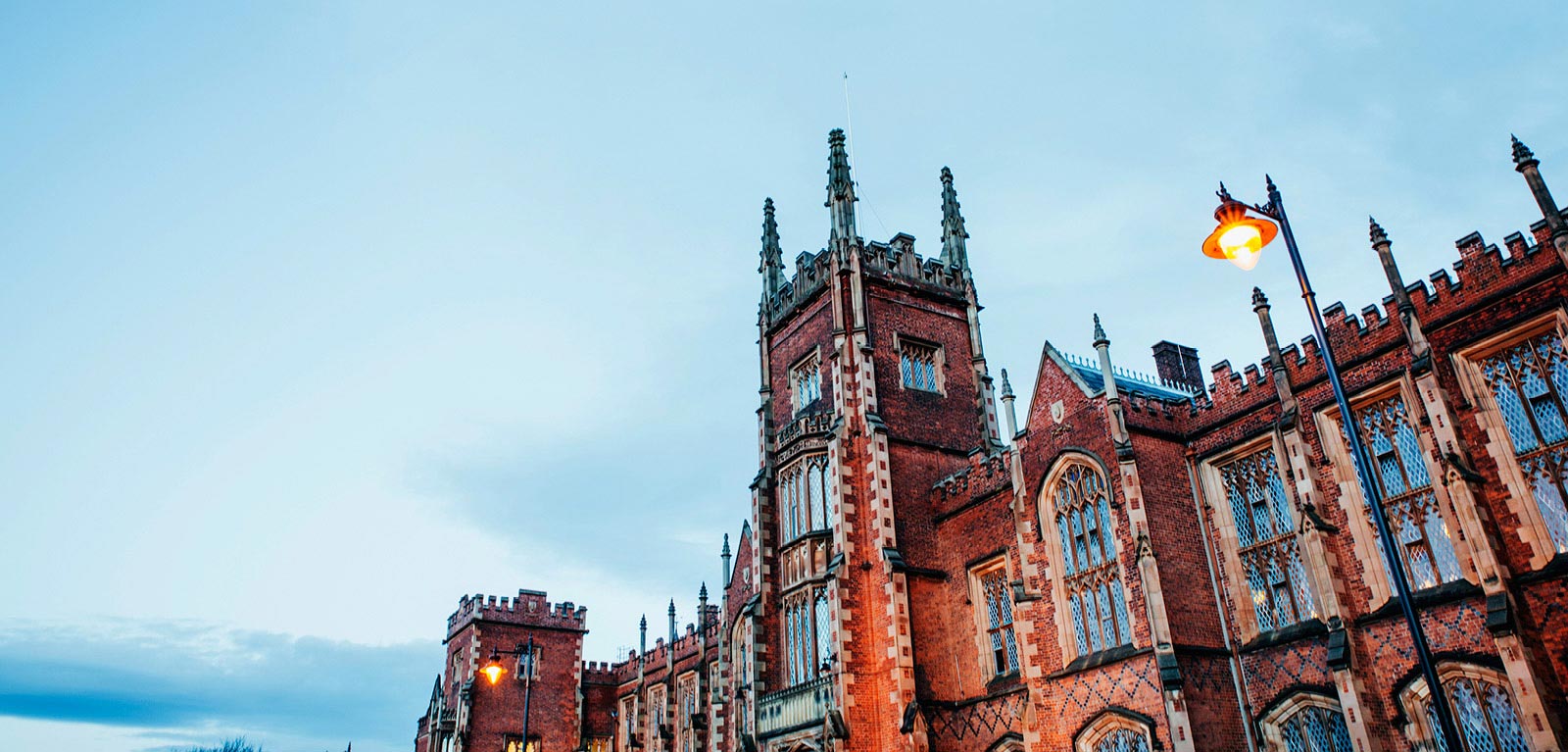 The infographics contain information which can be used to question candidates and ask them to 'act' on developing a sustainable funding model and plugging the annual £55m funding gap between Northern Ireland universities and institutions in Great Britain.
Also included are some key facts about:
our reduced annual block grant allocations
further reduction in the higher education budget, totalling £16.1m.
Less than a third of our talented students that seek education elsewhere return to Northern Ireland.
implications of funding cuts, including significant damage to Northern Ireland's economy and international reputation.
For further information, contact publicengagement@qub.ac.uk