Queen's Professor Awarded OBE in New Year's Honours
Professor Sally Wheeler, Interim Head of the School of Arts, English and Languages at Queen's University Belfast and Head of the School of Law, has been awarded an OBE in the latest Queen's New Year's Honours.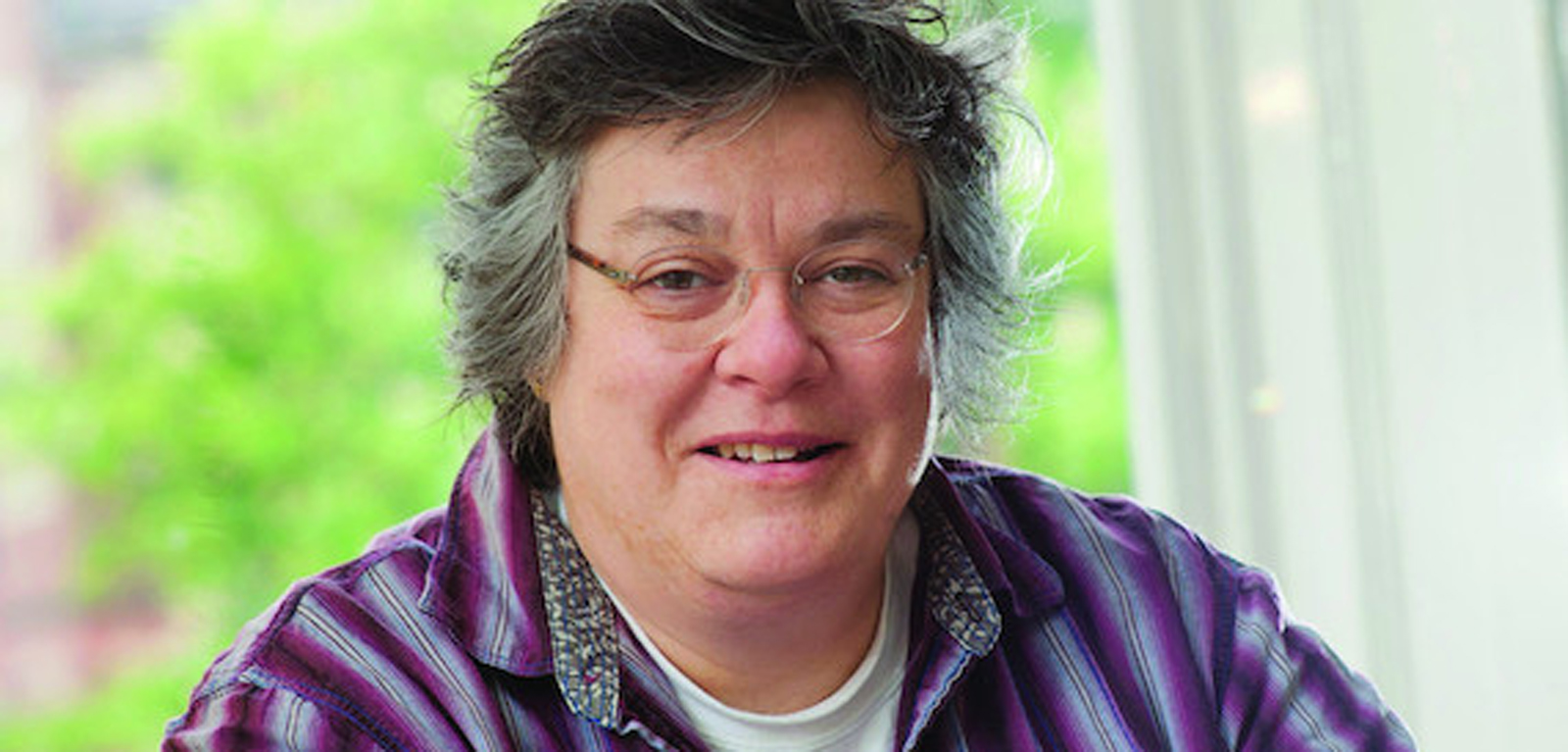 Professor Wheeler, who has been honoured for her services to higher education in Northern Ireland in the 2017 list, is considered an international expert on corporate governance and contract law. She has delivered keynote addresses around the world and is Adjunct Professor at Waikato University in New Zealand and Jilin University in China.
In 2013, she became the first lay member to join Northern Ireland's Lord Chief Justice's sentencing group. She is also a governor of Corpus Christi College secondary school in Belfast and edits the Northern Ireland Legal Quarterly. She was elected to the UK's Academy of Social Sciences in 2011 and the Royal Irish Academy in 2013 and has published dozens of articles as well as authoring and editing a number of books about corporate social responsibility.
She became Head of Law at Queen's in 2012 and her term coincided with the building of a new, prestigious home for the School of Law, which opened earlier this year and is a key element in a £350m investment in world-class facilities for staff and students at the University over the next decade.
Reflecting on her OBE, Professor Wheeler said: "I am delighted to be recognised in this way and it's great that Queen's University has been singled out in the 2017 list for its commitment to excellence across different disciplines. I am obviously very pleased personally, but I would also point out that my achievements come about in collaboration with, and with the support of, many colleagues, both locally and internationally."