Queen's Academics elected to the Academy of Social Sciences
Two academics from Queen's University Belfast have been elected to the Academy of Social Sciences.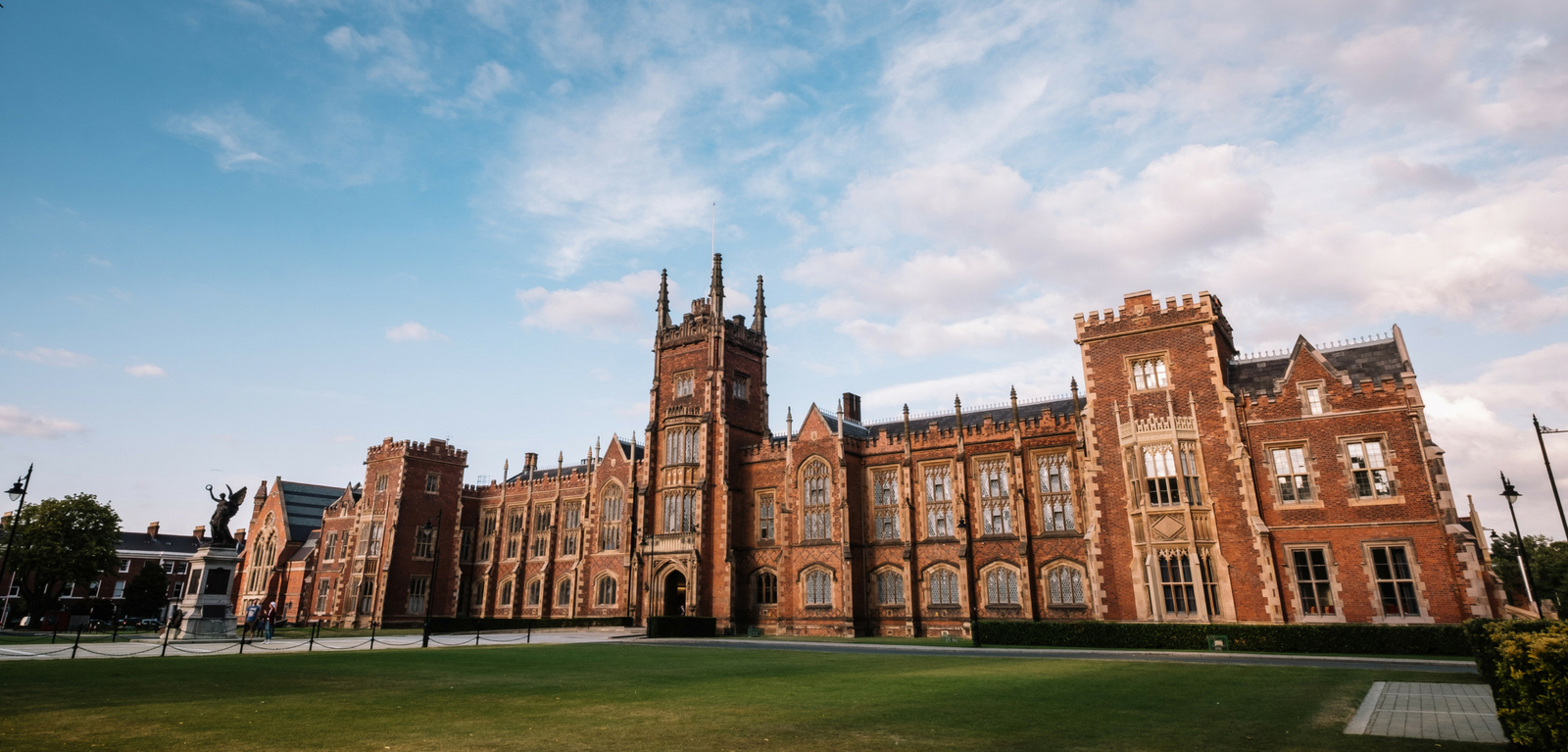 Professor Katy Hayward and Professor David Phinnemore were elected Fellows alongside 71 other leading UK social scientists for their outstanding contributions to research, and for their application of social science to policy, education, society and the economy.
Katy Hayward is Professor of Political Sociology in the School of Social Science, Education and Social Work, and a Senior Fellow at the UK in a Changing Europe. She is a leading political sociologist on the island of Ireland and a sought-after expert on Brexit, the Irish border and the peace process. Professor Hayward was recently awarded the Christopher Ewart-Biggs Memorial Prize (2018-19) for a work on the implications of Brexit for Ireland, Britain, and Europe.
Speaking about the Fellowship, Professor Hayward said: "It is a great honour to become a Fellow of the Academy, alongside practitioners as well as academics. Social science has a vital role to play in improving lives and decision-making, from the local to the global level. And it is exciting to join esteemed social scientists, whose work brings public benefit across such a broad range of fields, disciplines and institutions."
David Phinnemore is Professor of European Politics in the School of History, Anthropology, Philosophy and Politics. He is widely regarded as one of Europe's leading academic experts on the European Union and Brexit, particularly in relation to Northern Ireland. Professor Phinnemore's research interests include the politics and processes of the EU in relation to withdrawal, enlargement, association agreements and treaty reform.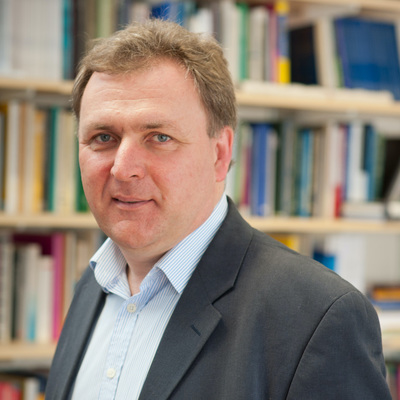 Professor Phinnemore commented: "It's an honour to be elected Fellow of the Academy of Social Sciences and to be recognised for contributions to research and to wider understanding of some of the challenges we face."
The Academy's Fellowship is made up of distinguished individuals from academic, public and private sectors, across the full breadth of the social sciences. Through leadership, applied research, policymaking and practice, they have helped to address and deepen understanding of some of the toughest challenges facing our society and the world.
Professor Ian Greer, President and Vice-Chancellor of Queen's said: "I am delighted that Professor Hayward and Professor Phinnemore from Queen's have been elected Fellows to the Academy of Social Sciences for their outstanding academic research, most notably for their work and expertise on Brexit. I warmly congratulate each of them on this great honour."
Professor Roger Goodman, President of the Academy of Social Sciences commented: "We are extremely proud to welcome 73 new Fellows to the Academy who are so highly accomplished and driving social and economic transformation across societies. They have been selected following a robust review by their peers and have been recognised for the excellence of their work and its applications in academia, business and the public sector.
"The Academy is unique in the UK in conferring Fellowship to professional social scientists from a wide range of employment sectors and across all social science disciplines. This remarkable community of experts has used the social sciences to deliver public benefit in the realms of social, economic and environmental policy, and in higher education, regional development, government and law. I offer our new Fellows many congratulations and look forward to collaborating with them."
For more information about the Academy of Social Sciences, please visit: https://www.acss.org.uk
ENDS…
Media
Media enquiries to Zara McBrearty at Queen's Communications Office on 07795676858 or email: z.mcbrearty@qub.ac.uk