BLOG: 'A week is a long time': Mourning and celebrating a loved one during the COVID-19 pandemic
"I've learned that humanity cannot be suppressed even by this overwhelming public health crisis."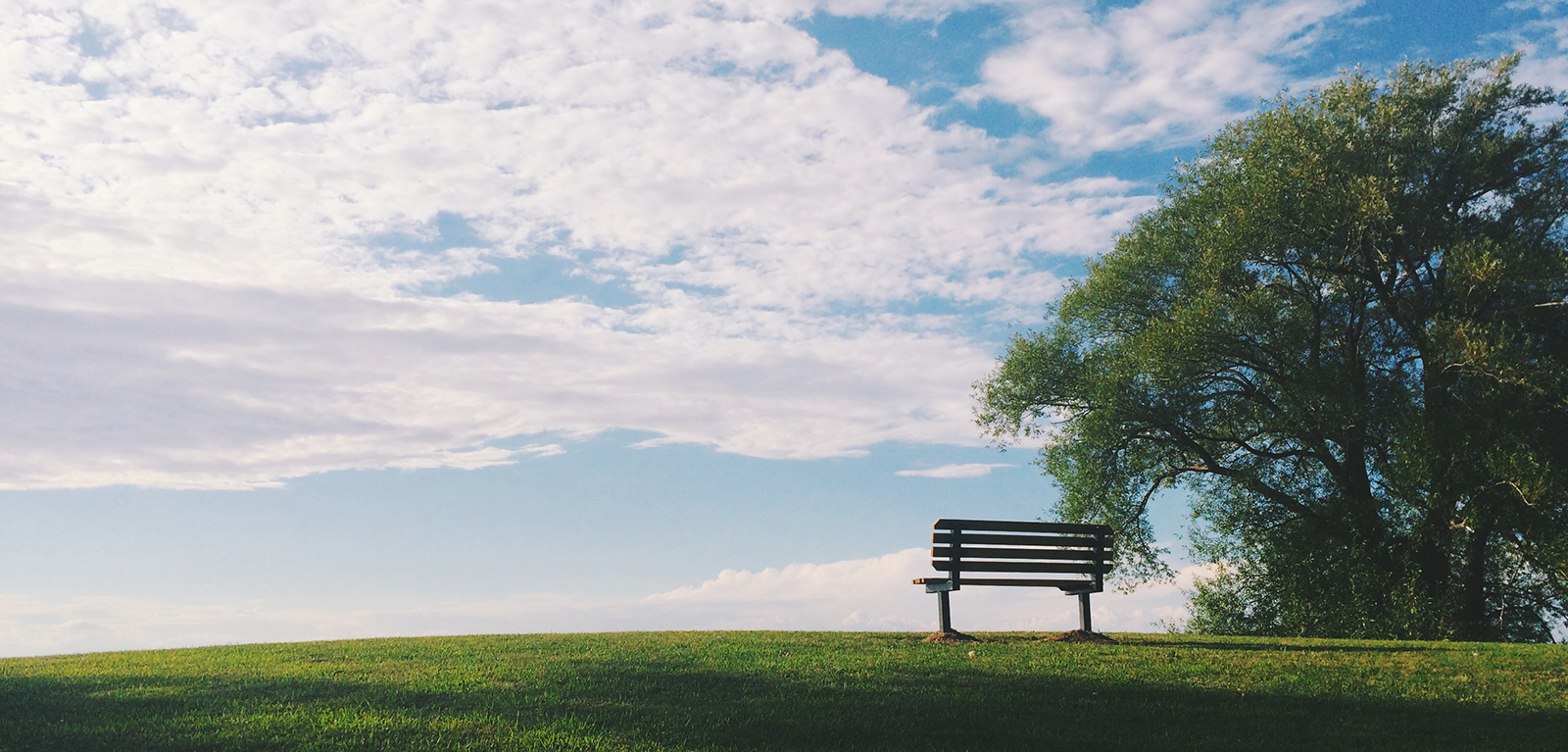 A blog by Professor Mark Lawler, Associate Pro-Vice-Chancellor and Professor of Digital Health in the School of Medicine, Dentistry and Biomedical Sciences
On Friday 27 March, the number of COVID-19 cases on the island of Ireland was 336 with 6 people sadly passing away from the disease.
I was working through Microsoft Teams with my excellent colleagues in Marketing and Communications at Queen's, ensuring that our new Coronavirus website was providing support to staff and students and highlighting Queen's impressive research response to the COVID-19 pandemic.
By Friday 3 April, these numbers had soared to 554 new cases, with 34 deaths across the island. While this was happening, my own personal world was also turned upside down by COVID-19. Early on the morning of Sunday 29 March, I got the call that we all dread. My uncle John had passed away. Yes, he was 86 and he had been in a nursing home for the last four years but it was still a shock – no prior warning.
I immediately got dressed and went up to the nursing home which is very near to my house in Dublin where I am currently (and for the foreseeable future) working from home. On arrival, one of the staff (all of whom have been brilliant during John's stay there) brought me up to the first floor and got me kitted out in full PPE attire (the new normal). I spent just over ten minutes with my uncle and remembered all the good times we had together and the wonderful things he had done for this area, the Liberties of inner city Dublin (where I also hail from), as a community worker, an activist, a city councillor and as Deputy Lord Mayor of Dublin, to name but a few of his achievements.
On returning home, I started the painful process of planning for my uncle's funeral. By Monday morning, my world had been turned upside down again. My uncle had tested COVID-19 positive. Everything changed immediately. For me, I would have to self-isolate within our house away from my family – so separate bed, separate bathroom, eating separately and so on.
It also meant that as a family we could not attend the funeral. However, help was at hand through our wonderful funeral director Peter Maguire and his team at Masseys on the Coombe, just a stone's throw away from my uncle's house, and through the potential to livestream the entire event, not only for me and my family but also for the very wide circle of people who knew and loved my uncle. So we could use technology to try and mitigate the impersonal nature of a 'virtual' funeral and really make it something for us all to participate in to celebrate the life of my uncle John.
Tuesday was an especially difficult day. Our 20th Wedding Anniversary, but I couldn't even hug my wife! However, things were starting to fall into place for the funeral of my uncle. I developed the script for the service and shared it with the funeral director, with the humanist minster Hugh Gormley who would be in situ on the day at the crematorium and with Mick Neville from the company who would facilitate the live screening.
Although ideally we would like to have done everything live on the day, we felt that pre-recorded songs, eulogies and readings would be best. So on Wednesday, while observing social distancing, we recorded on our phones my two daughters performing a song with guitar and recorder, a eulogy by myself, two readings (one by myself and one by my wife) and a closing song (by myself) that could all be played 'live' in the crematorium, linked by the words of Hugh and livestreamed to the large virtual audience by Mick and his team.
Thursday brought us to the funeral itself. While we were obviously not there, it felt like we were – the stopping of the hearse outside my uncle's house and at the community centre, a haven for the people of the Liberties from dawn to dusk and whether they were three or one hundred and three. It's a bit weird seeing yourself on the screen but it worked, and that, combined with the depth of emotion that we experienced virtually immediately after the service with online messages and texts, provided us with much solace and comfort at our time of loss (and a lot of new stories about my uncle!).
It's been some week but Yes, we are doing things differently because of COVID-19, but making use of online tools and technology can still allow us not only to experience the human emotions that come with loss, but also facilitate the celebration of the life of a loved one. And as far as my uncle goes, once this crisis has ended (and it will) we will host a more extended celebration of his life that will rival the funeral of Daniel O Connell! Oh, and it's Day 9 and I still have no symptoms.
An article highlighting how the process of death and funerals have changed significantly in the era of COVID-19, emphasizing how we can still both mourn and celebrate the passing of a loved one, using Mark's uncle's case as an example and highlighting his life as a community worker and activist, was published in the Irish Sunday Independent 5 April 2020.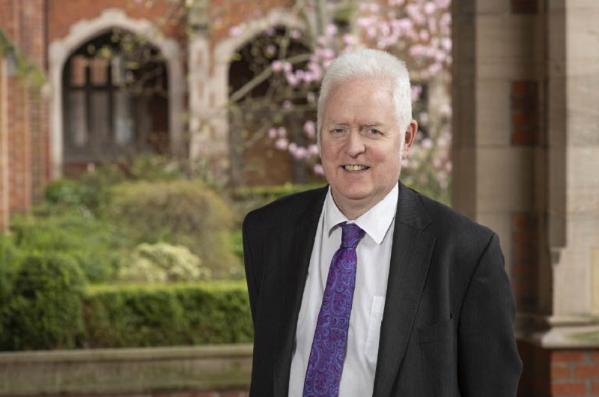 Professor Mark Lawler
Associate Pro-Vice-Chancellor and Professor of Digital Health in the School of MDBS
View Profile