Patrick Brannigan | 1 March, 2021
"It would have been beyond my imaginings in September 1979 that I would still be working at Queen's in 2021 and in a different discipline from Sociology where I started work."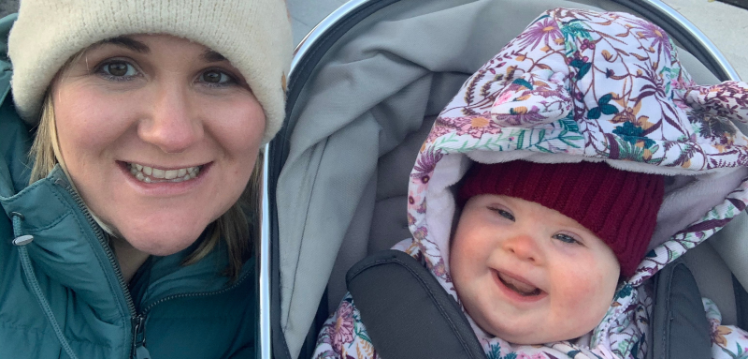 Laura Lagan | 22 January, 2021
"My big wish for Anna Rose is she will live in a world where negative and outdated perceptions of Down syndrome are a thing of the past."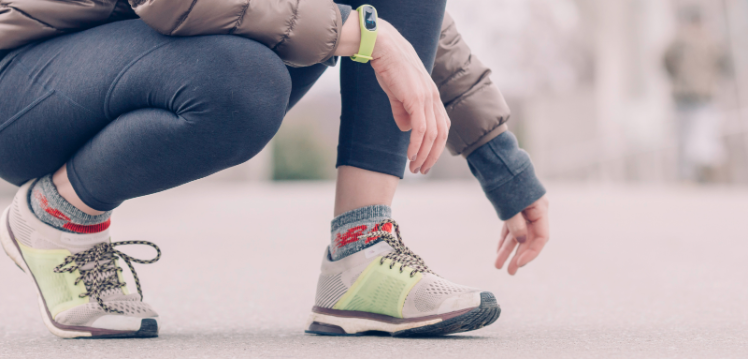 Joyce Johnston | 11 January, 2021
"There is always something we can do to improve our well-being and happiness. Health and wellness goals are a great place to start."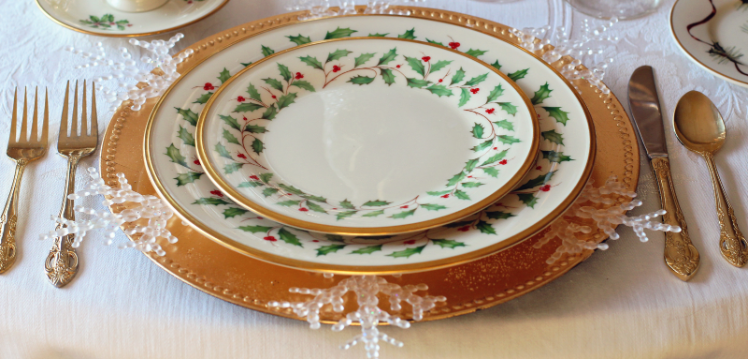 Peter Scobie | 11 December, 2020
"You can never be too prepared when it comes to a big meal like this."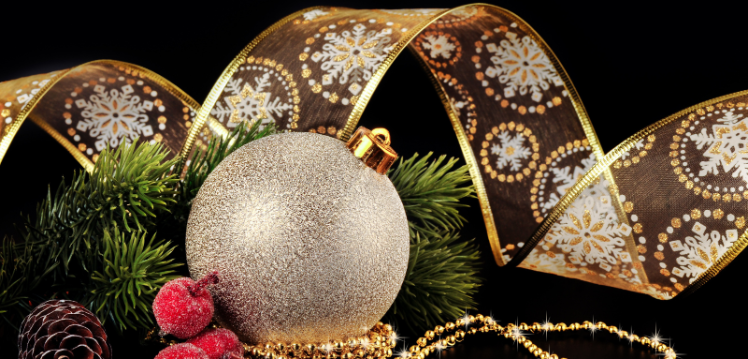 Michelle Mullan | 5 December, 2020
"Everyone contributes something and that only emphasises the sense of community we have in our School."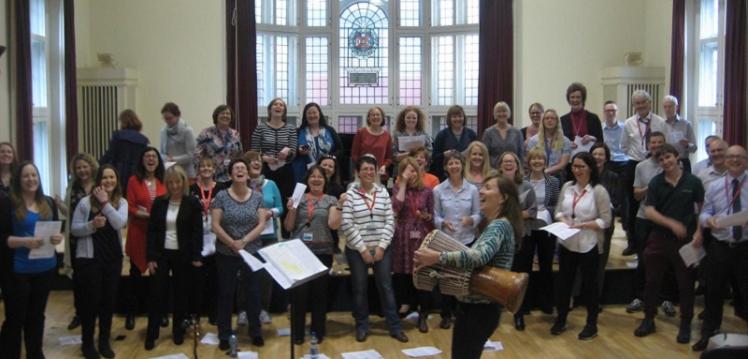 Patrick Brannigan | 9 October, 2020
"It's not the quality of my voice that matters, it's the joy that singing brings."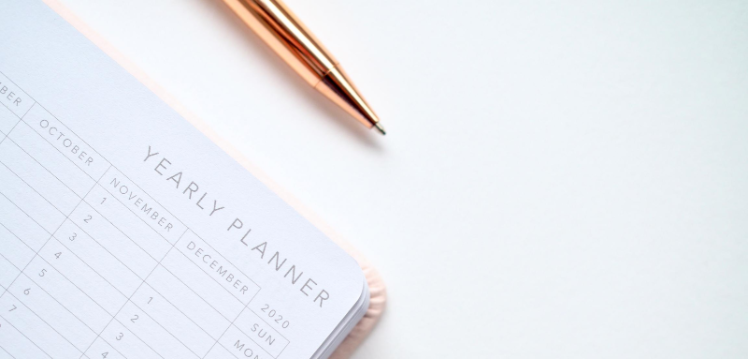 Joyce Johnson | 21 September, 2020
"As Head of Reward and Wellbeing, a key part of my role involves looking ahead and planning the right interventions at the right time."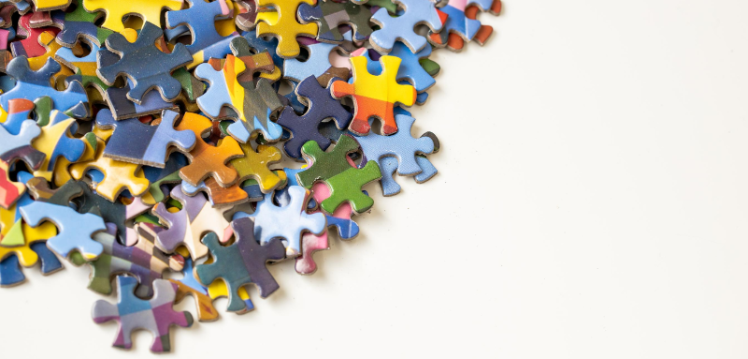 Paula McDaid | 17 August, 2020
"I wanted to let colleagues and families in similar situations know that you are not alone and we are in this together."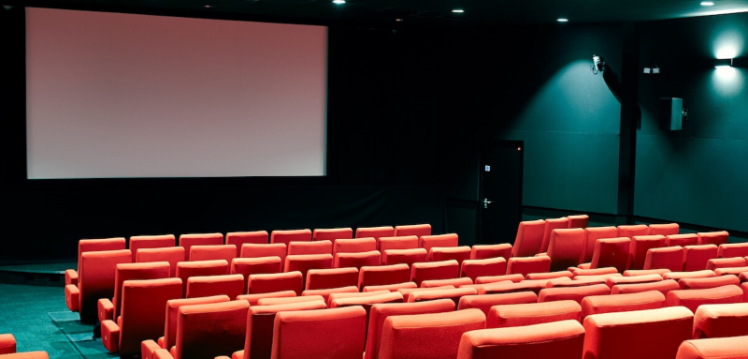 Jonny Murray | 22 June, 2020
"It is ironic that while we are unable to venture into a multiplex, we are currently living through a scenario usually contained to the silver screen."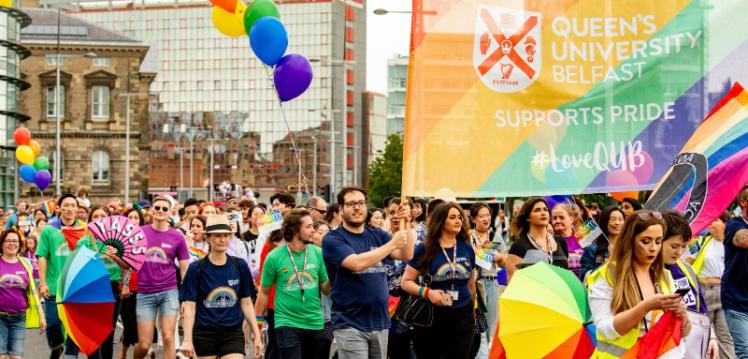 Sally Bridge and Richard Robinson | 11 May, 2020
"As Co-Chairs of PRISM LGBT+ Staff Network at Queen's, we have been reflecting on the challenges faced by LGBT people during the COVID-19 pandemic and looking at ways to help."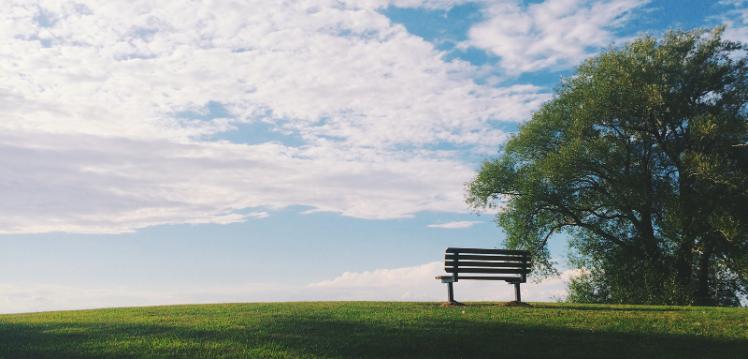 Professor Mark Lawler | 9 April, 2020
"I've learned that humanity cannot be suppressed even by this overwhelming public health crisis."
The Clinical Psychology Training team   | 9 April, 2020
"If you are feeling stressed, anxious, scared or even frustrated right now, then you aren't alone."