'Light at the end of the tunnel': How science can help address the water sustainability challenge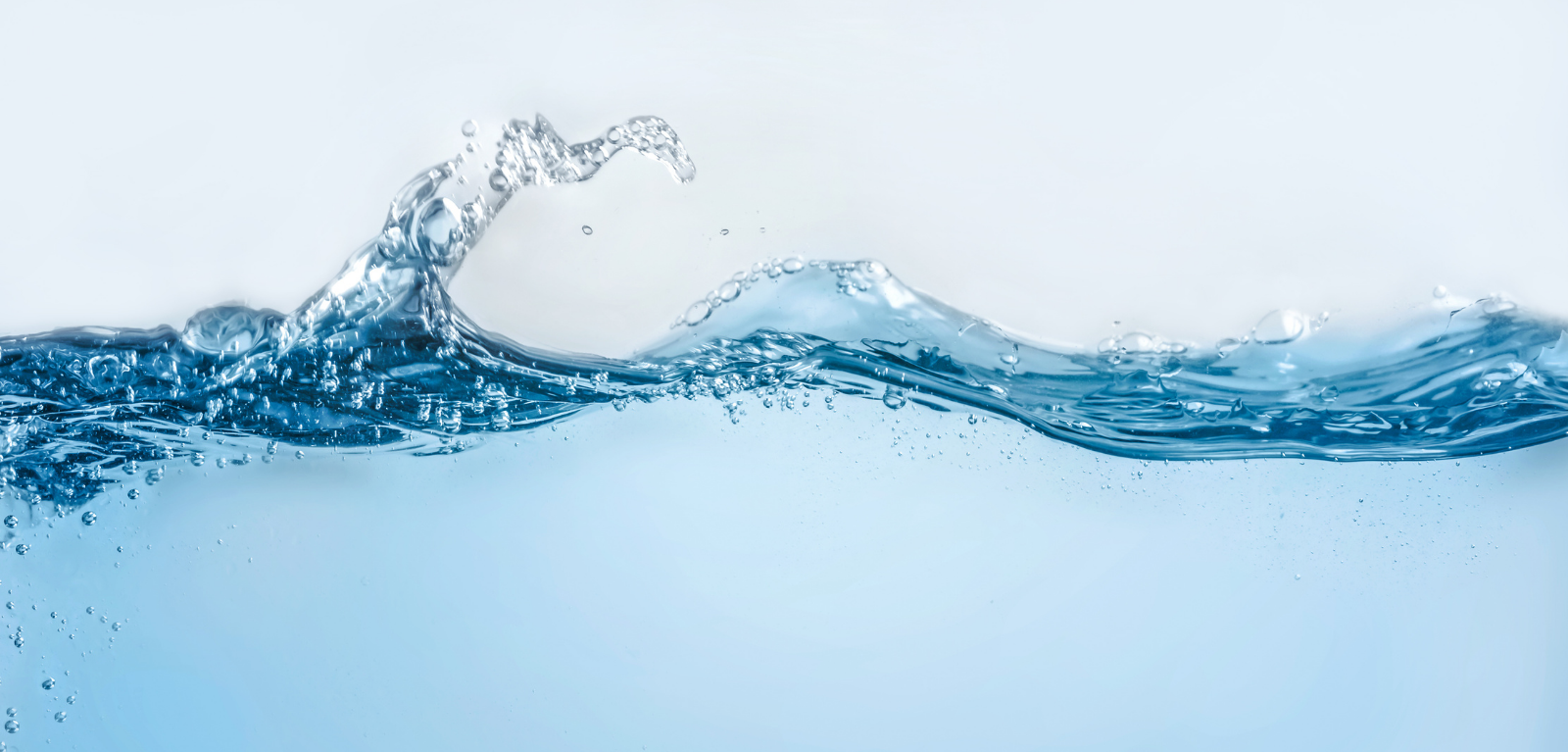 As part of our special blog series, Queen's Voices on COP26, Professor Peter Robertson, Professor of Chemical Engineering, School of Chemistry and Chemical Engineering, reflects on how science and innovation can help address the global water sustainability challenge.
Much of the discussion around global sustainability issues focuses on the role of anthropogenic carbon emissions driving climate change and strategies to move toward net zero. In particular, the role of energy and moving to low/non-carbon energy sources has been a focus of government policy across the globe.
An issue that is discussed to a lesser extent is the impact rising temperatures are having on water sustainability.
While we are lucky to live in a country where availability of water is predominantly not an issue, there are many across the globe who do not have access to water and, in many cases, safe drinking water. The World Health Organisation reported in June 2015 that over a billion people were affected by water shortages and contamination. Over 1.8 billion people use drinking water contaminated by faecal matter and over 800,000 die from diarrhoea each year because of water contamination.
By 2025, it is predicted that half of the world's population will live in water-stressed areas. One of the most worrying global impacts of climate change will be chronic water shortages, with Europe, and even countries such as Ireland — a country perceived as "Water Wealthy" — being affected.
Today in the Middle East, water is more valuable than oil and it is possible that a future world war could be fought over access to water. Water really is a rapidly diminishing liquid asset.
There is, however, light at the end of the tunnel.
For nearly 30 years I have been working in the area of photocatalysis for environmental applications. Put simply, we shine light on photoactive materials which generate strong oxidising species that can destroy a broad range of chemical and biological contaminants in water. One material that has been the focus of much global research for water treatment is Titanium dioxide or TiO2. This material is relatively cheap, abundant and stable.


While TiO2 has been used extensively in research for water treatment, the area I would like to discuss is one which was pioneered by me and my good friend from Robert Gordon University in Aberdeen, Professor Linda Lawton. In 1997, we were the first to report the use of TiO2 photocatalysis to destroy a cyanobacterial toxin, microcystin, in water.
Cyanotoxins are toxic substances produced by bloom-forming cyanobacteria and are a major problem worldwide with regards to water contamination. The cyclic hepatotoxins, including microcystin-LR, are particularly problematic. Their consumption is associated with the development of liver cancer but has also been shown to be fatal in cases where it caused serious liver haemorrhaging. The global incidence of cyanobacterial blooms across the world has increased significantly over the past 20 years. This is believed to be due to a combination of higher global temperatures and the extensive use of phosphates in agriculture, which is a nutrient that enhances cyanobacterial growth in water.
Traditional water treatment methods are relatively ineffective at removing cyanobacterial toxins from water; however; Linda and I demonstrated that photocatalysis was a novel and effective method for removing these compounds from water. Our initial report (Chem. Comm. 1997, 4, 393) was cited by the WHO in their policy on monitoring and treatment of toxic cyanobacteria. Another paper (Chem. Rev. 1999, 28, 217) was cited in CDC's policy on Emergency Water Supply Planning.
Since publishing this initial report, we have carried out extensive research into understanding the mechanism of the decomposition process, looking at techniques to enhance the efficacy of the process and demonstrating the elimination of the toxicity not only of the parent compound but also the by-products of the decomposition process. In 2017, having secured funding through the EPSRC Global Challenges Research Fund with collaborators at RGU, St Andrews and University of Ceará (Brazil), this technology has been taken beyond the lab with an in-lake pilot photocatalytic treatment process being developed for deployment in Brazil.
We have also demonstrated the efficacy of this process for other cyanobacterial metabolites such as the hepatotoxin nodularin and the water taint compound geosmin.
This is one specific example where we believe our research can make an impact on the issue of global water sustainability. In addition to this work, we are also investigating the use of photocatalysis for other water treatment applications including removal of herbicides and antibiotics in aquaculture applications and removal of pathogenic micro-organisms from both waste and potable water. I should also say, none of this work would have been possible without all the hard work of many great PhD students and PDRA's through the years.
To conclude, while there are extensive challenges around global water sustainability; there is also much to be optimistic about, as well as technologies, such as photocatalysis, to enable us to provide safe water across the globe.
⁣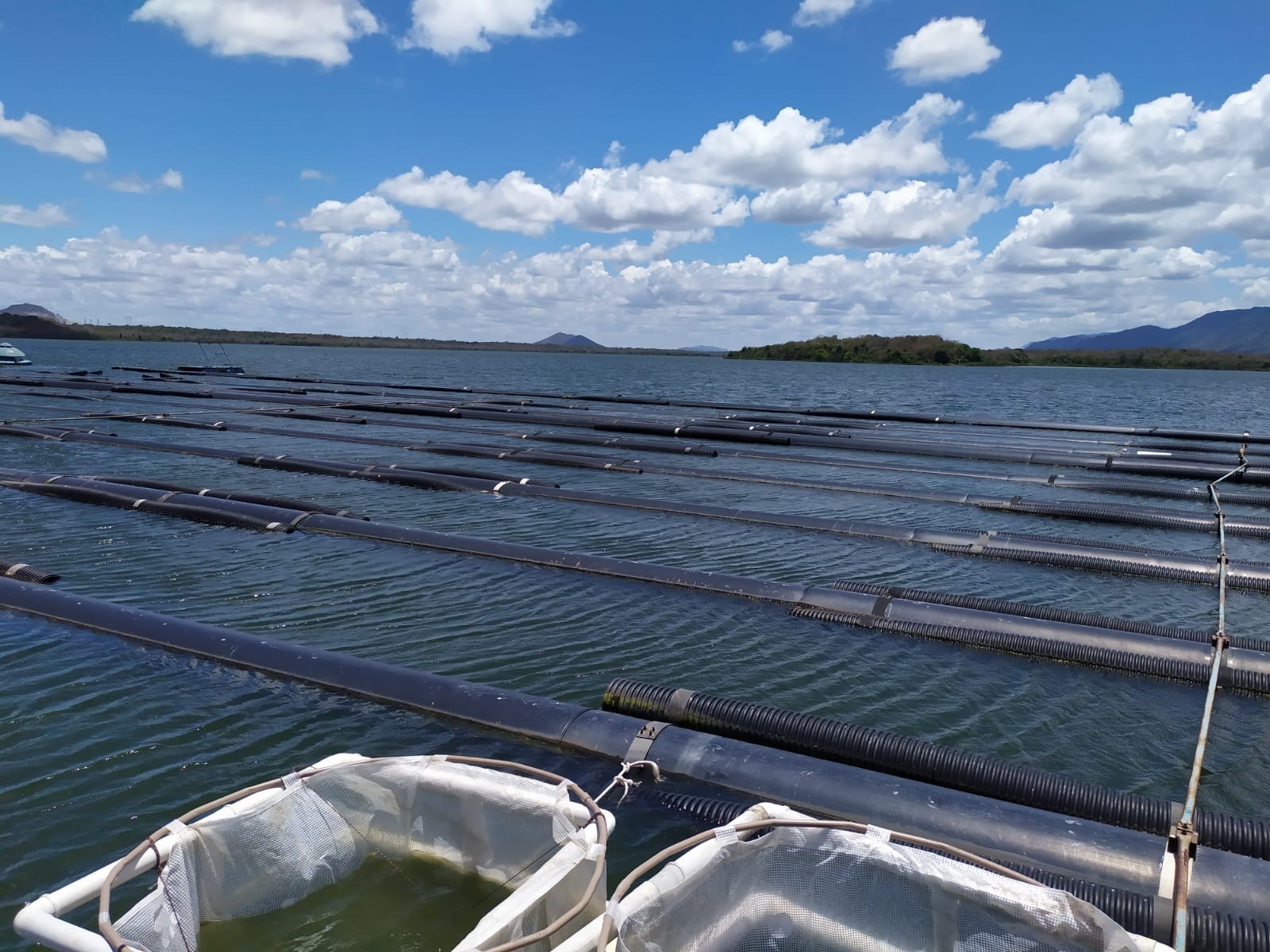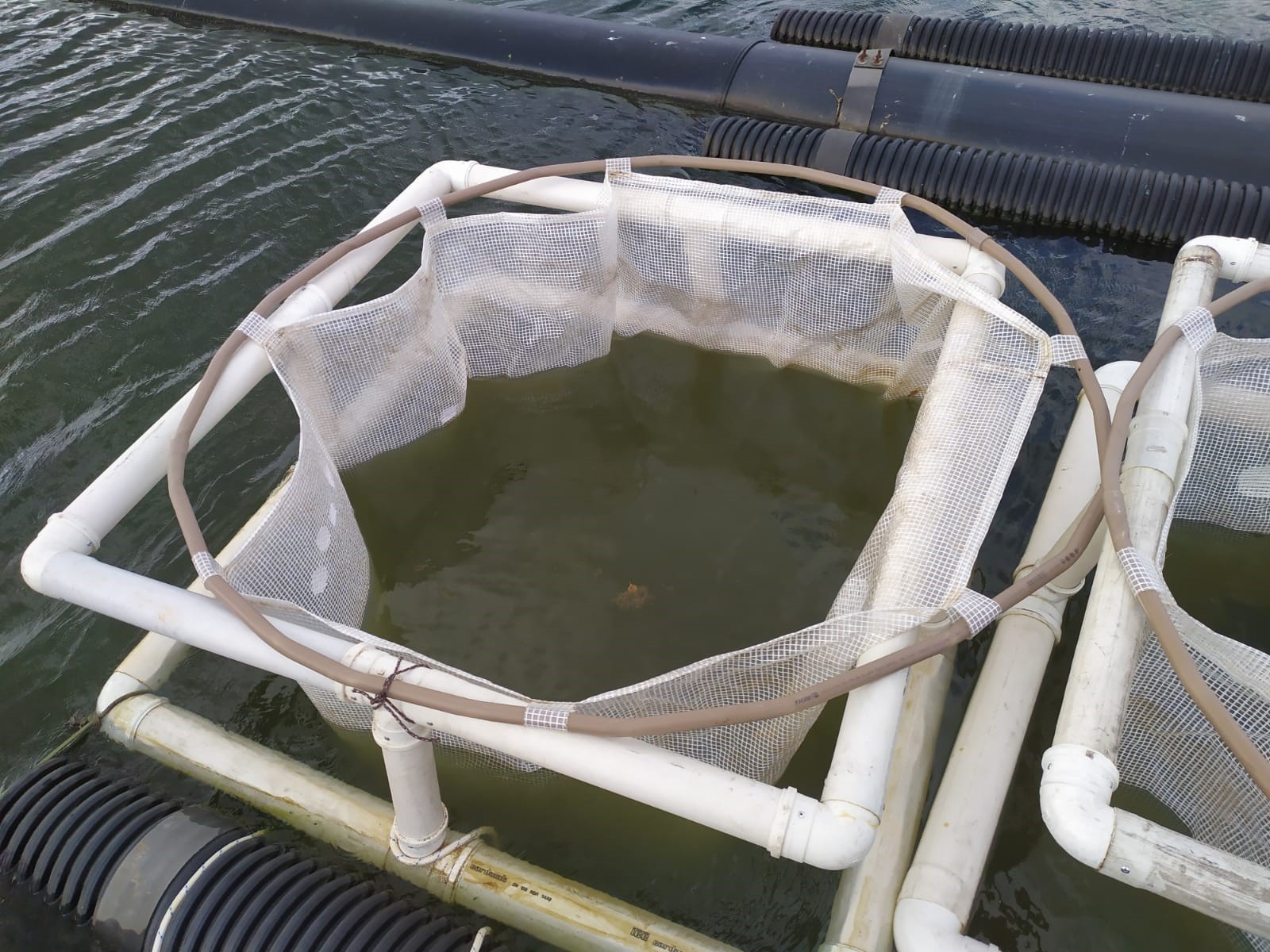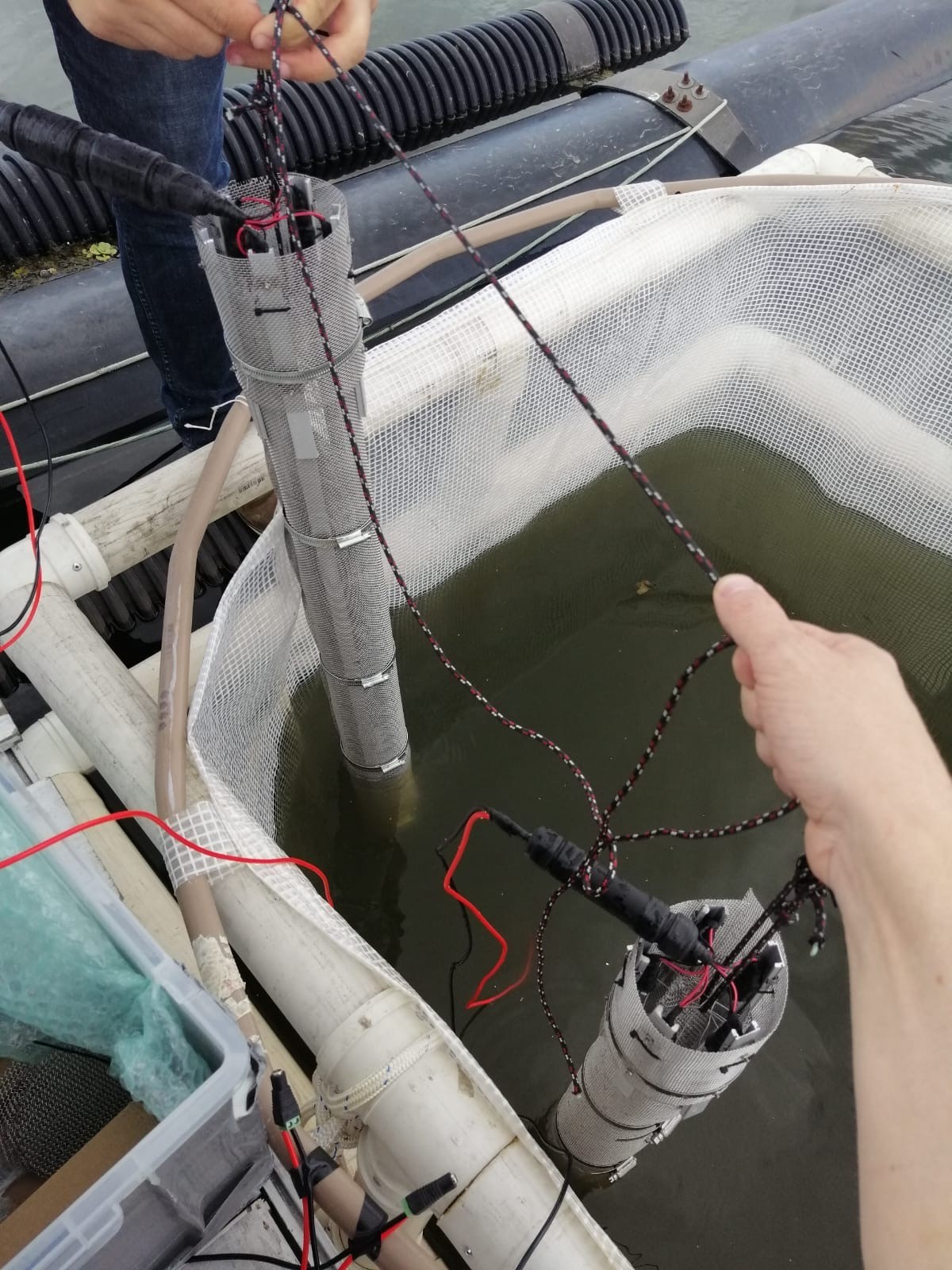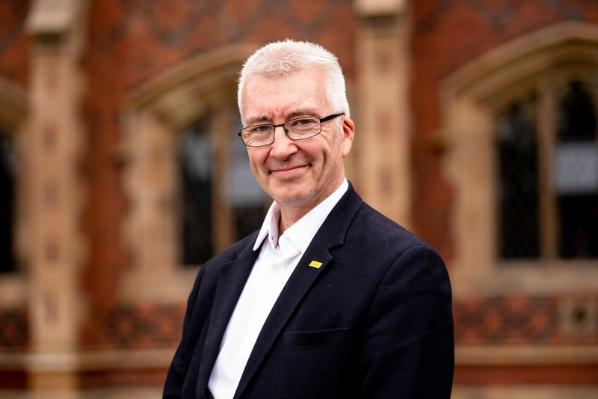 Professor Peter Robertson
School of Chemistry and Chemical Engineering
View Profile