'What happens to all of those wind turbines once they come to their end of useful life?'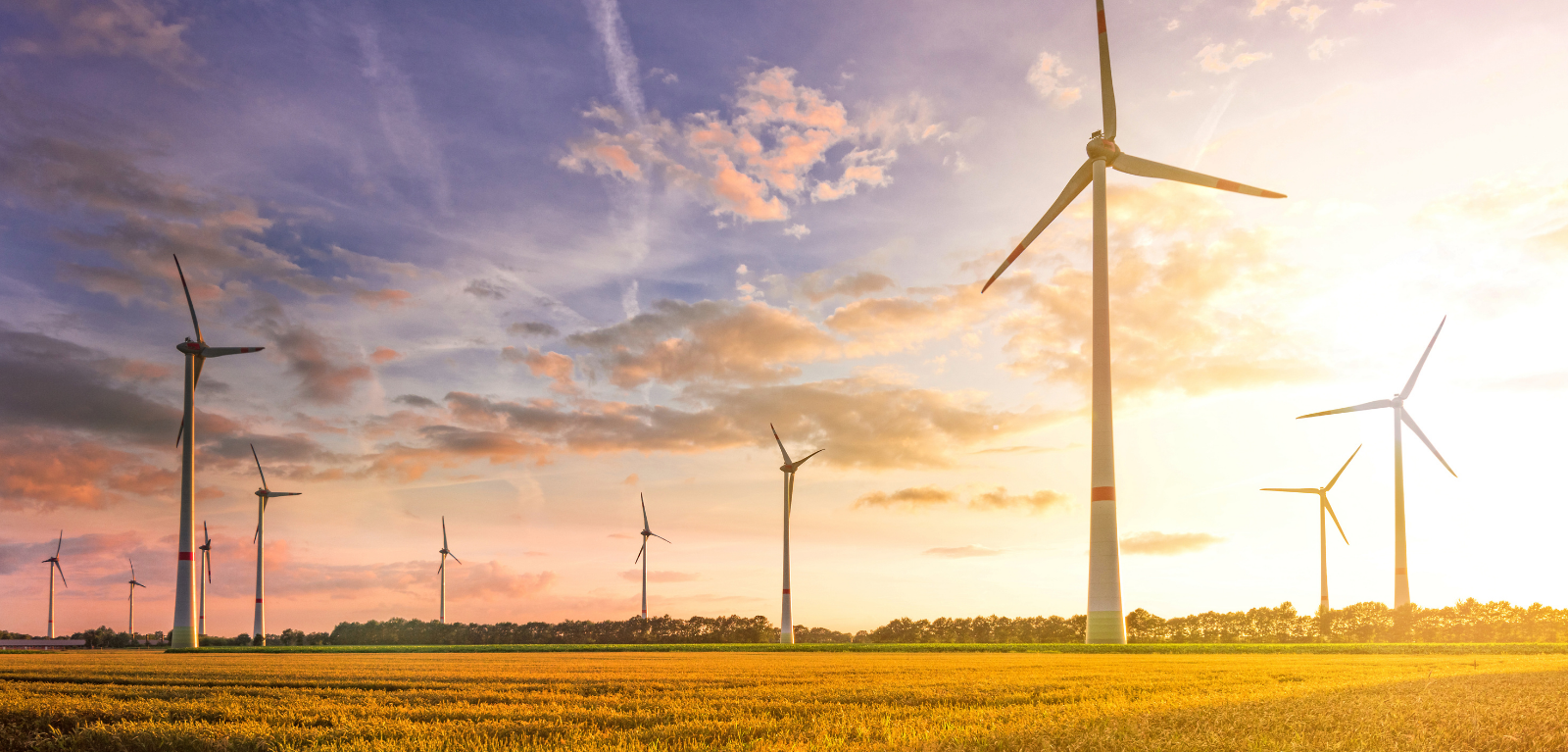 As part of our special blog series, Queen's Voices on COP26, Professor Jennifer McKinley, Professor of Geography in the School of Natural and Built Environment, recounts her journey into the world of repurposing and re-using decommissioned non-biodegradable wind turbine blades to mitigate against the climate emergency crisis.
Wind energy is seen as one of the champions of renewable energy and has become a worldwide renewable energy source. Wind farms and singular wind turbines have become familiar features across the landscape in the UK, Europe and globally. Global wind energy reached over 651 GW in 2019 (Global Wind Energy Council, 2020). With the demand for renewable energy sources, including wind energy, only set to increase to combat and mitigate against the climate emergency crisis, global wind capacity is estimated to more than double between 2019 and 2029 (Richard 2020).
This raises many issues, from planning regulations and community acceptance to wind farms, to the environmental and biodiversity impact of windfarms. Many are situated on higher ground to obtain the most efficient wind energy and energy production; however, this means that windfarms are often on areas of upland peatland – fragile ecosystem and the most efficient form of carbon storage.
As important as this is, this is not the main issue I want to highlight here.
What happens to all of those wind turbines once they come to their end of useful life for the wind energy industry?
This is known in the industry as the end-of-life stage when wind turbines are decommissioned. It may shock you to hear that the most common end of life solutions globally for the non-biodegradable blades in current wind turbines are either landfill or incineration.
This question is why four years ago, as a geographer and Geographical Information scientist, I joined a team of design architects and engineers to challenge this global environmental concern.
Our Re-Wind Network has grown steadily over the last four years with partners in wind energy joining researchers from Queen's University Belfast, UK, Georgia Institute of Technology, Atlanta, City University of New York, University College Cork and Munster Technological University, Ireland.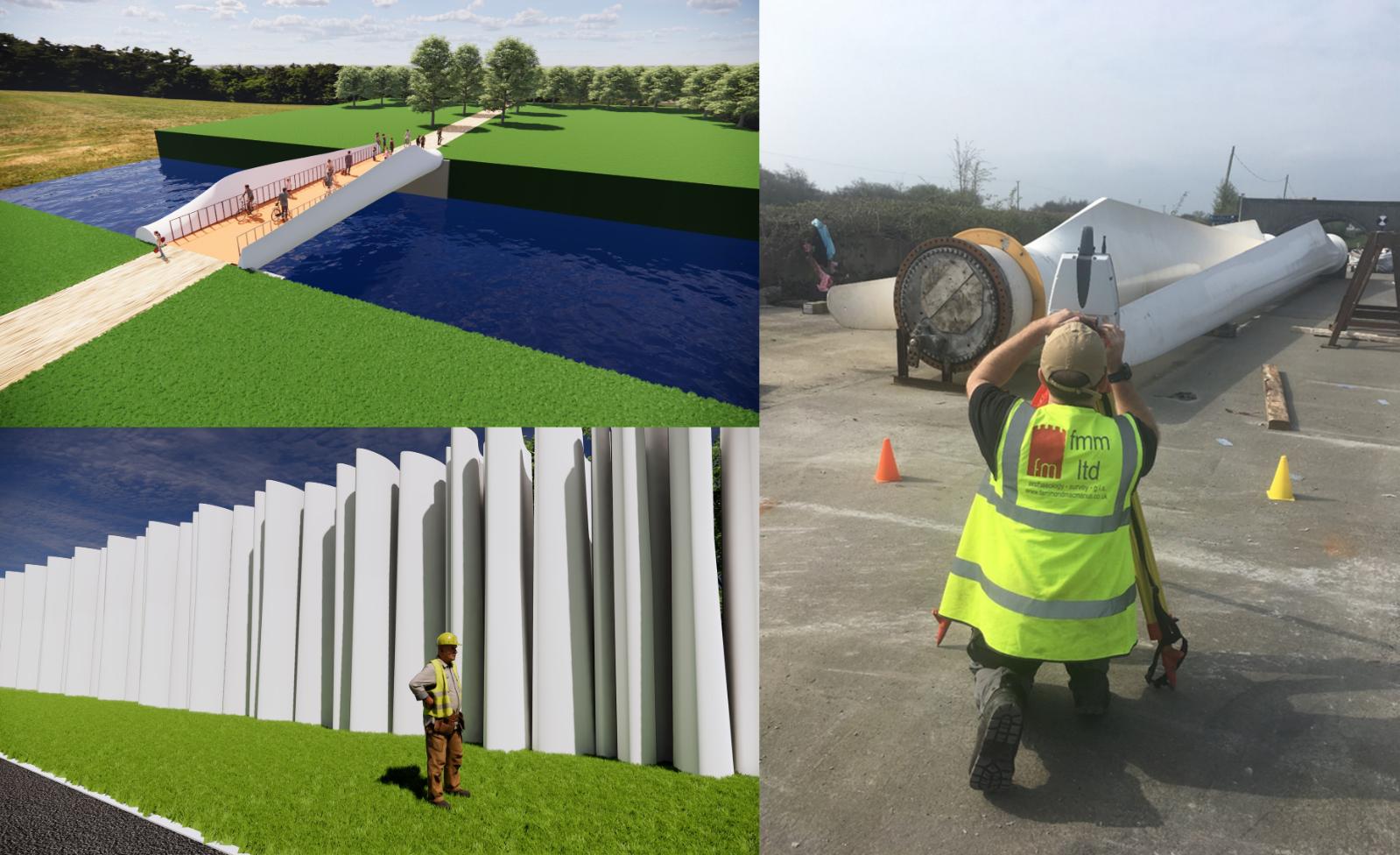 Image credit: Re-Wind Network, QUB, Georgia Institute of Technology and University College Cork.
Can this be sustainable for a renewable energy source?
QUB Re-Wind PhD student Emma Delaney has modelled that, assuming blades produce ten tonnes of waste per megawatt of capacity and have a 20-year lifespan, there will be more than 6.5 million tonnes of total blade material Globally by 2039 (Delaney et al. 2021; Bank et al. 2021).
As Larry Bank, Georgia Institute of Technology, Re-Wind network, explains 'We're exploring the potential reuse of the blades across architecture and engineering. Developing such methods can have a positive effect on air quality and water quality by decreasing a major source of non-biodegradeable waste."
Repurposing of wind turbine blades needs to be socially acceptable and economically sustainable in addition to being environmental. The Re-Wind Network is exploring new ways to analysis the geographic availability of blade materials, use of LiDAR scanning to create digital blade twins for mechanical and structural testing and repurposing designs including a blade bridge with Cork County Council, affordable blade roofs, blade barriers and blade poles for sustainable power grids. All of these options reduce the amount of blade materials ending up in less sustainable incineration and landfill options.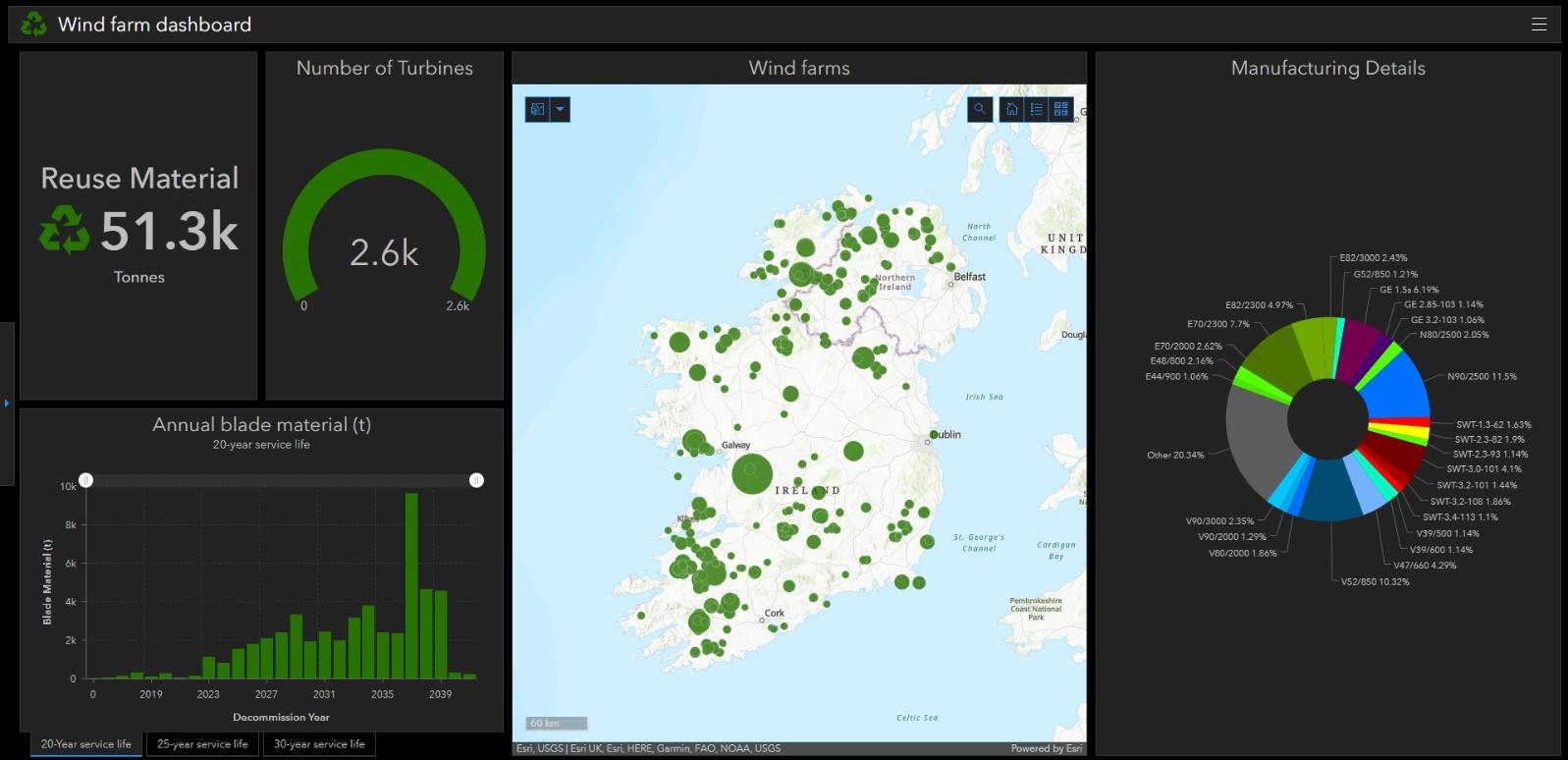 Image credit: Re-Wind Network, QUB, Georgia Institute of Technology and University College Cork.
This research is supported by InvestNI/Department For The Economy (DfE), Grant Usi-116; By Science Foundation Ireland, Grant 16/Us/3334; And By The U.S. National Science Foundation Under Grants Numbers 1701413 And 1701694.
Bank, L.C., Arias, F.R., Yazdanbakhsh, A., Gentry, T.R., Al-Haddad, T., Chen, J.F. and Morrow, R., 2018. Concepts for reusing composite materials from decommissioned wind turbine blades in affordable housing. Recycling, 3(1), p.3
Bank, L., Delaney, E., McKinley, J. Leahy, P. and Gentry, R. (2021) 'Defining the landscape for wind blades at the end of service life' CompositesWorld [Online article], (June 2021).
Delaney, E.L., McKinley, J.M., Megarry, W., Graham, C., Leahy, P.G., Bank, L.C. and Gentry, R., 2021. An integrated geospatial approach for repurposing wind turbine blades. Resources, Conservation and Recycling, 170, p.105601.
Ferris, N. 2021, Energy Monitor The quest to generate zero-impact renewable power https://energymonitor.ai/tech/renewables/the-quest-to-generate-zero-impact-renewable-power
The Re-Wind Consortium https://www.re-wind.info/
Richard, C., 2020. Global wind fleet set for 112% growth by 2029. Windpower Monthly https://www.windpowermonthly.com/article/1678398/globalwind-fleet-set-112-growth-2029
Nagle, A.J., Delaney, E.L., Bank, L.C. and Leahy, P.G., 2020. A Comparative Life Cycle Assessment between landfilling and Co-Processing of waste from decommissioned Irish wind turbine blades. Journal of Cleaner Production, 277, p.123321.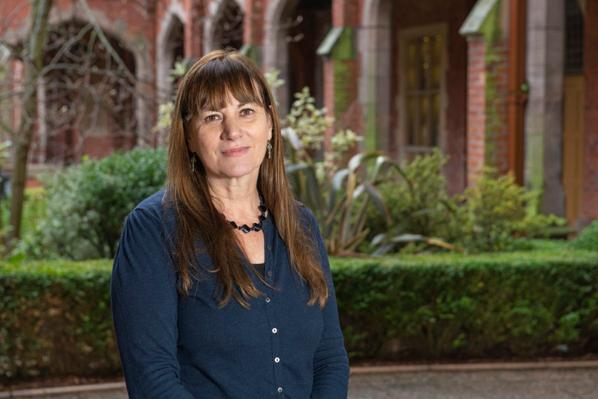 Professor Jennifer McKinley, Professor of Geography
School of Natural and Built Environment
View Profile