The Future of our Pasts - Loss, Damage and Adaptation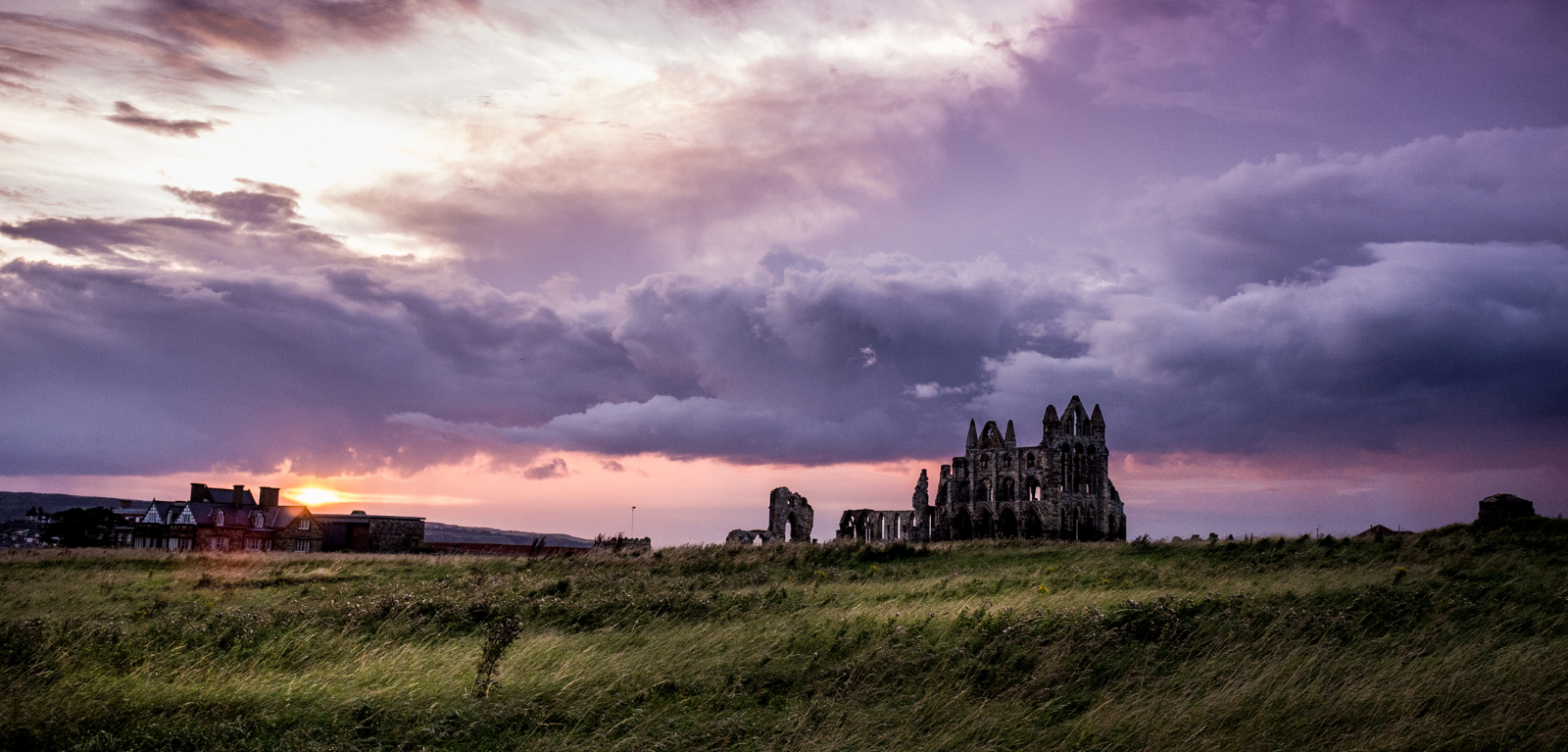 As part of our special blog series, Queen's Voices on COP26, Dr Will Megarry, an archaeologist and Senior Lecturer in the School of Natural and Built Environment, explains why study of the past is a key asset in responding to climate change.
As the Conference of Parties or COP continues to meet in Glasgow this week, there is a lot of talk in the media on the topic of loss and damage.
As an archaeologist, I am very used to loss. While most people think about archaeology as the study of ancient temples or ruinous castles, in reality most of our time is spent excavating and recording sites prior to their destruction on road schemes or housing developments. So why am I, an archaeologist, writing about loss, damage and climate change?
The climate crisis is changing everything including how we practice our discipline. Globally, the pace and scale of loss due to climate change is unprecedented. From ancient Irish stone forts collapsing into the Atlantic Ocean to the flooding of historic towns and villages across the world, climate-related hazards are eroding, dissolving, toppling and inundating many of our most iconic and important places.
As a profession, we have neither the time nor the resources to respond. We are faced with a horrible choice where we have to triage our most special places and decide what we save, what we record and what must be lost.
And this loss is acutely felt by all humanity. Archaeology is the study of our past. More specifically, it is the study of things and what they can tell us about past people. But this cultural heritage is also firmly embedded within our present. It is the lynchpin that connects us with our landscapes and gives us a sense of place and identity. It is a lens through which we understand our place in the world. When we lose our past, we also lose a part of both our present and our future.
So, as archaeologists and those working with cultural heritage, what is our response? I believe that culture is key to addressing the climate crisis, because it was central to causing it. Culture is embedded in the story of climate change. From the first mills which marked the start of the industrial revolution to some of our most iconic buildings, built with steel and concrete transported around the globe, human creativity and innovation has been both the cause of the crisis and is also leading the way in responding to it.
The study of the past is a key asset in this response. Data about past climates collected from peat bogs and ice cores by palaeoecologists like my colleagues here in the university, provide the baselines used by the Intergovernmental Panel on Climate Change in their emissions scenarios and future projections. Better understanding how past and present peoples have sustainably adapted to their landscapes, living and thriving in some of the difficult places on the planet, is key to building the resilience we will need in the future. From indegenous land management practices to sustainable building techniques, the history of humanity is a lesson in both adaptation and carbon mitigation.
So as we think about loss, damage and adaptation, I encourage everyone to keep an eye on both the past and the future. Better understanding the former, is key to surviving in the latter.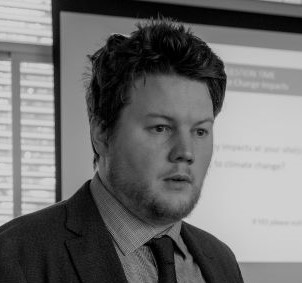 Dr Will Megarry, Landscape archaeologist and geospatial specialist
School of Natural and Built Environment
View Profile