Supporting sustainability through collective creativity: Co-designing the Queen's Green Comic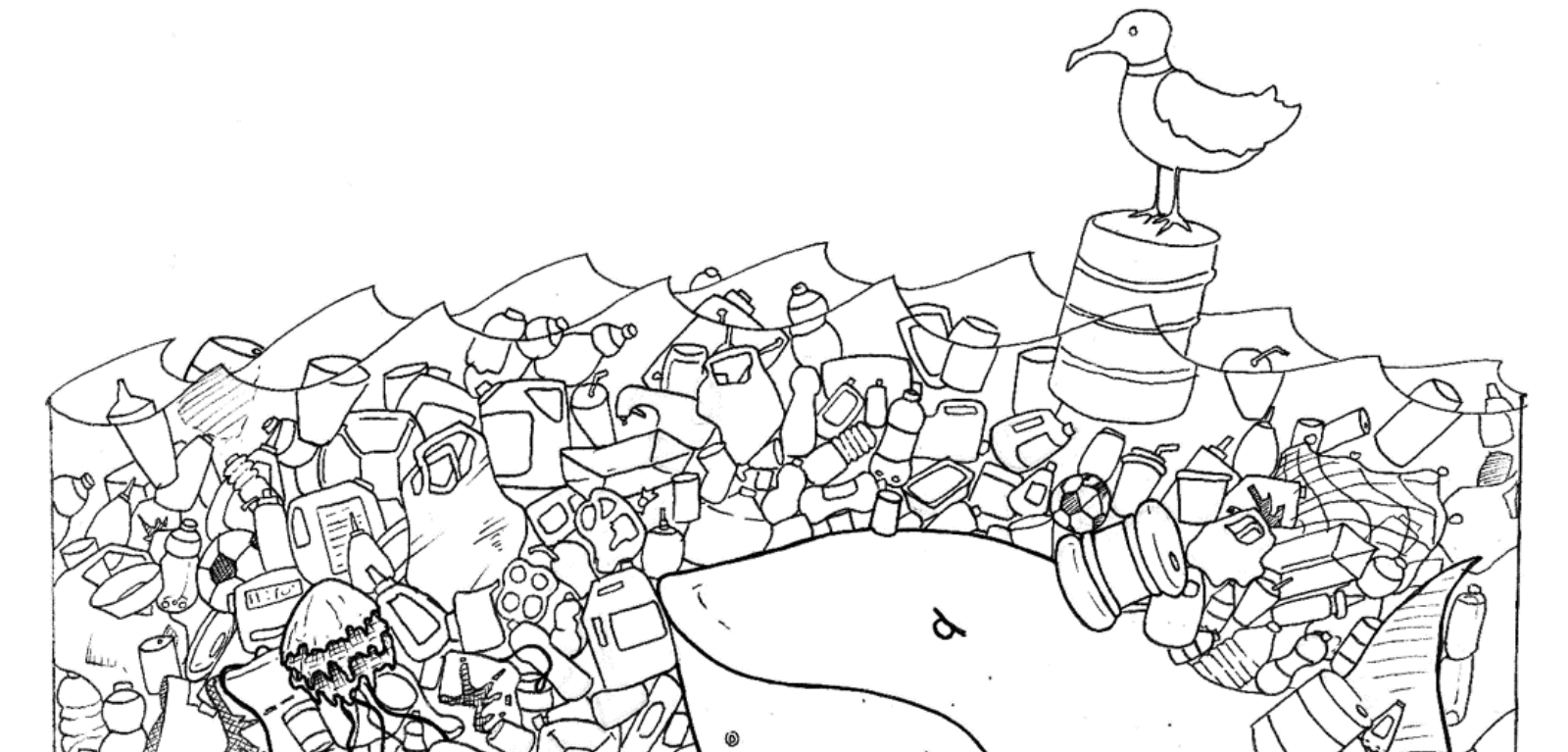 As part of our special blog series, Queen's Voices on COP26, Dr Emma Berry, Lecturer in Health Psychology in the School of Psychology, shares reflections on a Queen's Green Fund Project that is bringing staff and students together to raise awareness of the harmful impact of plastic waste.
"Never doubt that a small group of thoughtful, committed people can change the world. Indeed, it is the only thing that ever has."
— Margaret Mead (cultural anthropologist and writer)
Plastic waste perpetuates our carbon footprint at Queen's. While there has been a growth in novel technologies and recycling schemes to address the issue of plastic waste, social change (and environmental behaviour change, as a corollary of this) is necessary for such innovations to work.
As captured by the quote by Margaret Mead, generating change within communities, such as Queen's student and staff community, requires a 'bottom-up' approach that utilizes the skills, knowledge and ideas of members of that community.
Fundamentally, Queen's students and staff ought to feel empowered to influence social challenges, and this can be endorsed through collaborative problem-solving and by co-designing solutions.
Changing behaviour to improve sustainability
Important factors underpinning environmental behaviour such as plastics recycling, include knowing how to appropriately recycle plastics and having the motivation, alongside the means to do so. Environmental educational resources aim to facilitate this knowledge, but can often be confusing, tedious, and complicated. Modifying the format of information and using a different medium of presentation can boost engagement and understanding – for example, there has been a growing movement of comics designed to support knowledge about complex medical information and processes.
Queen's Green Fund
The Queen's Green Fund provides financial funding to empower staff and students to create and deliver projects within their area that benefit the environment, Queen's and our local community.
It supports original projects which will promote environmental awareness among staff and students, impact the wider Queen's community, support the University's low carbon vision and commitment to becoming a world leader in environmental sustainability, and which demonstrate collaboration across Schools and Faculties and between staff and students.
The QUB Green Comic project
With recognition of the need to think more imaginatively and collectively about ways to raise awareness and emotional engagement of Green matters in and around the University campus, a team of staff and students at Queen's developed the QUB Green Comic project.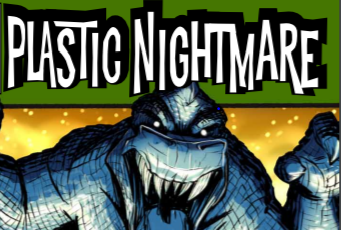 Comic book front cover by Jim Lavery (@JimLavery1); https://revolvecomics.com/.
Funded by the Queen's Green Fund initiative in 2019/2020, the QUB Green Comic project involved hosting in-person and online workshops with QUB students and staff from diverse disciplines.
The aim of the workshops was to co-design an 'educational' comic which strives to raise awareness of the harmful impact of plastic waste and the importance of waste reduction and recycling through an emotive, informative, and enticing visual narrative. As project lead, I facilitated the workshops alongside and local comic artist Mr Jim Lavery.
Next steps
The comic is now in the final phases of development, and it is hoped that this novel, fun, and engaging educational resource can be disseminated online and via presentations and talks at Queen's, as well as at public events focused on sustainability matters.Moreover, we foresee that the comic will not only raise awareness about the harms of plastic waste, but we hope that it will stimulate conversations about plastic waste and recycling at Queen's and inspire other creative and collaborative strategies involving students and staff working together to address this global challenge.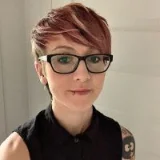 Dr Emma Berry, Lecturer in Health Psychology
School of Psychology
View Profile