BLOG: One Elmwood: A new chapter for Queen's Clubs and Societies
"I have no doubt that the opening of One Elmwood will mark the beginning of an exciting new chapter for our Clubs and Societies."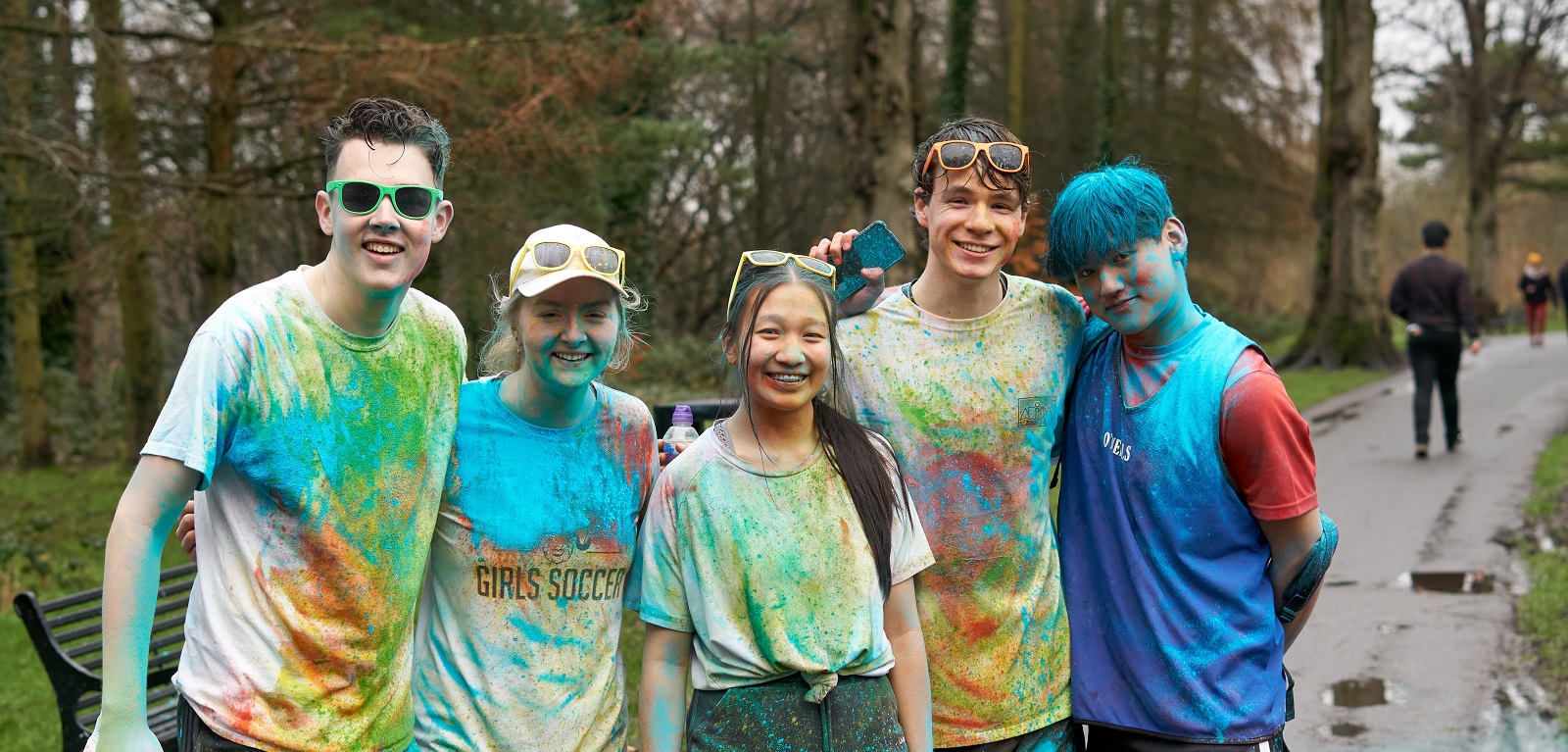 A blog by Alice Devlin, Clubs and Societies Manager, Students' Union.
With more than 200 student-led Clubs and Societies at the University, our students know how to have fun, meet new friends, and make the very most of their time at Queen's. That's why we are so excited to move into our new home at One Elmwood and provide our amazing Clubs and Socs with the modern, convenient, and accessible spaces they deserve.
One Elmwood will offer students a whole host of ways to run their Club and Society activities, with everything from bookable meeting spaces, informal collaboration zones, performance-ready venues, and (of course!) the Union Bar and Mandela Hall – both of which can be booked by students for Club and Society events. The inclusion of a number of large-capacity Clubrooms will be an enormously valuable addition for our Clubs and Socs, helping to meet an ever-growing demand for this kind of space on campus. Whether it's a social night, a dance practice, or a committee meeting, One Elmwood has it covered.
During the day, Club and Society members will also be able to drop in to the Students' Union to meet with me and my team. We help Clubs and Socs to run safely, manage their money, and achieve their goals – big or small! We work alongside other Students' Union departments who help students with advice, representation, volunteering opportunities, and enterprise support. With more than 12,000 Club and Society members registered last year, we can't wait to welcome this year's cohort through our doors, ready to explore the spaces and the services on offer at the Students' Union.
I have no doubt that the opening of One Elmwood will mark the beginning of an exciting new chapter for our Clubs and Societies. Our older, more-established groups can find a new home in the building – whether it's a Literific Society debate, or the spectacular Q-Con convention run every year by the Dragonslayers Society – but we know that some of our newer groups like the KPop Society, Book Club, and Choral and Singing Society will fit right in as well. There's even talk of a Taylor Swift Society starting in Semester One… we can imagine the Union Bar nights already!
Our students can join Clubs and Socs any time, and they can even start their own. Check out more information on our website, or call in to our new office on the first floor of One Elmwood to chat with the team. See you there!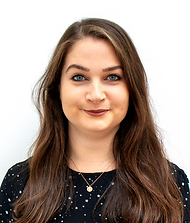 Alice Devlin, Clubs and Societies Manager
Students' Union