Latest analysis
Click on the links for the latest articles and interviews from our team in the media under the following categories:
Official briefing material
Public opinion & voting behaviour
The border
Elections of 2017 (UK general election & Northern Ireland Assembly election)
Media coverage (interviews and citations)
Official briefing material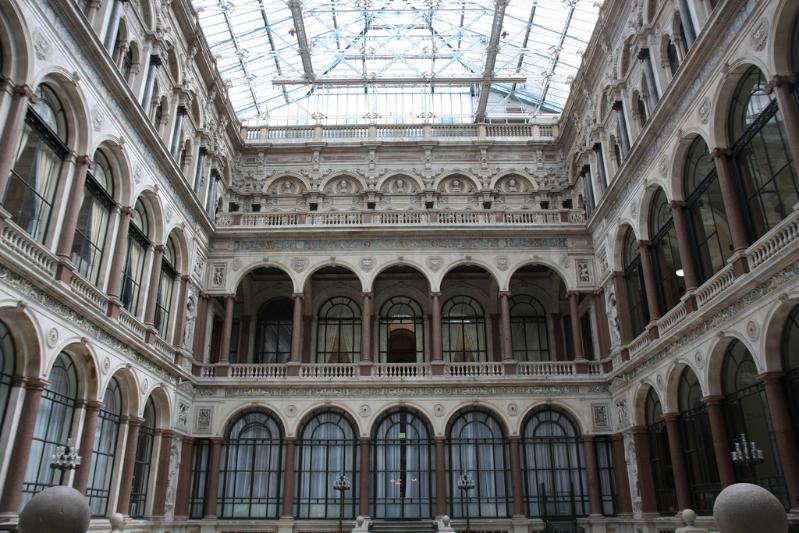 Foreign Office Conference
PROFESSOR GARRY INVITED BY FOREIGN & COMMONWEALTH OFFICE TO DISCUSS THE UK'S FUTURE RELATIONSHIPS IN EUROPE
The conference took place at Wilton Park (31 Jan to 2 Feb) and brought together a range of actors (from academia, politics, business and civil society) from across Europe to share their expertise and ideas on future bilateral relations. Professor Garry was able to share with the other participants some insights regarding how 'Brexit' may affect UK-Irish relations, as well as bilateralism more generally. See Twitter coverage under #EuropeBilateralWP

House of Lords Briefing
JOHN GARRY PRESENTS EVIDENCE TO THE HOUSE OF LORDS EUROPEAN UNION SELECT COMMITTEE
Evidence Presented on Tuesday 16 January 2018
Public opinion & voting behaviour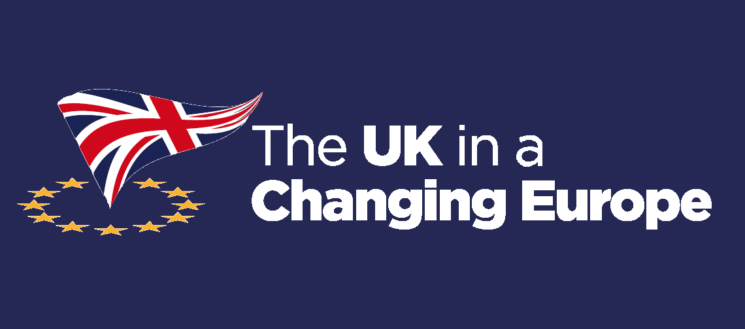 UK in a Changing Europe Panel
JOHN GARRY INVITED TO SPEAK ON NORTHERN IRELAND PUBLIC OPINION
Professor Garry joined Anthony Wells (YouGov), Alan Renwick (UCL) and Sara Hobolt (LSE) to present evidence on public opinion relating to Brexit. The discussion was chaired by Adam Bolton of Sky News.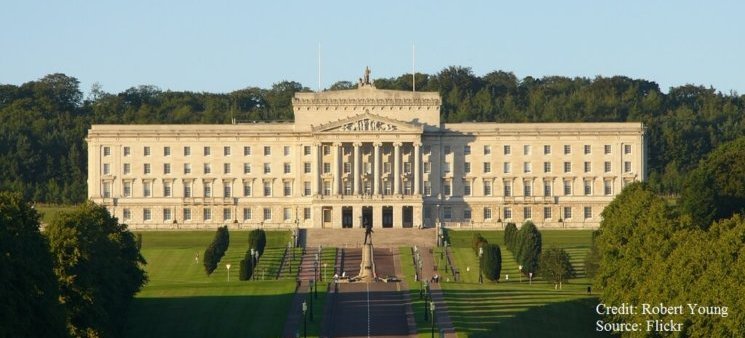 STORMONT TALKS COLLAPSE
NO DEAL AT STORMONT: IS BREXIT TO BLAME?
Writing for the 'UK in a Changing Europe' blog, Jamie Pow and John Garry consider the extent to which Brexit makes it more difficult for political parties reach agreement to restore devolved government in Northern Ireland.
Media reports featuring interviews with members of our research team:
---
Media coverage quoting our research: