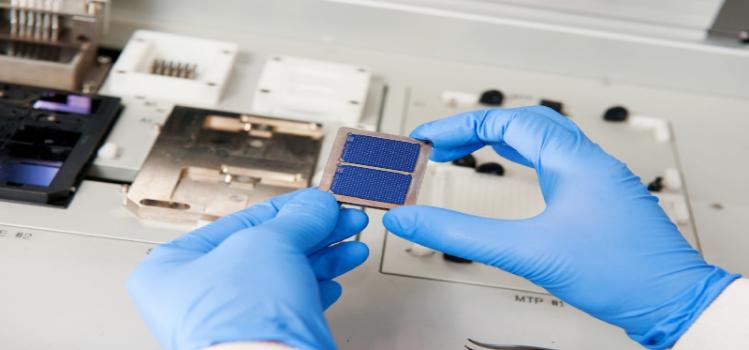 The FMHLS Genomics Core Technology Unit (GCTU) will be hosting a 'Genomics Month' throughout September 2022

Date: 23/11/2021
Time: 10:00AM - 12:00PM
Location: Online
Category: Conference / Symposium

Showcase by Ralph Vogelsang | 4 February, 2021
More Comprehensive and Accurate Variant Detection with Highly Accurate Long Reads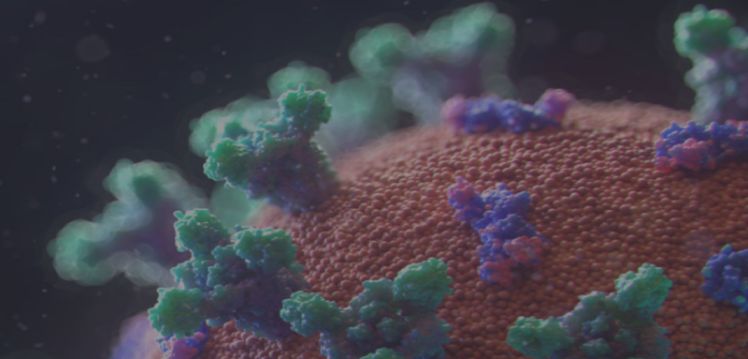 23 October, 2020
Calling All Students! The 2021 Mary Mulvihill Award on the theme of Virus is now launched!

Date: 24/04/2020
Time: 8:45AM - 5:00PM
Location: Canada Room Lanyon Building, Queen's University Belfast University Road Belfast BT7 1NN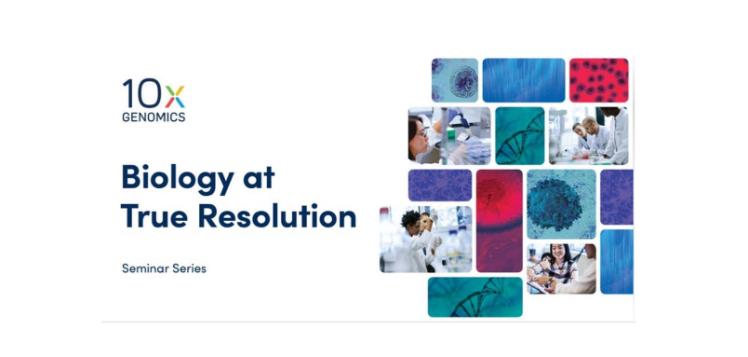 In collaboration with 10x Genomics, the Genomics CTU has organized a Spatial Transcriptomics roadshow to take place in Belfast on Tuesday 17th September 2019.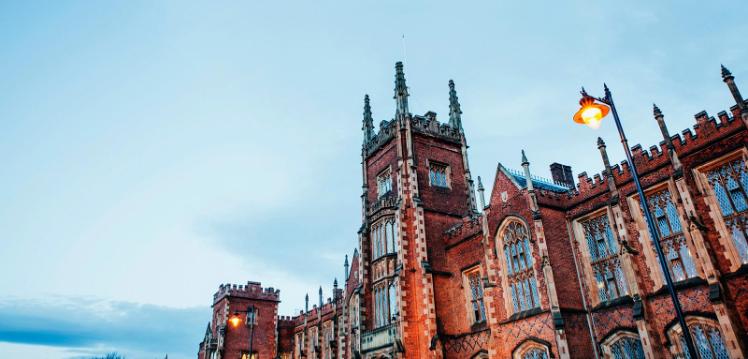 1 August, 2018
FMHLS Genomics CTU is holding an Illumina Application Day & Illumina BaseSpace Workshop on Friday October 19th, 2018 from 9.30am to 4.30pm

Grant Programme |
10X Genomics and illumina are sponsoring a Grant Program for Innovative Investigators at Queen's University Belfast.