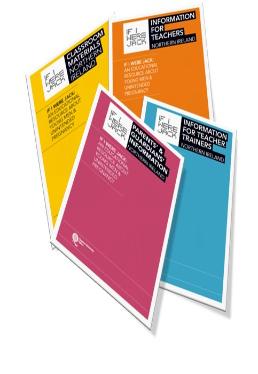 About Jack
What is 'If I Were Jack'?
If I Were Jack is an evidence-based, user-informed educational intervention targeted toward young people aged 14 years designed to prevent teenage pregnancy and promote positive sexual health. It is unique in its gender-transformative approach in effectively engaging with boys and young men inviting them to think through their roles and responsibilities in preventing unintended pregnancy and promoting positive sexual health. The resource also uniquely incorporates an interactive video drama co-produced with young people and policy experts.
What is If I Were Jack?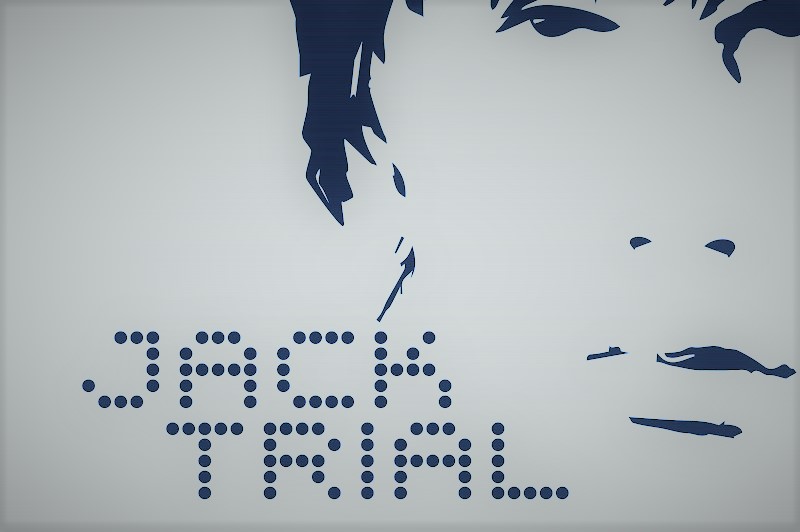 The JACK Trial
A multi-site cluster randomised control trial of an interactive film-based intervention to reduce teenage pregnancy and promote positive sexual health. Learn about the UK-wide research developing this intervention and examining the effectiveness of If I Were Jack.
Study Overview
If I Were a Dad
Future fatherhood among young incarcerated men
This programme grew from a pilot study of If I Were Jack in Hydebank Wood College Young Offender Institute highlighting the potential for adaption to new relationship and sexual education in prisons. This project involves the co-development of an interactive video drama and educational materials with young incarcerated men and stakeholders in prisons in Scotland and Northern Ireland to produce a programme for safe, positive relationships and future fatherhood.
If I Were a Dad
From Research to Intervention
Engaging Boys and Young Men
Since 2010, we have been studying adolescent pregnancy with a particular emphasis on adolescent men as part of the solution to unintended pregnancy and positive sexual health. This has involved translating research into practical interventions.
From Research to Intervention