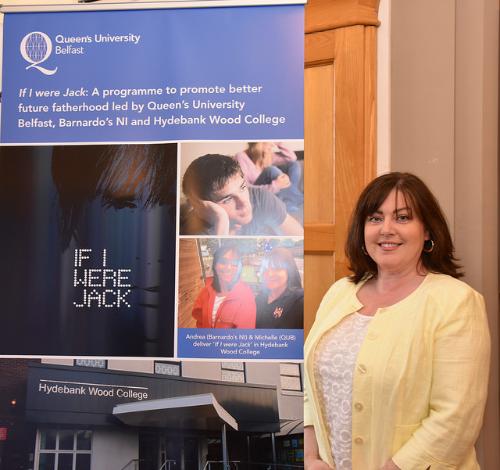 If I Were Jack in Hydebank Wood
The Jack team explore the usefulness of If I Were Jack for the young men in Hydebank Wood in a pilot study.
This research applied lessons learned from the Jack Trial in schools to test if this programme could be useful for young incarcerated men, who may benefit from such a programme. The findings of this study expand our knowledge about the wants and needs of young men in prion related to relationship and sexual education.
'If I Were Jack' in Hydebank Wood College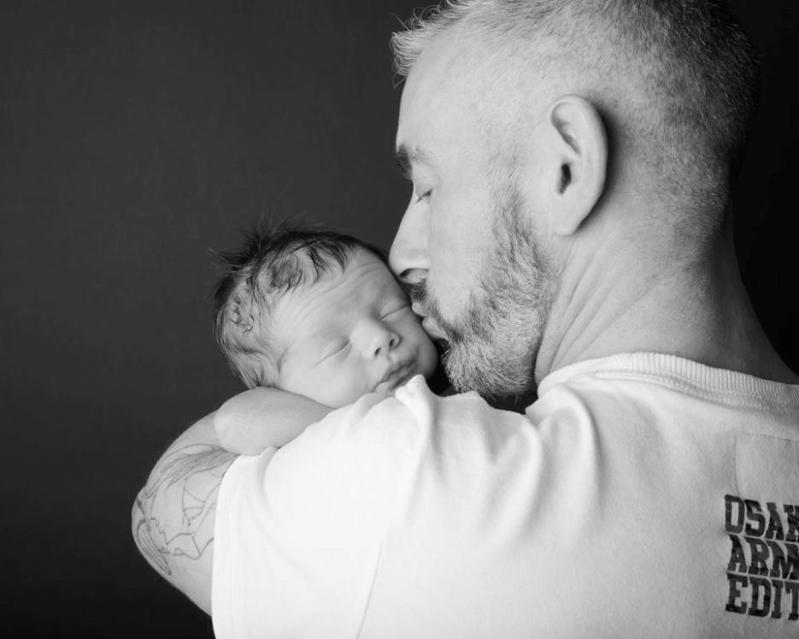 If I Were a Dad
Using lessons learned from If I Were Jack and pilot in Hydebank Wood a new resource was developed for young incarcerated men; If I Were a Dad.
If I Were a Dad