Updated Covid guidance for medical students in GP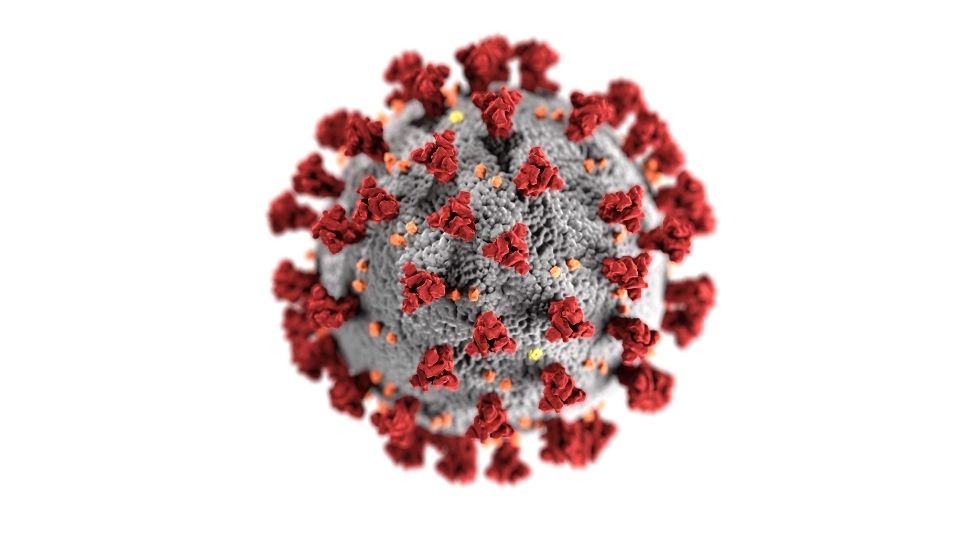 All medical students have been advised of their particular responsibilities when going to General Practice attachments, whether on Family Attachment, or in 4th and 5th year.
They have received the guidance document which includes the wording below
The visible impact on service delivery if General Practice staff have to isolate due to contact with a student who has COVID is very high, i.e. many patients are affected. In the first week of 2021 semester 1, two Practices had to have large proportions of their team isolate which had significant impact on a service already under great pressure. News of such events quickly spreads among the GP community, and potentially erodes GPs' ongoing willingness to host students. Please help with the efforts to keep the clinical attachments going while keeping everyone safe.