New GP Year 4 placements starting 23-24 as part of C25 Curriculum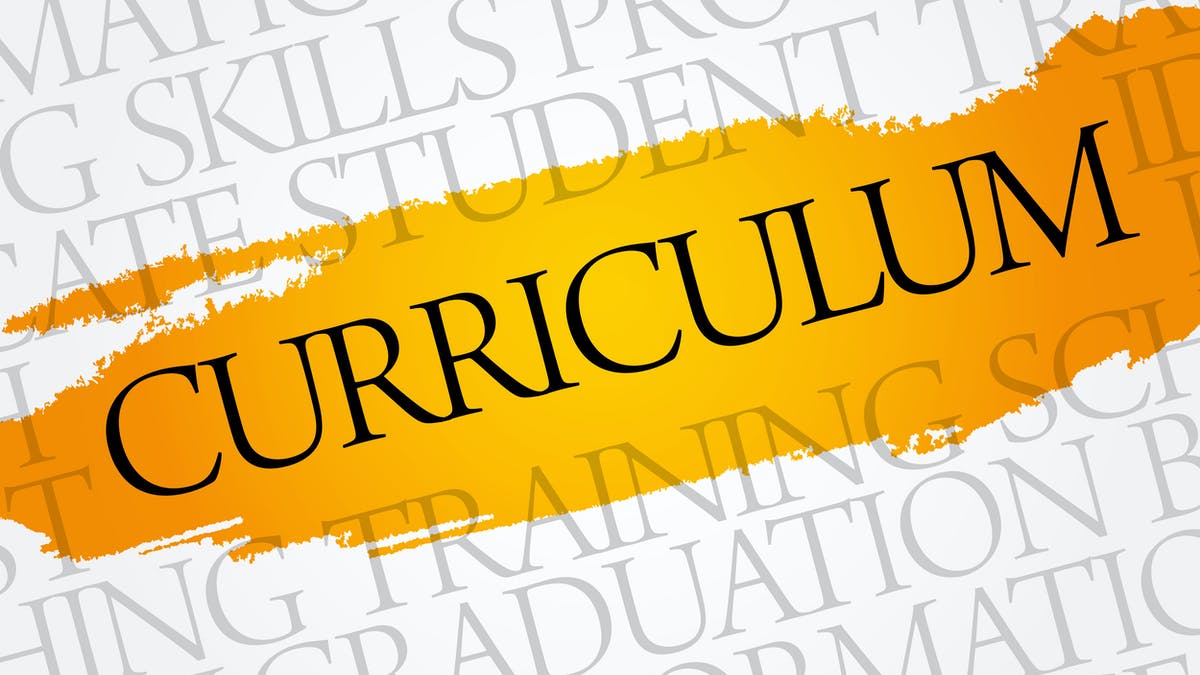 We are excited that QUB medical students entering Year 4 in 23/24 academic year will be able to spend more time in General Practice. They consistently rate their time in General Practice very highly; it is a place where they get to experience all of medicine.
We need your help to be able to give all students these important placements which we hope will encourage them to consider a career in GP, as well as better understand our role.
You can watch a short video about the placements here
Year 4 GP Placements C25 video Dr Helen Reid
You can read more on our Curriculum page Year 4 - GP Specialty/CCTV
Some key information is below and in the flyer
The year begins on the last week of August 2023 until mid-May 2024
Students will come preferably in pairs of 2, for 2 weeks 4 times through the year (10 session per week)
You can take up to 4 pairs of students, effectively having year 4 students continually through the year in your Practice
The same students will be in your Practice for the year - becoming their 'home'; you will get to know them, and they will get to integrate into your Practice team.
We encourage Practice Team input so the student can participate in, for example:
Treatment room assessments
Practice Nurse appointments
MDT placements
Care plans
QI and house visits
Observation and participation in clinical encounters
As a practice:
You will need a named Lead GP Tutor in Practice, but all Practice team members will be involved in the student experience in your Practice
Assessment of students will not vary greatly from what you currently do, and QUB are developing an improved tool to record and measure student progress
QUBGP team will support you by:
providing lots of resources which have been tried and tested, sample timetables and a wealth of experience from admin support to clinical support.
providing a GP Recruitment Officer, who is available by email and phone to manage any queries. She can also visit your Practice if that is helpful in understanding what is needed.
In terms of payment, SUMDE rates for year 4 students currently are:
£59.17 per student per session, equating to
£9467.20 for 1 pair of students
£37868,80 for 4 pair of students
For more information, contact charise.boal@qub.ac.uk