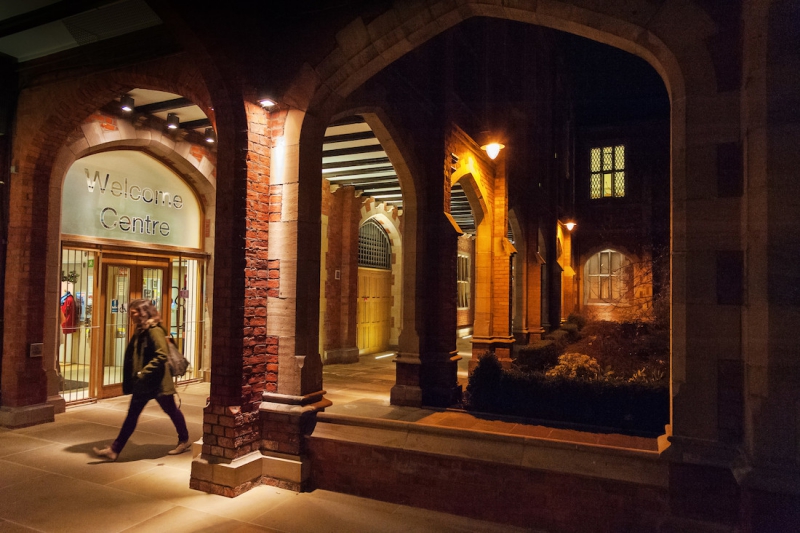 Accessing the CMS Service
How To Get Access
The following steps are what you need to complete before you get access to the CMS
Have you completed the following steps?
Completed CMS Training?
Asked your Line Manager/Unit Manager to submit a CMS Access Request on your behalf?
To request access to the university CMS you must log the request through the IT Service Desk.
You can log in using the button below, please include the following information;
Full name and QUB email address of the person requiring access
Name and published web address of the website e.g. School of Arts, English and Languages - www.qub.ac.uk/schools/ael
Select the "Call Type: Services" and "Category: CMS > Access Request" (see screenshot below)
Sitehelpdesk: Request access to CMS
Notes:
It is not possible to request access for yourself. You should get your line manager or site owner to log the access request.