Can watching Bake Off make you put on weight?
Queen's food researcher Dr Fiona Lavelle and researcher in nutrition and public health Dr Dunla Gallagher weigh in on screen-time snacking…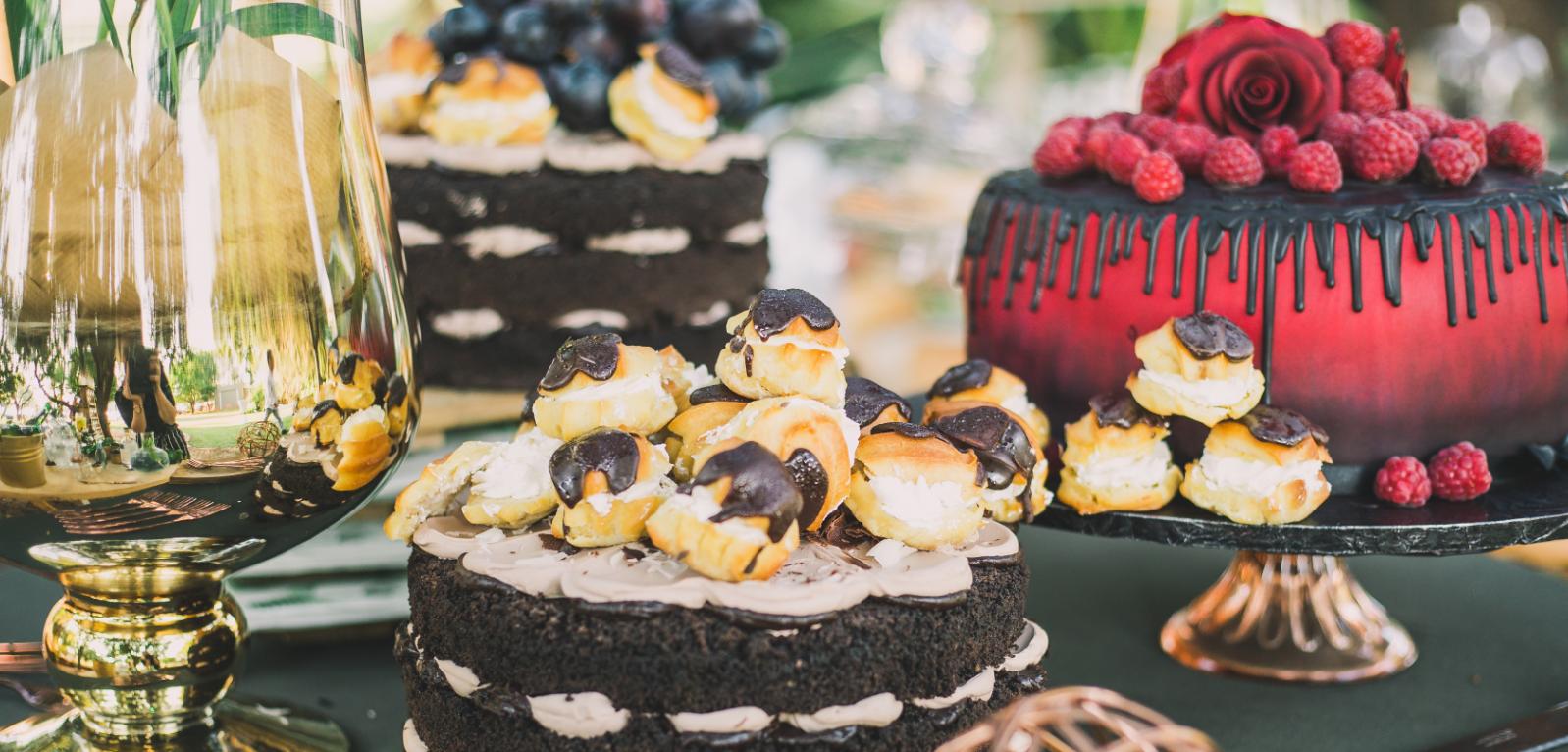 Hands up who has snuck into the kitchen for an extra biccie while watching Channel 4's The Great British Bake Off? It's fair to say that TV's sweetest treat can have you reaching for a sugar fix faster than you can say 'genoise sponge'. In fact, snacking during the popular baking competition is so tempting that there have been calls to include a health warning at the top of the show.
TV weight-loss guru Steve Miller told Good Morning Britain recently that seeing the show-stopping cakes can make viewers go "off the rails" and that viewers should be reminded that "too much cake makes us fat".
But can drooling over scones made by strangers in a Berkshire tent really make you put on weight or is that argument as solid as a floppy soufflé?
Do we eat what we see?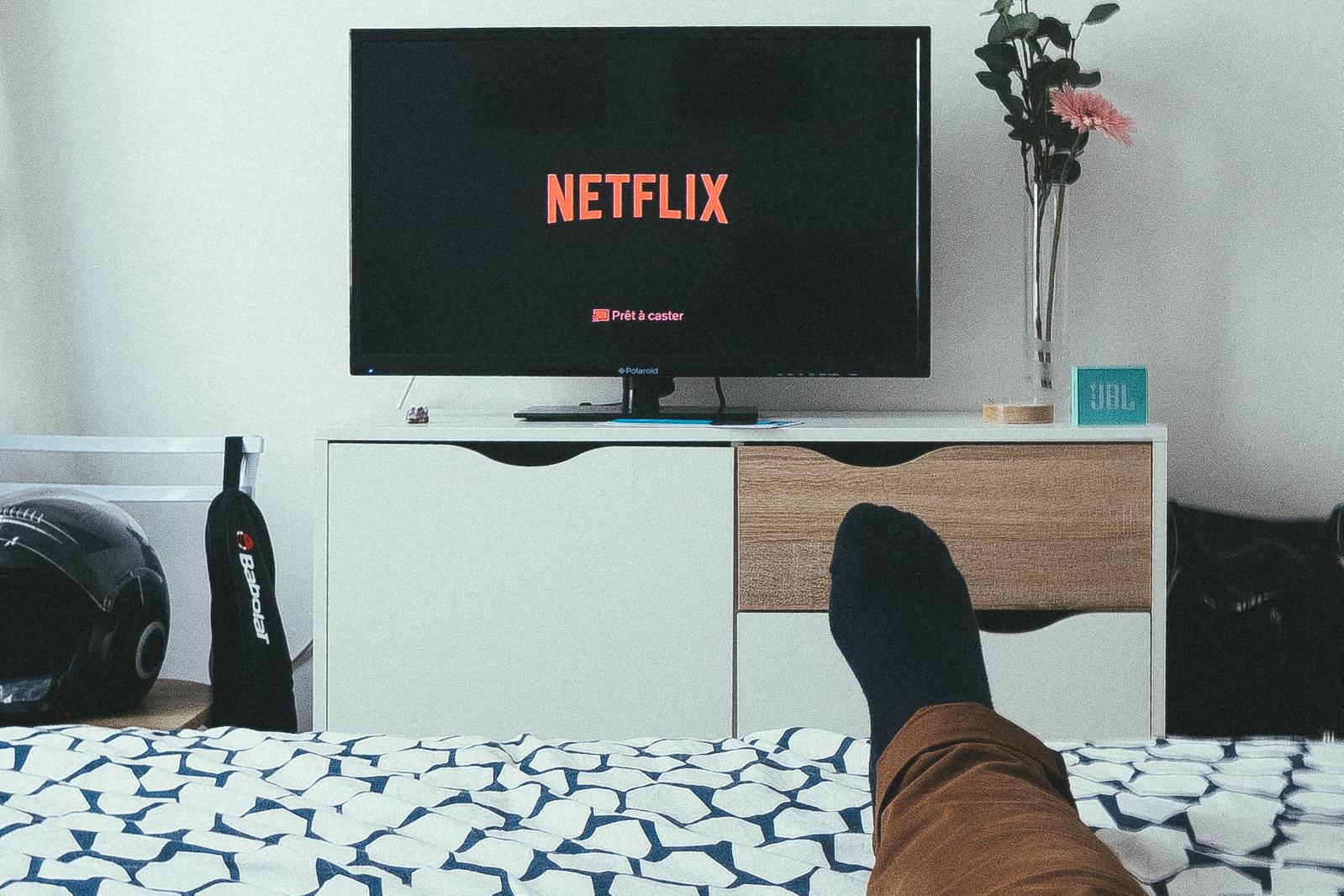 Dr Fiona Lavelle, Research Fellow at the Institute for Global Food Security at Queen's, says that, while there is some correlation between the food children see on screen and food choices, the same cannot be said for adults.
"There is some evidence to show the links between advertising and children's food preferences. But this is not seen as much in adults," says Dr Lavelle.
However, Dr Dunla Gallagher, a Research Fellow at the Centre for Public Health at Queen's points out that there is some evidence to suggest we eat more mindlessly while watching TV- regardless of what is on.
"TV viewing in general has been linked to increased unhealthy snacking and all people should be mindful of when, what and why they are eating."
The complexity of obesity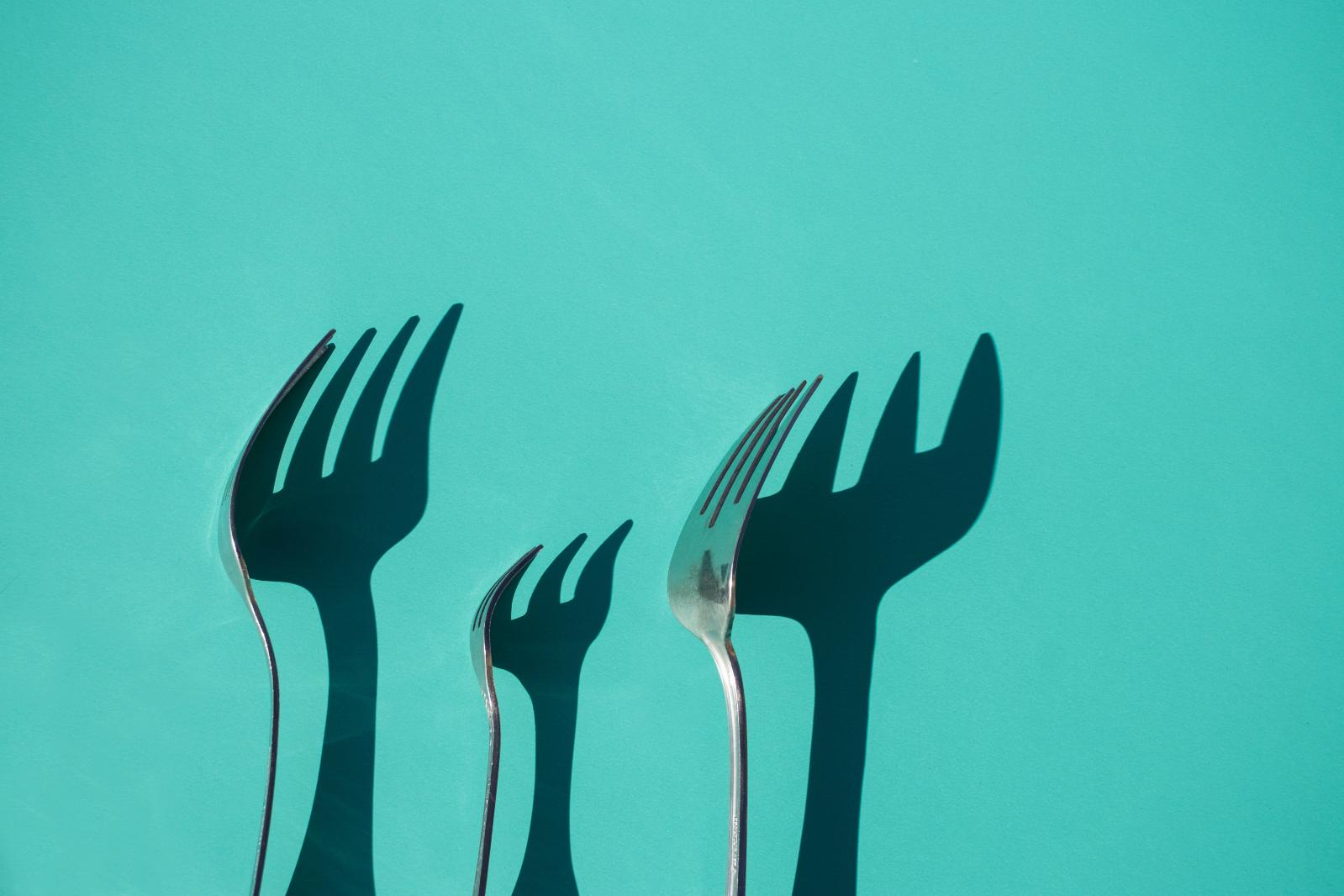 Dr Lavelle adds: "There are numerous factors that can affect an individual's weight, as seen in the obesity systems map, and one show alone is unlikely to have a strong influence on a person having obesity."
The obesity systems map was developed to understand the wide range of different factors that influence levels of obesity and how they interact, and includes societal influences as well as individual activity. It suggests that weight is determined by many different things, including genetics, biology, the environment and economic factors.
While there is some evidence that binging on a Netflix boxset can lead to mindless snacking, to suggest one baking show is likely to increase people's weight is oversimplifying the complex issue of obesity, says Dr Gallagher.
"Given what we know about the complex nature of obesity, we need to move away from this stigmatising imagery that people with these conditions sit round eating cake all day and that individuals are to blame. People need to be equipped with the skills and confidence to navigate an environment which does not always support healthy choices, and we need to think about system-wide changes which can support everyone to lead healthier lives. Placing a health warning on one TV programme is unlikely to make a difference in combating the current levels of obesity."
Promoting healthier food choices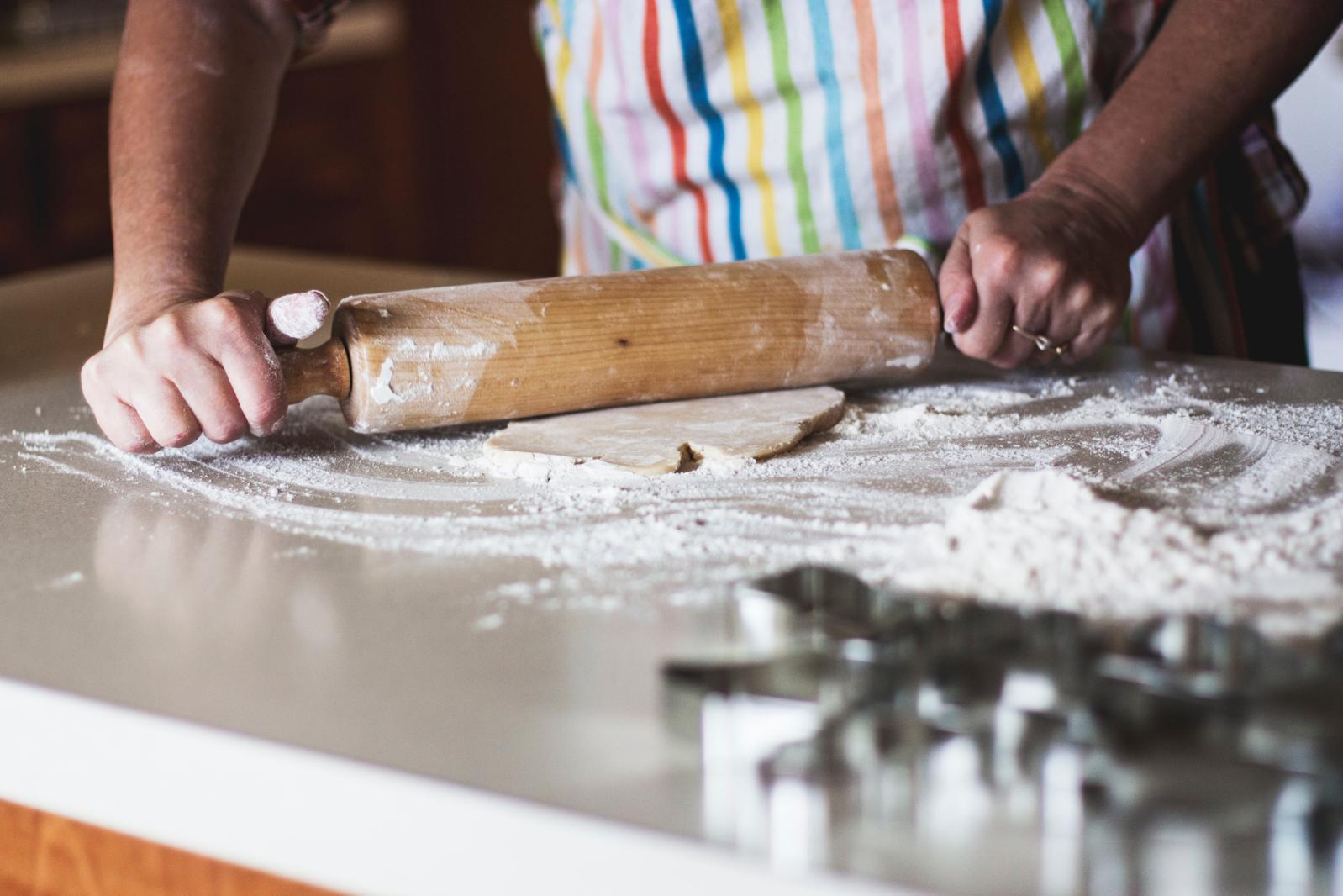 In fact, shows like GBBO can encourage people to get into the kitchen and try their hand at baking or cooking, which can lead them to consume a wider variety of foods, Dr Lavelle argues. Messages around enjoyment, moderation and portion control should be promoted rather than demonising food, which in turn, can cause shame in people and increase negative emotions around food.
"Shows like GBBO may actually encourage people to try learn new baking and cooking skills. Learning new life skills such as baking and cooking skills may enable a wider food choice," says Dr Lavelle, whose PhD research investigated the impact of cooking skills on the healthiness of diets.
Some peace of mind before the GBBO final?
About Dr Fiona Lavelle and Dr Dunla Gallagher
Interested in food research? See what else you can discover at the Centre for Public Health.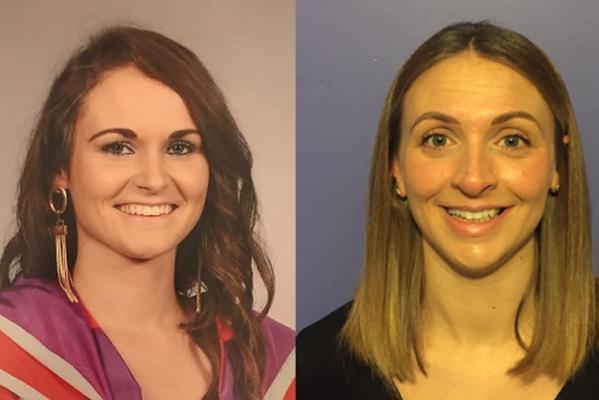 Dr Fiona Lavelle, Research Fellow; Dr Dunla Gallagher, Research Fellow