What I wish I had known before arriving at Queen's – A Beginner's Guide
From bruising up on recipes as you learn to cook for yourself, to accessorising your wardrobe for every club night going, Caitlin is here with some useful tips for everyone starting Queen's this September.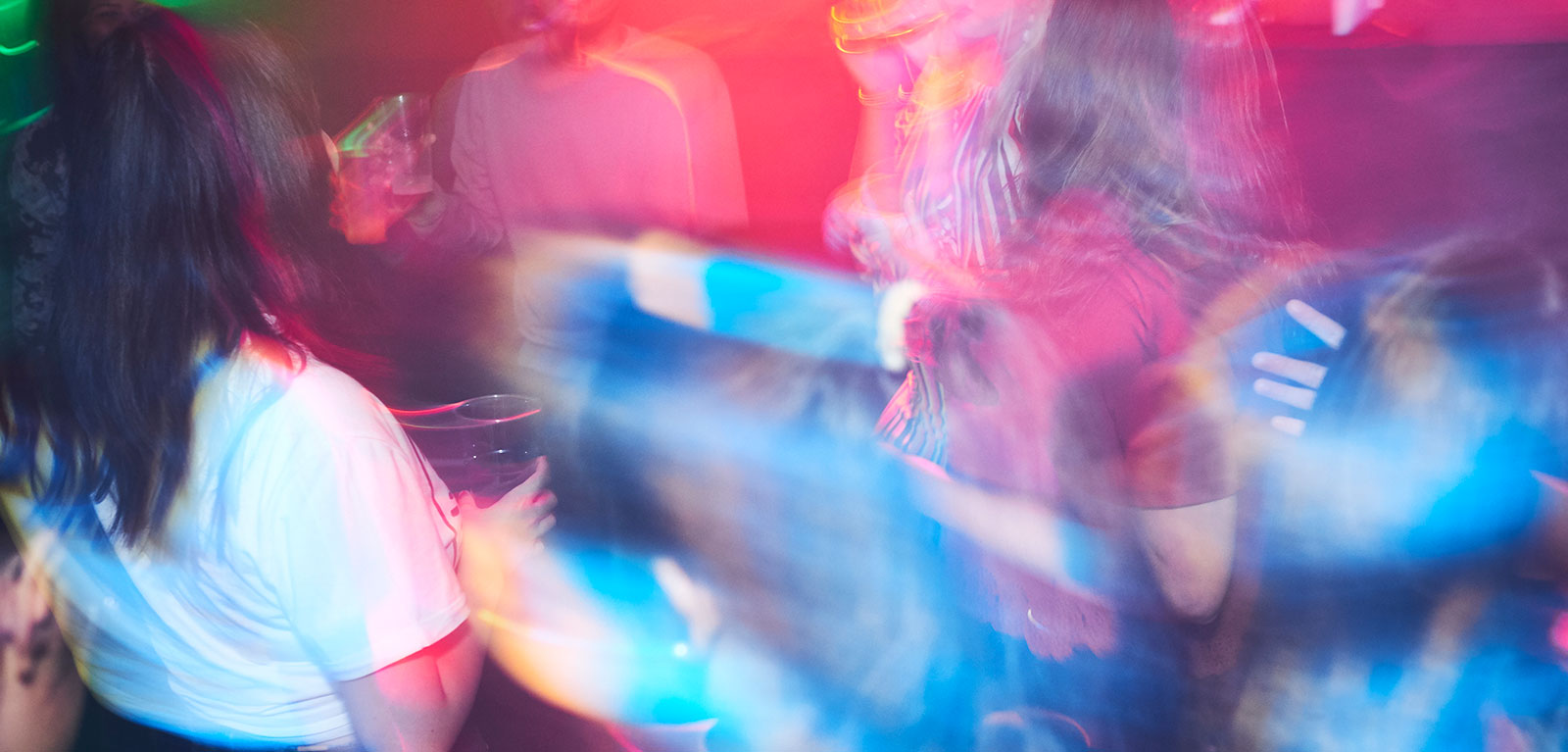 Whether you're the first in your family to go to university, or the last, there's no doubt there'll be some aspect of uni life that you won't be expecting. Whether it's a packing list for your first lecture or survival tips for your first battle with the infamous Fresher's Flu, I hope this article gives you a couple helpful tips before you embark on your first year at Queen's.
Fresher's Flu
We may as well get this one out of the way at the start, the pre mentioned, infamous Fresher's Flu. Yes, it is very really. And the odds are, yes you will catch it. No matter your religious hand washing routine, be sure to stock up on Strepsils, Lemsips and plenty of fruit!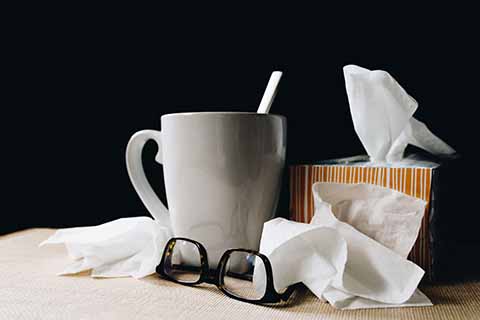 Look after yourself
On the topic of health, look after yourself! Between the new activities, new routine and inevitable late nights, it is easy to let yourself get run down. Be sure to take some time to yourself, eat a hearty meal and get an early night. If you have any hopes of fending off the infamous flu, you'll need all the help you can get.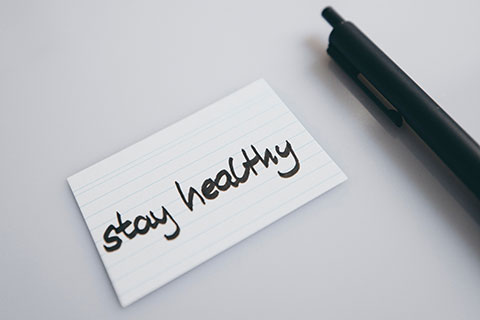 Prepare to dress up
You will accumulate a rather wacky wardrobe by the end of the year. Whether it be from freshers' week or society socials, some nights out come with a 'dress up' theme, so prepare yourselves for some truly strange clubbing outfits.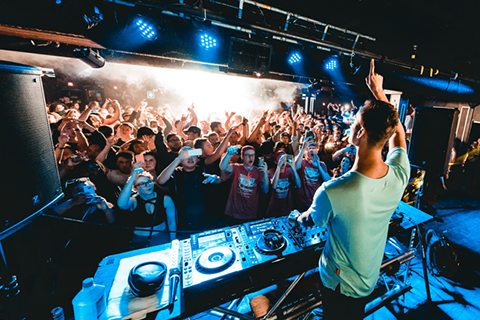 On the topic of clubbing – it is no doubt an infamous university activity. While I wholeheartedly recommend you give any new experience that comes your way a try, some people will not enjoy clubbing and that's totally okay. There are dozens of other ways to meet new people, as I'll cover below.
Try EVERYTHING
No doubt you've been told this before but it's worth reiterating - throw yourself into everything those first few weeks. Give a new sport a try, and at least for freshers, try not to turn down any offers to go out and do activities with people, whether they be flatmates, course mates or a random individual you picked up somewhere along the line in freshers' week that could full well end up being your new best friend.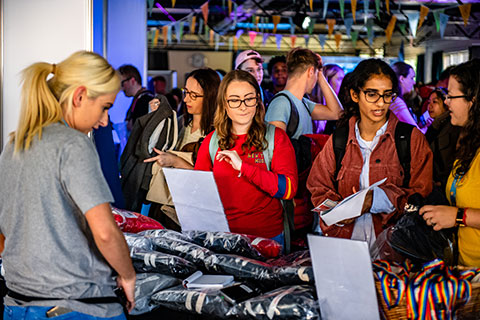 Having said that, I would emphasise the importance of not putting too much pressure on those first few weeks. Sure, they're important for meeting new people, but there's plenty of time for that in the rest of the year too. Don't push yourself too far.
Apply for accommodation early!
Those of you planning to live in university accommodation – apply early! I waited until April to apply, and while I got the location I wanted (Elms BT9), I did not get my first choice room. I've still loved my experience in accommodation, but if you're set in your decision to move up to Elms, get that application in ASAP.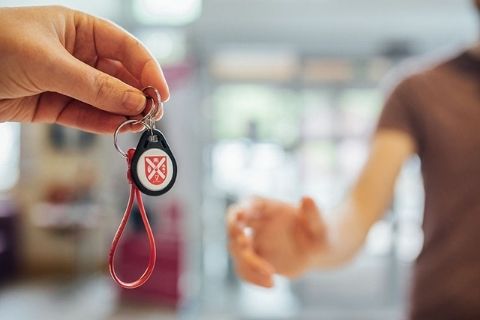 These SHOES were made for walking...
You will walk everywhere. Whether you are living in accommodation or commuting from home, you'll be walking to and from lectures, labs, societies and nights out. Taxi's cost a pretty penny, they may be handy on a rainy night out, but make sure your shoes are up for the walk home.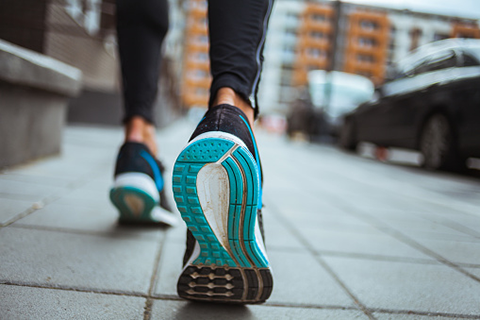 DON'T rush out and buy all your books
Don't spend a fortune on textbooks. No matter the course, odds are you will be provided with some form of reading list. Try not to jump the gun and buy everything on the list. Make use of the resources available to you, the library will be your saving grace. Ebook versions are also a fantastic alternatives!
Don't stress
Make the most of your summer in the run-up to starting first year. You may feel some apprehension starting at university, but it's only natural. Starting university is a massive adjustment – but there are things you can do to prep.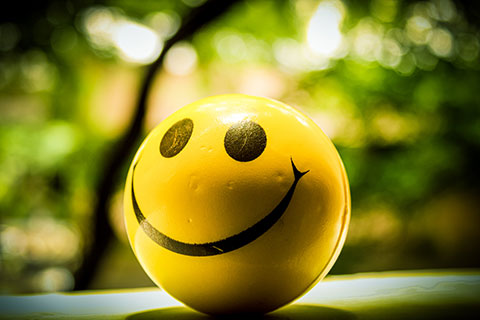 Do a little prep
Teach yourself some basic meals. Yes, you may live off pasta but do try and teach yourself a few different sauce recipes. Draw up a to-do list of things to buy before starting at Queen's. Brush up on your Facebook investigation skills. Add yourself to some Fresher's groups and try and find some people from your course. They might not end up being your new best friends, but it's an excellent place to start!
Here's a link to a blog with a handy packing list.
In the meantime, best of luck with your exams and I hope to see you at Queen's very soon!
Find out more
Caitlin Piper

Biomedical Science | Undergraduate Student | Co.Down, NI

I'm in my first year at Queen's studying Biomedical Science. I'm from Co. Down but I rarely visited Belfast before starting at Queen's so I'm still learning my way around and finding all of the best haunts.

I enjoy reading in my spare time and posting on my TikTok account. I started my TikTok account as a means of staving off the first lockdown boredom, and nearly two years on I've amassed over 51,000 followers and nearly 3.6 million likes across my videos.