My Experience and Advice for Finding a Placement
Hear what biomed student Caitlin's placement was like and pick up a few tips and tricks on how to go about securing a placement yourself!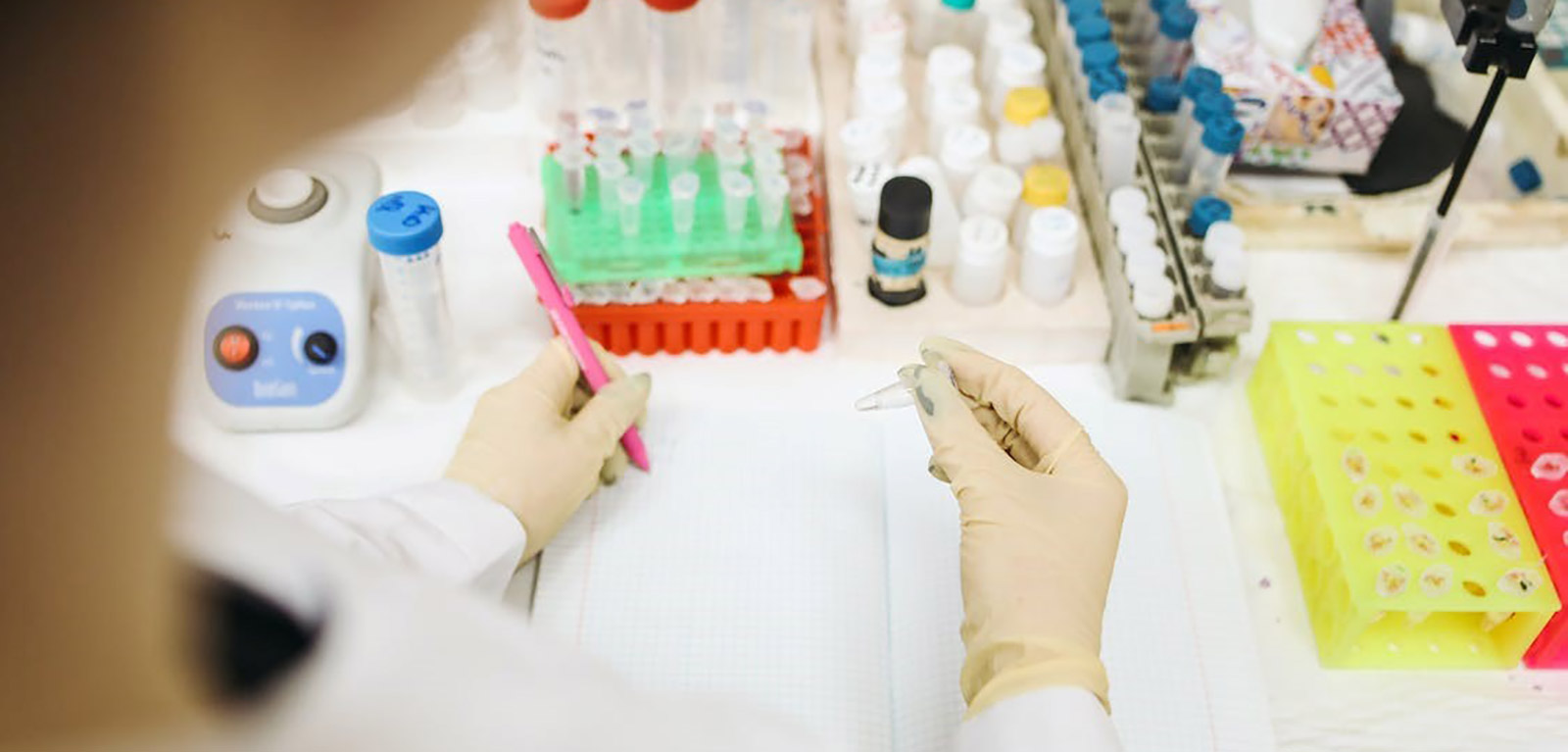 Why Do a Placement?
Placements are an excellent boost to your CV. They help show your future employer you have real-world experience in the industry you want to enter and helps put you above your fellow classmates by allowing you to leave university with both your degree and experience! Aside from what future employers might think, a big part of placements is giving you an insight into what life after university might look like.
Whether the placement comes in the form of an integrated year within your course, or a summer placement, I highly recommend taking it into consideration!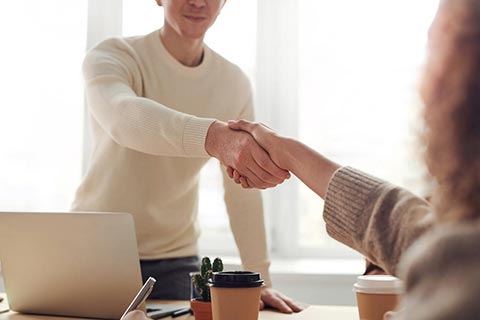 My Experience
Over Summer 2022, I spent 10 weeks to Randox Laboratories, as a part of their APEX Student Placement Programme. The Programme is open to a range of fields across the company, from marketing to biological research, so it caters to students from a wide range of subjects.
I was placed in the Polyclonal Antibody Department, where I had the opportunity to practice a ton of different techniques that I otherwise never would have been able to partake in– ELISA plates, UV spectrophotometry, working around animals in a research environment and so many others.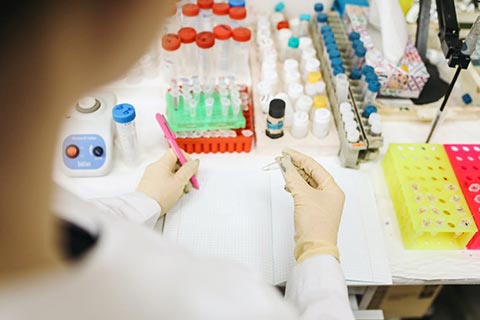 Aside from the research experience I gained in using new equipment and being trained in new techniques, I also got an insight on what it was like to work in a laboratory environment. I found the experience invaluable, in that there isn't much in university that can truly prepare you for the dynamics of a work environment.
I was incredibly fortunate with those working in the lab alongside me, they were always on hand, more than happy to help with any question I had!
Where to Look For Placements
Randox is just one example of the many companies that hire placement students. An excellent place to check for available placements is Queen's own MyFuture. If you haven't already created an account on the MyFuture platform I highly recommend looking into it!
Aside from being a good place to search for placement opportunities, MyFuture provides a variety of services including Mock Interviews, a Mock CV checker and access to one-on-one career support.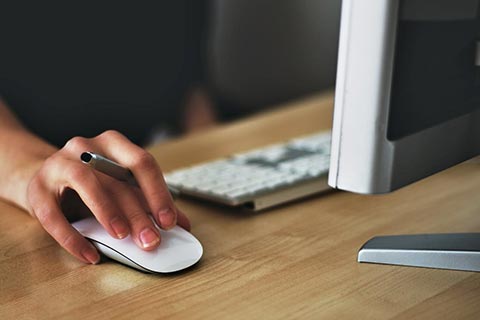 Keep an eye out within your own courses for placement opportunities that may be advertised as well! Other courses may differ, but Biomedical Science has a variety of summer studentships available that I would advise any first/second year to keep an eye out for. They can be held in a variety of different Queen's research buildings, with some virtual studentships also available.
Any 'job finder' sites are also a good bet, e.g. GetGotJobs, NIJobs, Indeed. I found my placement through GetGotJobs, and the application was relatively painless. As painless as a job application can be anyway!
Things to Consider before applying to placement
Travel – whether you have access to a car, or whether public transport makes the placement you apply for accessible. I was fortunate to have access to a car for my summer placement, or I would have struggled to find transport. Other parts of the UK may have more opportunities available for your specific course, so consider this and whether you might be willing to spend the time away from home.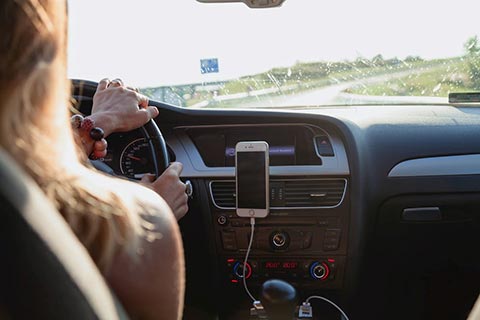 Get Your Application in EARLY! – I can't emphasise it enough! Be on the lookout for placement opportunities around October-November time for the following summer/year. Companies want to have their placement students selected long prior to when they actually start. My advice would be to spend the summer before this period getting a solid CV constructed and a general idea as to which types of placements you will be on the lookout for, so you're rearing and ready come application time.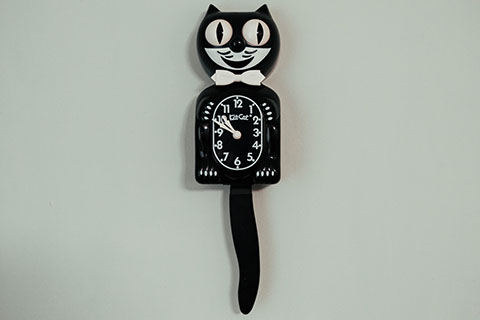 Speaking from personal experience, I truly cannot recommend a placement enough. Many courses do not come with an integrated year, and while it is an option for some to take a year out to organise that placement yourself, that wasn't on the cards for me. I found a much better suit for myself in summer placements. They can range largely in lengths, from 4-12 weeks, so there's something in there for everyone.
Best of luck with your application!!
Find out more
Careers, Employability and Skills
More blogs on Careers and Global Opportunities
Caitlin Piper

Biomedical Science | Undergraduate Student | Co.Down, NI

I'm entering my second year studying Biomedical Science at Queen's. Before moving up to Belfast for uni, I lived just down the road in Bangor, Co. Down. Despite that I rarely came up to the city, and a year in I'm still discovering new wonderful and whacky things about Belfast!

In my spare time, you can find me curled up on the sofa with a too-strong cup of tea and a good book. I'm an avid reader and enjoy reviewing pre-release books for publishers. To provide a break from my studies I also work down at my local restaurant over the weekends!