Events and Programmes
Programme of activities for 2021/2022
Our broad range of activities range from skills workshops to employer panels and careers fairs. Attending these events can help with all aspects of planning your future, from developing your employability to succeeding in graduate recruitment. Check back here for regular updates throughout the academic year.
What's coming up in Careers in May 2022?
What are you going to do for your future self in May?
Check out all the #QUBCareers activities you won't want to miss this month, including Development Weeks from 23 May - 02 June 2022.
Check out what's coming up!
Dates: 23/05/2022 - 2/06/2022
Time: 9:00AM - 5:00PM
Location: Various
Category: University Event
Date: 24/05/2022
Time: 10:00AM - 12:30PM
Location: Senate Room, Lanyon Building
Category: Workshop / Seminar / Course
Date: 26/05/2022
Time: 12:30PM - 1:30PM
Location: Online event via Microsoft Teams
Category: Workshop / Seminar / Course
Date: 1/06/2022
Time: 10:00AM - 12:30PM
Location: Senate Room, Lanyon Building
Category: Workshop / Seminar / Course
EVENT ENDED?
Missed a Queen's Careers event?
In case you weren't able to catch a livestream, you can watch our most recent Queen's Careers events at a time that suits you.
---
CAREERS CONSULTATIONS
Find your dream career
Always on
You can book a one-to-one consultation with one of our Careers Consultants throughout the year. Whether you want help defining your career plan or tailoring your CV for an application, get in touch.
Book a consultation appointment via MyFuture
---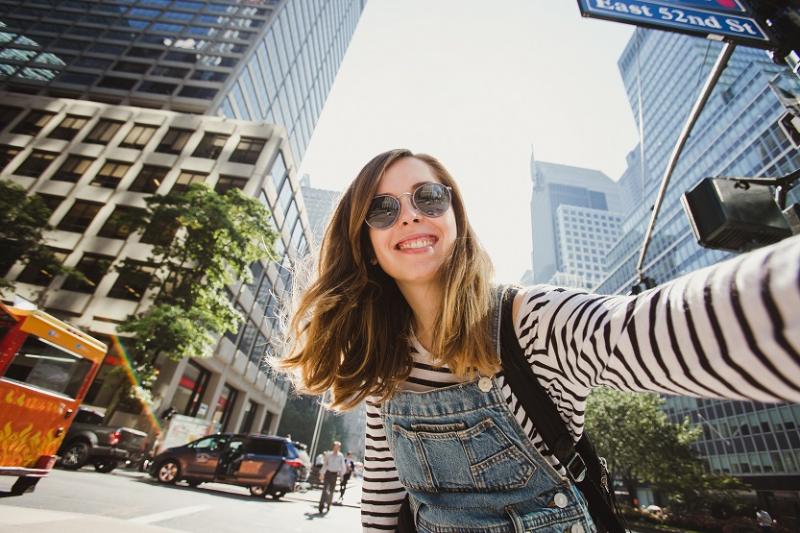 GLOBAL OPPORTUNITIES - VIRTUAL DROP INS
How far will you go?
You can book a 15 minute appointment with one of the Global Opportunities Team to hear about the study and work abroad opportunities and ask specific questions.
The drops ins take place every Tuesday & Thursday, 12-1pm.
Drop-Ins run during term time only.
If you would like to arrange a call with the Global Opportunities team outside of term, email
goglobal@qub.ac.uk
.
Book a virtual appointment with the Global Opportunities Team via MyFuture
---
Work Experience Opportunities 2022
We are committed to developing work-ready graduates and are focussed on offering our students access to valuable and impactful work experience opportunities through work shadowing and internships.
VMOCK
Always on
Access 24/7 CV feedback in seconds with VMock. You get 10 free CV uploads per academic year, so you can finesse your CV for a part-time job, placement or graduate role.
Access Vmock
WE VALUE YOUR FEEDBACK
Leave feedback
We want to know what you think of our Careers events and programmes in semester two 2022 so we can continue to improve.
Send us your feedback by clicking on the button below and enter our semester two prize draw to win a £25 shopping voucher. Terms & Conditions apply.
---