Why I Love Being an International Ambassador
Xie Pingping explains what motivated her to become an International Ambassador for Queen's and why it's made her university experience so much better.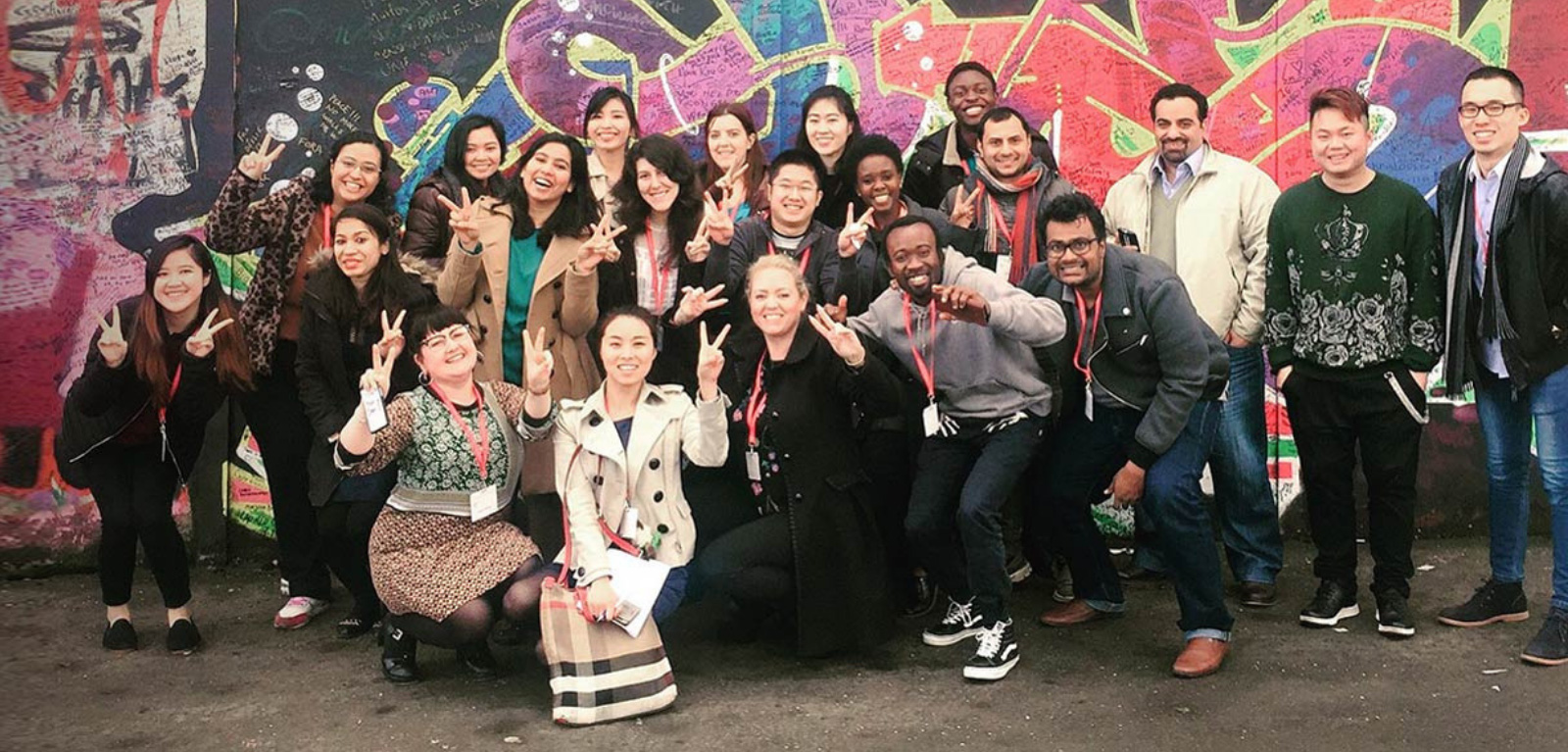 Before I came to Queen's, I often got a little nervous about the big changes ahead. I'm originally from China and I applied for the university all by myself and keeping an eye on the whole process of application was important. Luckily, I received a lot of help from International Ambassadors at Queen's. These are students who were already studying at the university and have a lot of great advice to offer.
It felt good that I could talk to some people who spoke my language or who were studying the same course that I was applying for. I am so grateful for their patience and help with my questions. I started to wonder if I could help others someday!
And here I am, being an international student ambassador and being able to pass on this spirit. Applying for the ambassadors was competitive but I tried to keep a positive attitude. I was lucky, and passed the application and interview!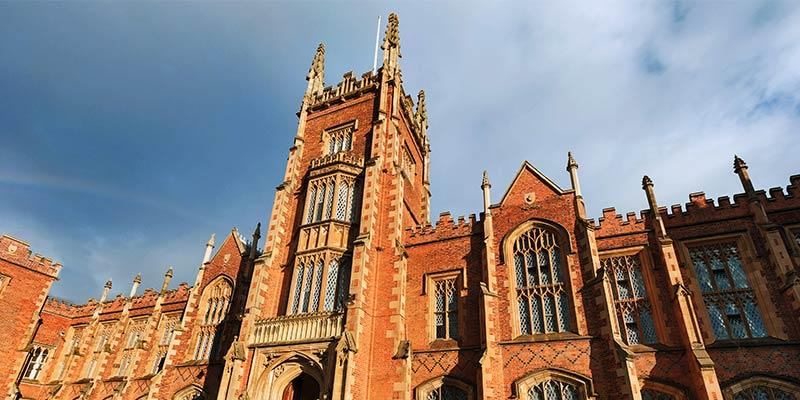 My Role as an International Ambassador at Queen's
But you might be thinking, what does an International Ambassador at Queen's really do? The Ambassador programme is an initiative that invites talented international students to serve as an ambassador for Queen's. The goal of the scheme is to bring together a group of students who are passionate about sharing the things they love about Queen's with prospective students. In exchange, International Ambassadors can gain Degree Plus Accreditation and enjoy an experience of working in varied roles around the university, meeting new people and developing useful skills
For example, my duties as an International Ambassador vary a lot. They include guiding campus tours, meeting prospective students online and offline to answer questions they might have for Queen's, and writing blogs to share my life here. If you can work as part of a team and show initiative, have strong social skills and an interest in working with people of all nationalities then you have what it takes to be a great International Ambassador.
What Being an International Ambassador Has Taught Me
This experience has led to a lot of personal growth. Specifically, I would like to mention one particular event. I was at an INTO event and we were meeting and chatting with students who were studying English through the programme. After this, a girl started chatting to me on WeChat and said 'you looked so confident!'
I used to lack confidence, but at that moment I realised I am improving through this ambassador role. I used to be in front of the desk making enquires, but now I have a chance to sit behind the table and answer students' questions which I had one year ago, I feel so excited!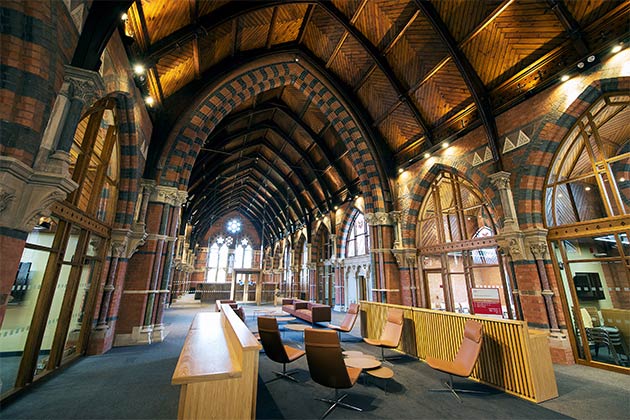 New Experiences and Networking Opportunities
It's all about experiencing things you never have before. I have had many opportunities to improve my networking skills, meeting international friends from all over the world, e.g. Indonesia, Russia, and Malaysia. We also had dinner with the international office in-country regional leads. I recommend the ambassador programme to undergraduate students as well, it's great 'craic' as they say here.
So, what's next for me as an international ambassador? Well, in the future, I know I will have more opportunities to share my insights. From leading campus tours for students from various international countries to chats with students who are interested in Queen's, or maybe some other surprising work opportunities. I'm so looking forward to seeing what my future as an International Ambassador holds.