10 Things that will get your uni life sorted
For those of you just starting at Queen's then welcome to Belfast! If you're anything like me, you'll love it! Here's some top tips of things to get you started in your first few weeks at Queen's.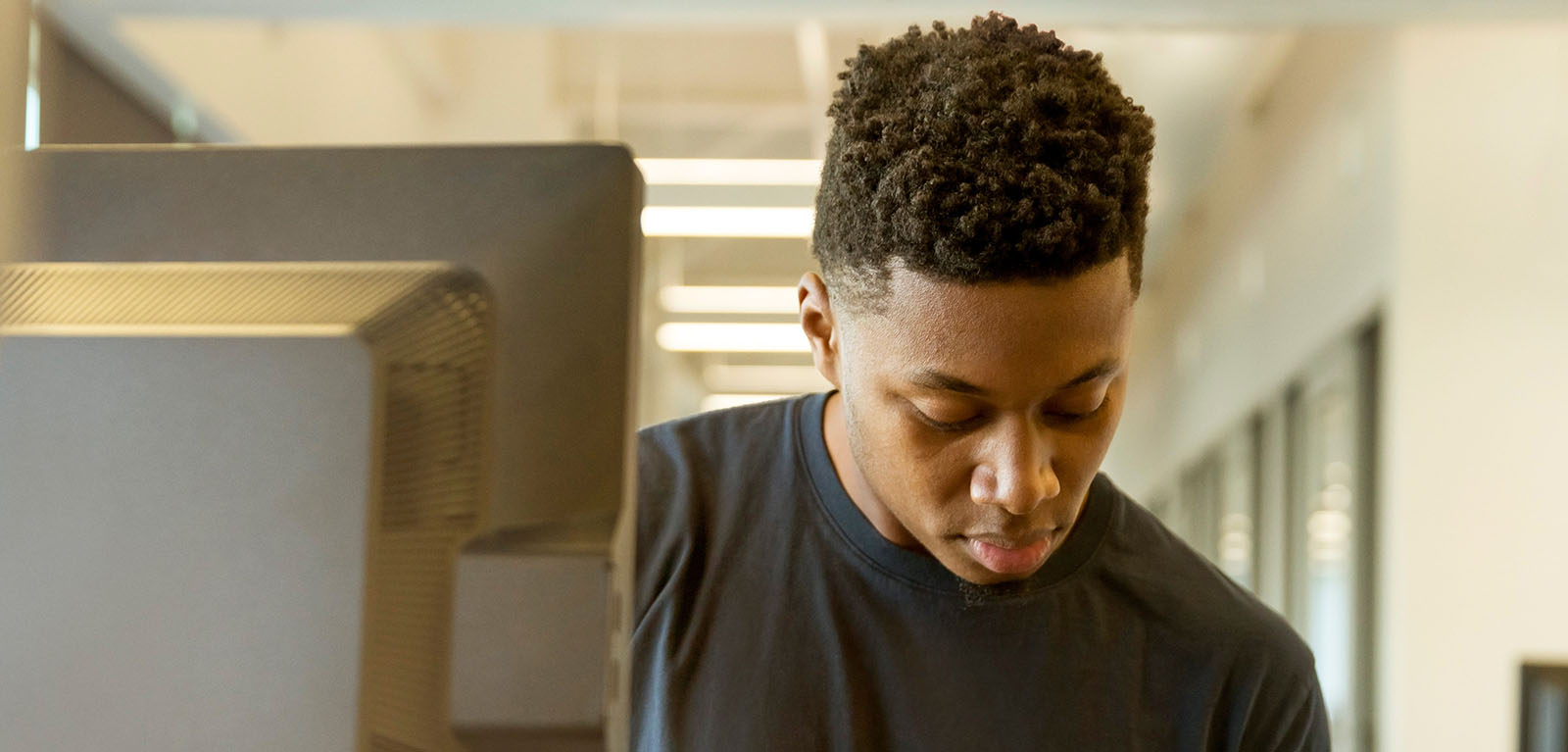 1. Get an NUS Extra Card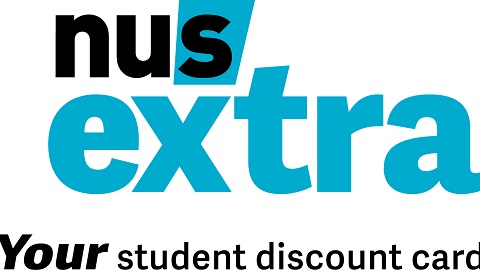 Bit of a bargain hunter? Then get an NUS Extra Card. This gives you discount in loads of high street shops and will even get you a free cheeseburger or McFlurry in McDonalds! An NUS Extra card will cost you around £12 a year but it's definitely worth it in the long run. You can also get membership to the likes of UNIDAYS and Student Beans which also get you student discounts. These memberships will also give you half price access to Spotify!
2. Get a yLink card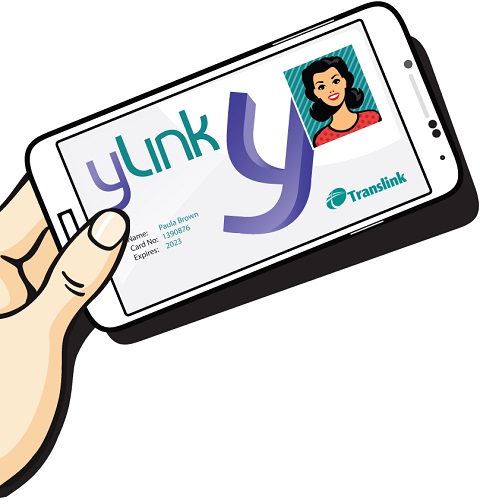 Want more bargains, then get yourself a yLInk card. This entitles you to a third off public transport fares across Northern Ireland making your trip out to the airport that bit cheaper! It'll also give you 25% off hot drinks at Clements Coffee outlets which are dotted all around Belfast. Look out for the yLink stall at Fresher's Fair on 26th and 27 September to get yours.
3. Open a student bank account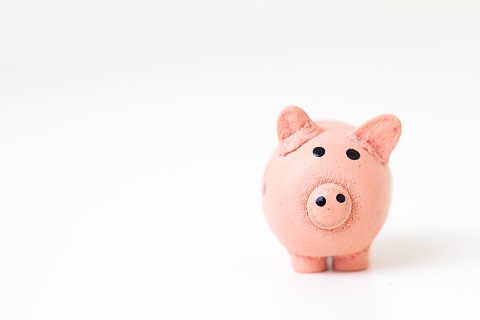 Now I'm no financial expert, whatsoever, but I know a person who is – Martin Lewis! One of his top tips is to get a good student bank account, complete with an overdraft in case you need it. One particular account he recommends is the Santander Student Current Account – as well as a decent overdraft, they'll give you a 16-25 railcard for free for four years which would normally cost £120! This saves you a third on rail travel outside of Northern Ireland in England, Scotland and Wales so saves you a bit of money when you're getting the train from the airport to see your family!
4. Get an Amazon Student account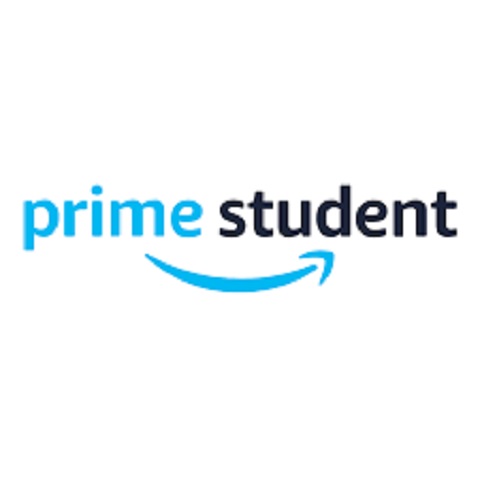 On the topic of money saving, one perk for students is a free six-month trial of an Amazon Student account which would normally cost £39 for a year). This entitles you to a load of benefits normally reserved to those on Amazon Prime.
5. Register at the University Health Centre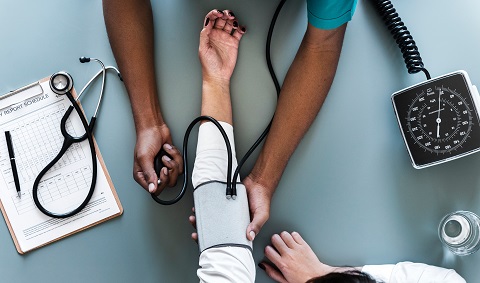 It's always recommended to register at the local GP when you start uni in case of any medical worries, physical or mental health. The handiest is probably the University Health Centre. There's also loads of dentists around Belfast that you might want to register with as well.
6. Top up your vaccines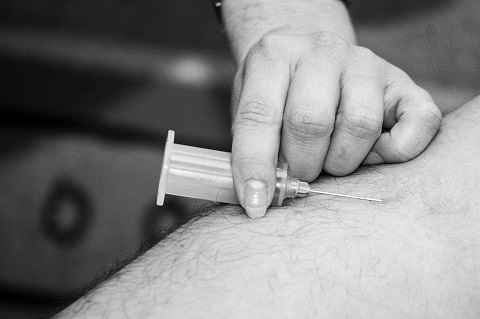 I know, getting a jab isn't pleasant, but you really must do it when you start uni. Lots of young people living together is the perfect breeding ground for bacteria. That's why you should check that you're up to date with your vaccinations, in particular the Meningitis jab.
7. Get a part-time job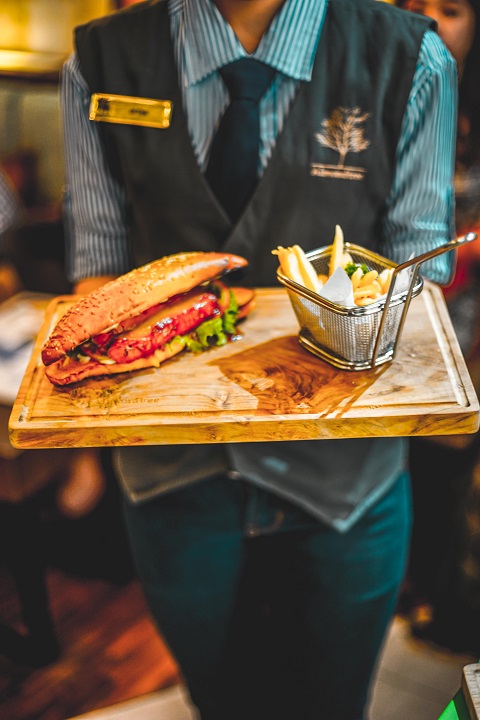 Want some extra cash while you're at uni? You might want to get a job. One way of doing this is through the university, using the OnCampus Jobs section of MyFuture on the Queen's website. This gives you different jobs on campus which provide flexibility for you between all your lectures. Alternatively, you can just do a big CV dump all around Belfast in the shops, cafes and restaurants – they're all on the look out for students to do part-time work so you should be able to find something pretty easily.
8. Get familiar with the library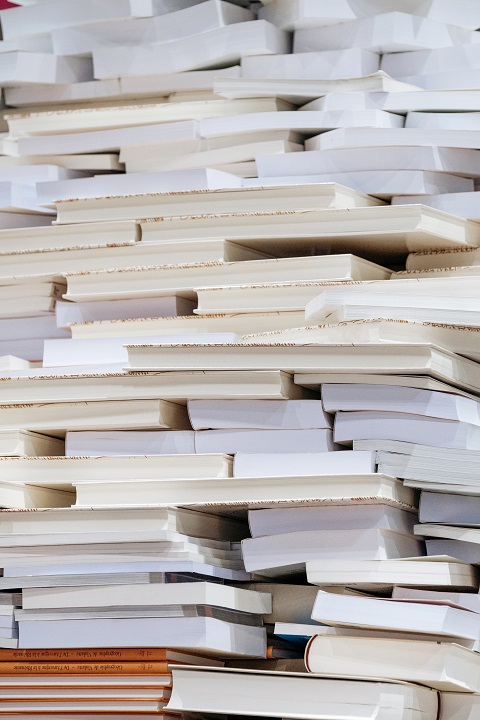 Being at uni, you'll be in the library a fair bit. The Queen's McClay Library is huge and spread across four floors, so a top tip of mine is to get a library tour on your first few weeks at uni. This means you'll actually know your way round the library and not get lost around the 1.2 million volumes on offer across 17,600 square metres of floor space.
9. Get your PEC membership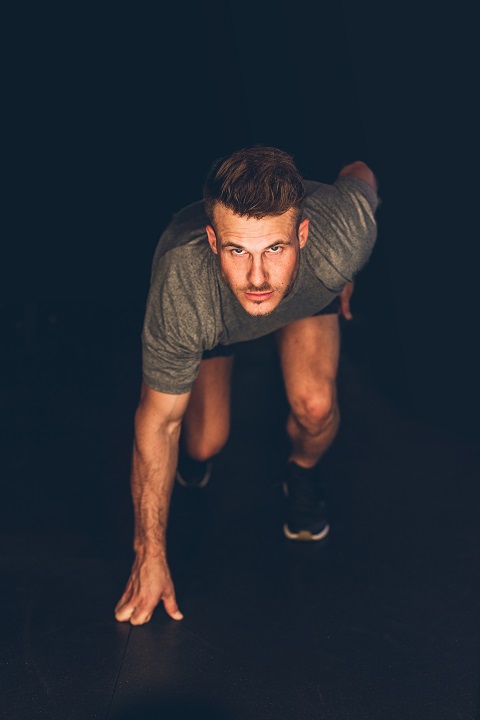 Want to stay fit while you're at uni? The PEC has everything you need! Membership costs as little as £16 a month so it isn't expensive to stay fit! If you're on the GB scholarship or are staying in Queen's Accommodation then you'll get a free sports membership giving you no excuse not to keep fit! There's also a small gym area in BT1 that students in BT1, BT2 or BT9 are welcome to use!
10. Invest in good hand luggage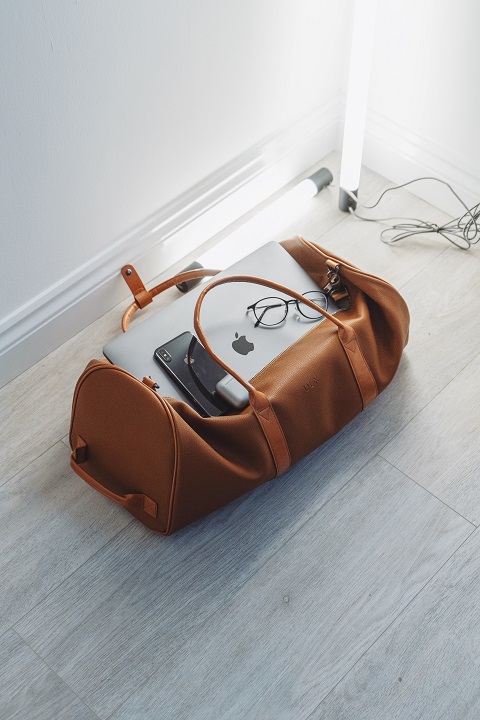 If you're studying at Queen's, the likelihood is you'll be travelling a fair bit, making a good hand luggage suitcase an essential buy! If I were you, I'd get one with at least four wheels for maximum manoeuvrability! Just make sure the dimensions of the case fit with the airline that you normally travel with!
The 29 things you'll want to bring to uni.
Peter Moor

English with Linguistics | 2nd year | Huddersfield, England

I am 19 year old Yorkshire lad, born and bred but now studying English with Linguistics at Queen's. I decided to come to over to Northern Ireland after many holidays visiting family across the country. I am part of the university politics society and the debating society. This semester I'm also doing a French language course - wish me luck! I'm a keen swimmer which is certainly needed when this country has so much good food to offer!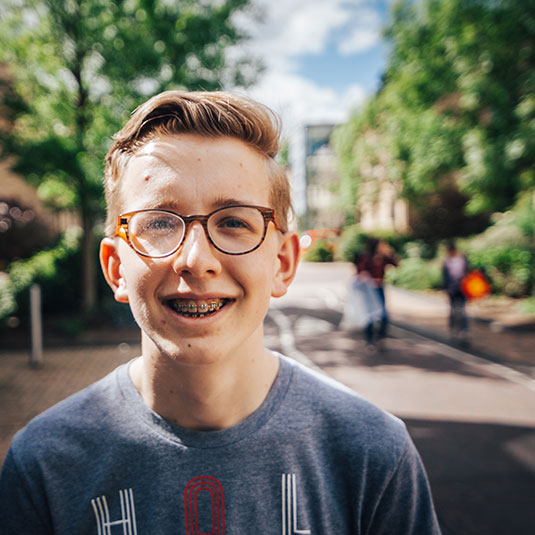 Peter Moor
Student blogger, BA English and Linguistics