Dealing with homesickness when you're studying abroad
Studying abroad is tough, especially you don't get to see your friends and family in your home country as often as you'd like.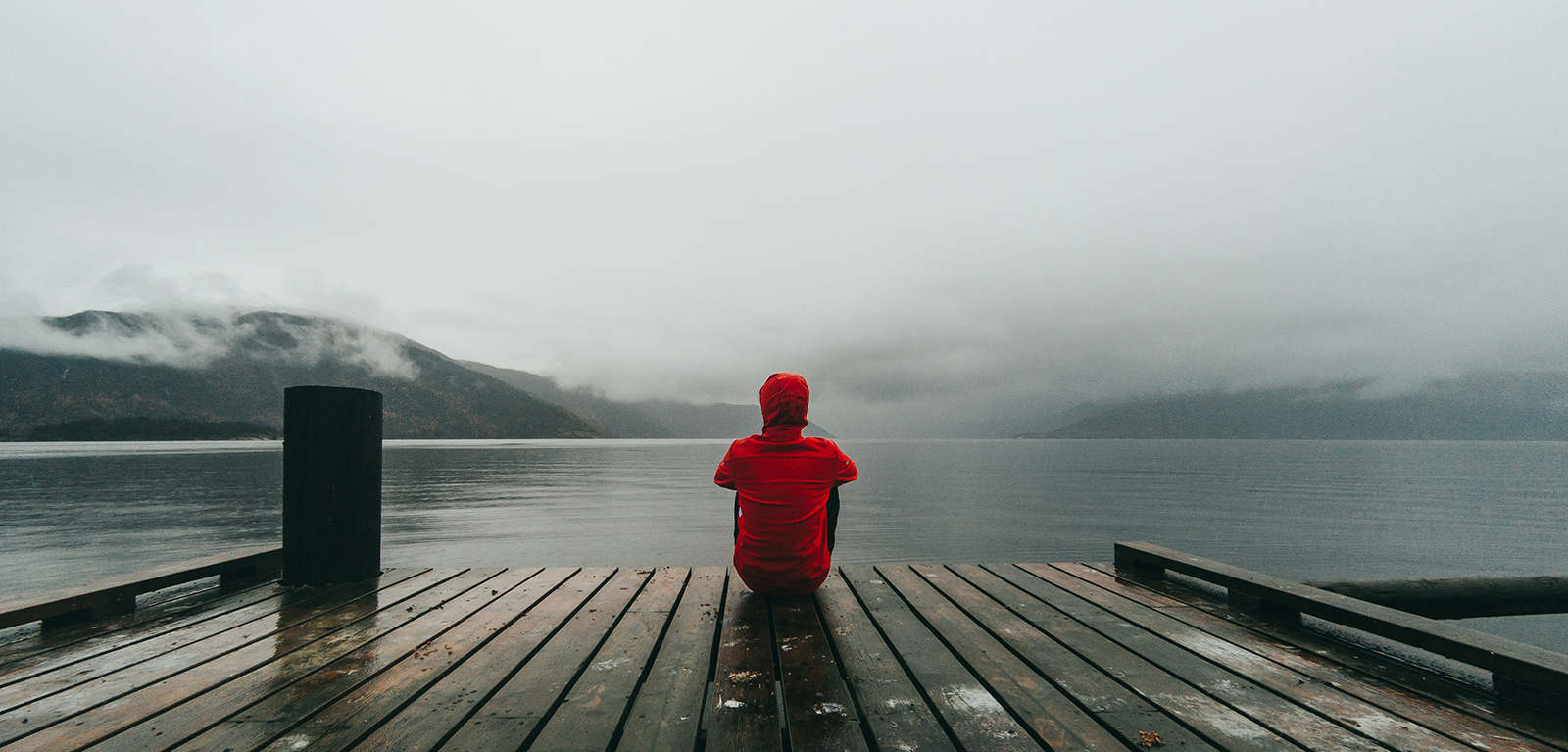 Here is how to deal with the most common problems international students face when it comes to keeping in touch with your loved ones back home.
The problem:
Dealing with the time difference
Coming from Hong Kong, the time difference makes it difficult to chat with my loved ones. Sometimes I feel too tired to chat, or when I'm in the mood for a long conversation, the other person is in bed. You might find you have a very limited window in which to chat to your loved ones.
The solution:
Plan your time wisely.
It may mean you have to sacrifice some of your free time to spend time chatting with loved one. Sometimes it involves making choice between an activity you'd planned or calling home. If you can plan your timetable wisely, you can easily maintain relationships back home – and boost your time management skills!
The problem:
Loneliness
Despite the advancement of technology (and where would we be without video call?) loneliness is still a problem. It can be particularly tough when it's your birthday and you want to be with family/friends back home.
The solution:
Immerse yourself with student life.
Take advantage of the many clubs and societies offered at Queen's. When you're so busy having fun, you won't have time for homesickness. It also helps to plan your trips home and visits from family in advance.
We're here to help!
The Residential Life team at Queen's are dedicated to helping you settle in to life in Belfast.
The support services at Queen's can help you deal with everything from homesickness to study stress.
SHING HIM MAK

LLB Law | 2nd Year | Hong Kong

I am the President of Queen's Hong Kong Society, an International Ambassador and a Campus Tour Guide. As chair of the Hong Kong society, I am responsible for uniting Hong Kong students across Queen's campus through organised events and social activities with people from other UK universities and in my native Hong Kong. I particularly like my role as a Queen's Ambassador as I like networking with new people. I like playing piano and exploring the country when I have some free time away from my studies. Having been in Northern Ireland for about a year, I can say it is a fabulous place to live and study with lovely people and scenery that I would have never seen if I studied elsewhere. As a law student, I find it interesting to see the differences between the law here and the law in my native Hong Kong.

Instagram - @ShingMak_MSH | LinkedIn

‌‌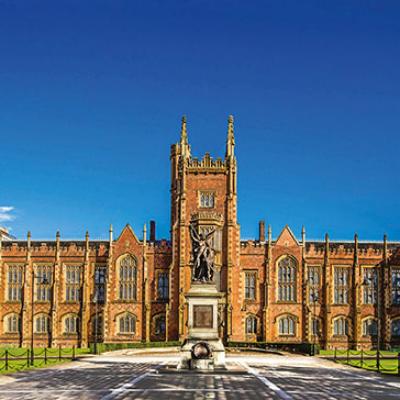 Shing Him Mak
Student blogger, LLB Law