Everything you need to know about your first week at Queen's
From finding your bearings to making friends, we have got you covered for your September arrival.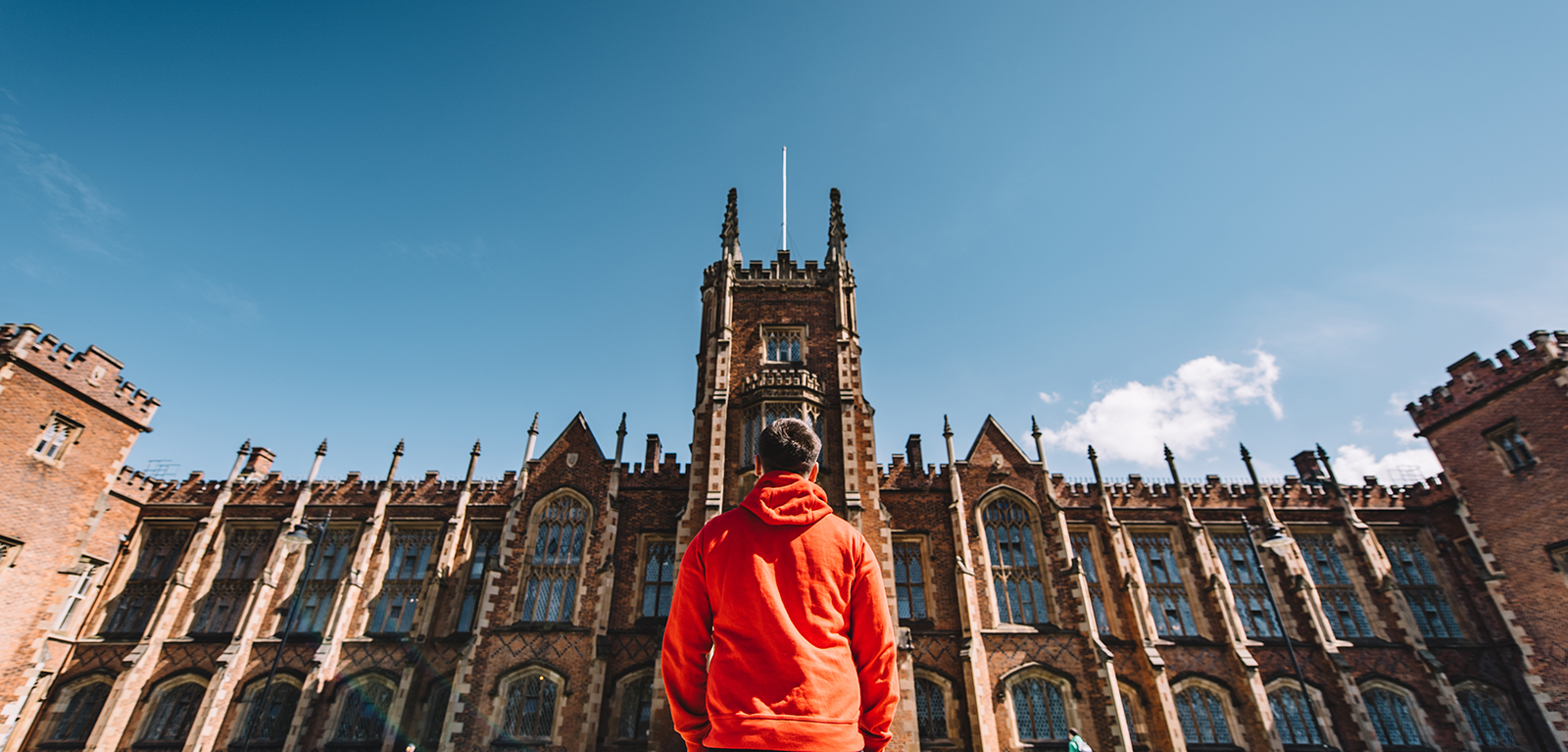 1. Checking into Queen's Accommodation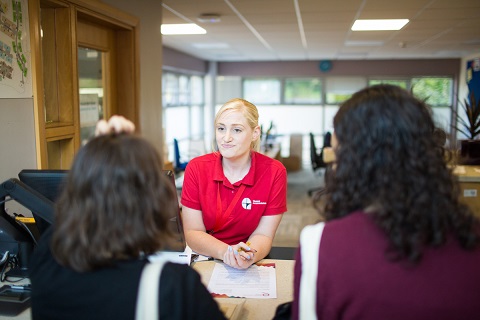 Don't panic about this one - there will be plenty of people outside the Elms reception to welcome you and guide you on what to do. Don't forget to bring your passport and your confirmation letter for checking in. And don't be afraid to ask questions, everyone is really friendly!
The checking in process doesn't take long: it's just a case of signing some documents and getting your welcome pack containing your keys and a map of your accommodation.
When you arrive in your room, you'll find a welcome box with some snacks and handy things such as sim cards and playing cards.
If you need some extra kitchen or bedroom essentials, you can find those in Tesco which is only a 15-minute walk from Elms BT9, while there are plenty of shops in the city centre close to Elms BT1 and BT2 to stock up.
Alternatively, you can also visit the Ikea Store near the City Airport - it's just a short hop by bus or a cab. Remember to bring more money to Ikea as you might buy more than you expected!
2. Finding your bearings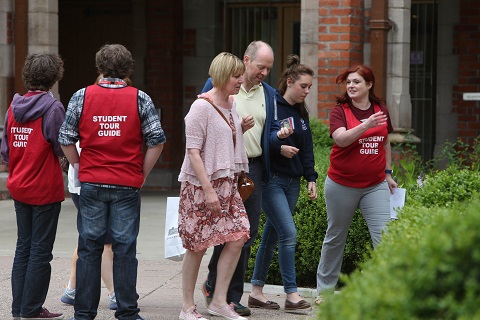 During Welcome Week, orientation days and talks will introduce the campus and facilities to you. There will also be tours around the campus so you can walk around and discover amazing places near the University! It is also a great opportunity for you to meet new friends – you never know, you might meet some lifelong buddies!
3. Residential Life Activities
If you are living in Queen's Accommodation, look out for events and tours held by Queen's Residential Life Team. You'll get a monthly newsletter of special events held around Belfast so don't forget to check that out as well!
4. Getting Around
The most common transportation around Belfast city is by Translink bus and there are plenty of stop close to campus. If you want to venture further afield and discover beautiful places around the Northern Ireland, it's best to travel by train. There is a train station located in Botanic Avenue, which is very close to the main campus building.
5. Settling in
I know it is not easy to step out of your comfort zone, especially if you are an international student discovering a new country, but by embracing and overcoming your fears, you can grow a lot more than you ever thought possible.
Joining one of Queen's 200+ clubs and societies is a great way to get to know the people around you and make new friends.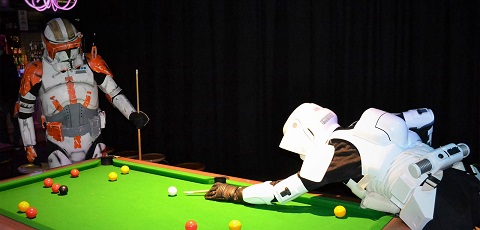 6. Exploring the city
Belfast is a lively, friendly and diverse city. There is a great selection of restaurants in the city, where you can sample a taste of home or try the local cuisine. There are also lots of sightseeing tours to the most scenic parts of Northern Ireland, such as the Giant's Causeway.
7. Finding support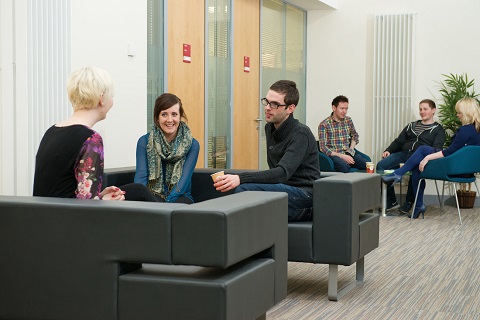 Starting university is a chance to embrace your independence and take responsibility for your own decisions. However, that doesn't mean you need to keep everything to yourself. Queen's provides a lot of support in many ways. So no matter if you're worried about your course, accommodation, finance or even mental health, there is always someone you can ask for help.
Discover more about Welcome Week and Orientation
Jade Yuen Kei Wong

BDS Dentistry| Hong Kong

Hi! I am an international student from Hong Kong. I came to Belfast to study Dentistry and I love discovering new and unique places around Northern Ireland. I am also passionate about meeting new people. Although Hong Kong and Belfast are two completely different places with different cultures and environment, Belfast always felt like home to me. I can't wait to share my journey of discovering Northern Ireland with all of you!

More from Jade's blog

‌‌‌‌‌