Everything you need to know as a Chinese, Hong Kong or Macau student At Queen's
Studying in Belfast as a Chinese student may be challenging for some of us due to the language barrier, but you can get the most from this experience with this guide.
Where can you get Chinese Food?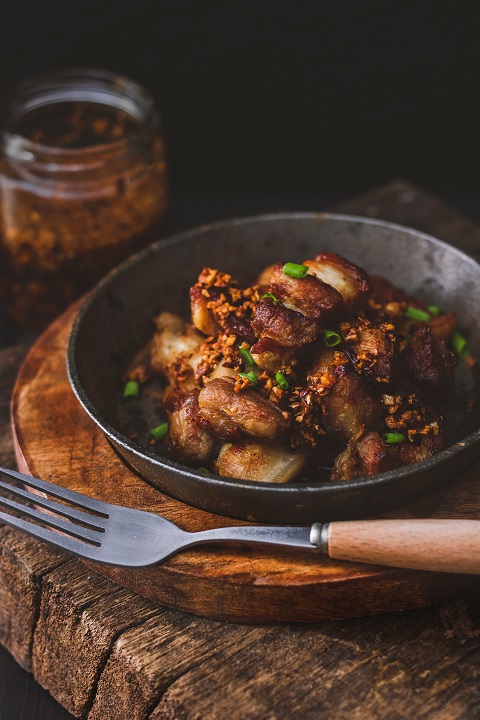 It is understandable to miss home delicacies when you are in the UK. But don't worry, there are a lot of good Chinese Restaurants in Belfast which you can get a taste of home. My all-time-favourite is going to Donegal Pass where most Chinese restaurants are located at. There are also Asian supermarkets where you can buy Chinese cooking ingredients.
What peer support is available?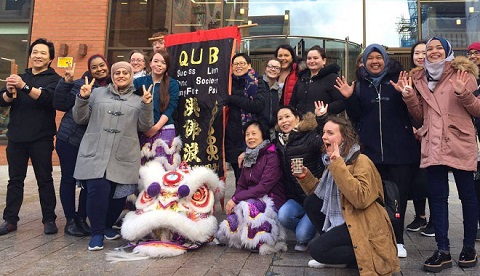 There are lots of student societies where you can meet people from your home country. The Chinese Student Association welcomes every Chinese student. Most members of this student society are from mainland China. The QUB Hong Kong Society welcomes all Hong Kong and Macau student, and all people who are interested in Hong Kong and Macau cultures. Most of the members from this student society are from Hong Kong and Macau.
Where can I turn in a crisis?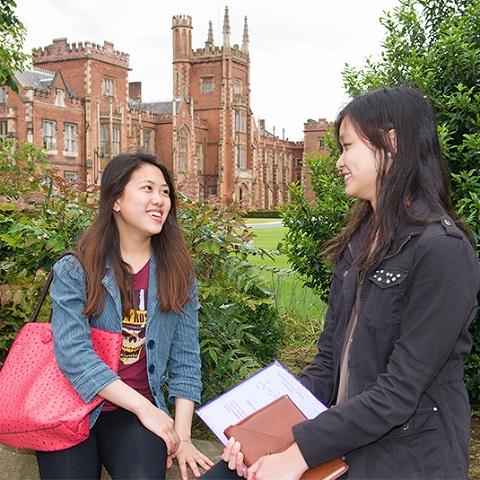 If you have lost your Chinese, Hong Kong or Macau passport, you should report to the Chinese Consulate in Belfast. This is located just opposite Elms BT9. So, if you are living in Elms Village (BT9), it will be quite handy.
What English language support is available?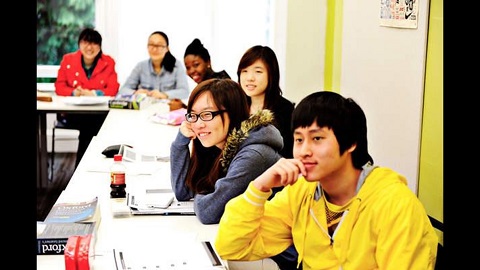 If English is not your first language, it is completely understandable that you may require additional English language support. You can enrol in English Support classes at INTO Queen's, even if you are not an INTO student.
Alternatively, you can talk to your adviser of studies if you require further academic support.
Is there a Chinese church?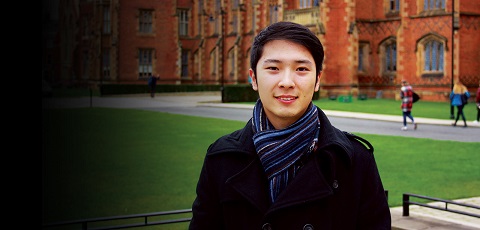 If you are a Christian, there is a Chinese Church in Belfast in Lorne St, Belfast. In fact, over 13 faiths are represented on Queen's campus.
Read more from Shing: Moving to Belfast from Hong Kong.
Shing Him Mak

LLB Law| 1st year |Hong Kong

I am the President of Queen's Hong Kong Society, an International Ambassador and a Campus Tour Guide. As chair of the Hong Kong society, I am responsible for uniting Hong Kong students across Queen's campus through organised events and social activities with people from other UK universities and in my native Hong Kong. I particularly like my role as a Queen's Ambassador as I like networking with new people. I like playing piano and exploring the country when I have some free time away from my studies. Having been in Northern Ireland for about a year, I can say it is a fabulous place to live and study with lovely people and scenery that I would have never seen if I studied elsewhere. As a law student, I find it interesting to see the differences between the law here and the law in my native Hong Kong.

‌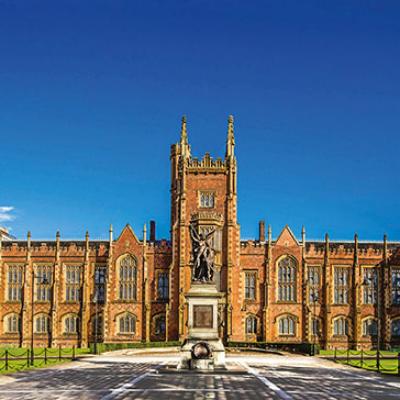 Shing Him Mak
Student blogger, LLB Law