Three Ways to Get a Job in Belfast if you are an International Student
Your Belfast experience will be all the richer if you have some extra cash to spend.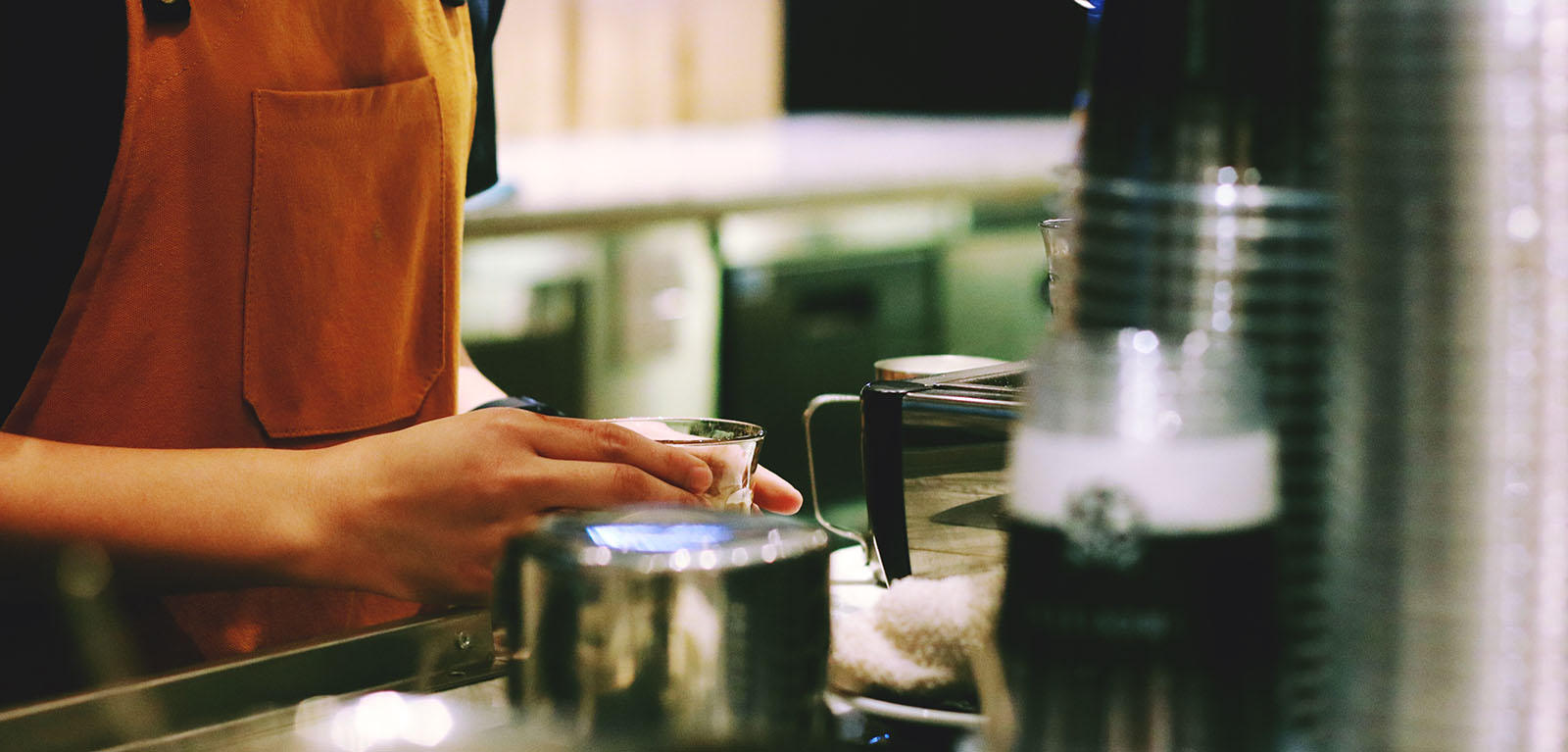 I remember how exciting it was to receive my very first salary. And it's always good to have some extra money to spend when you're studying abroad. But how can you get a job in Belfast as an international student? Read on…
First things first, CHECK YOUR VISA. If you are on Student visa, generally you are permitted to work 20 hours per week. This includes all paid and unpaid works. If you fail to comply with the visa requirements, it can result in serious consequences, such as the cancellation of your visa. If you have doubts about your visa terms and conditions, please speak to the Immigration Support Service.
Also, you may need a National Insurance Number. You should ask your employer if you need it before you commence your work. Once you have the paperwork sorted, here are three routes into employment.
1.OnCampus Jobs
There are a lot of On-Campus Jobs available at Queen's. All of the opportunities are advertised on MyFuture. Among the many jobs available are an usher at Queen's Theatre or a campus tour guide. Working on campus is convenient and rewarding, so make sure you keep an eye out for opportunities, or visit the Student Centre.
2.Research Assistant / Tutor
If you are a postgraduate student, and are free to complete extra teaching work, you can ask your supervisor about the availability of these positions. For more information, you can contact your School.
3.Jobs in the market
This is probably the most popular option for international students. Many international students enjoy doing jobs outside the university to broaden their experience. The salaries can be higher too, depending of what types of jobs you take.
You can check out the UK minimum wage here.
Shing Him Mak

LLB Law| 1st year |Hong Kong

I am the President of Queen's Hong Kong Society, an International Ambassador and a Campus Tour Guide. As chair of the Hong Kong society, I am responsible for uniting Hong Kong students across Queen's campus through organised events and social activities with people from other UK universities and in my native Hong Kong. I particularly like my role as a Queen's Ambassador as I like networking with new people. I like playing piano and exploring the country when I have some free time away from my studies. Having been in Northern Ireland for about a year, I can say it is a fabulous place to live and study with lovely people and scenery that I would have never seen if I studied elsewhere. As a law student, I find it interesting to see the differences between the law here and the law in my native Hong Kong.

‌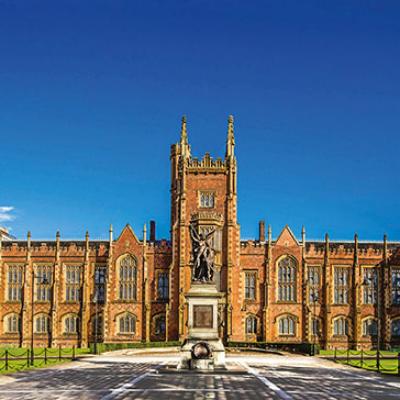 Shing Him Mak
Student blogger, LLB Law