What happens at our overseas Clearing Events?
Even if you didn't get the results you need, you can still apply to Queen's through our overseas Clearing events. Here's the rundown.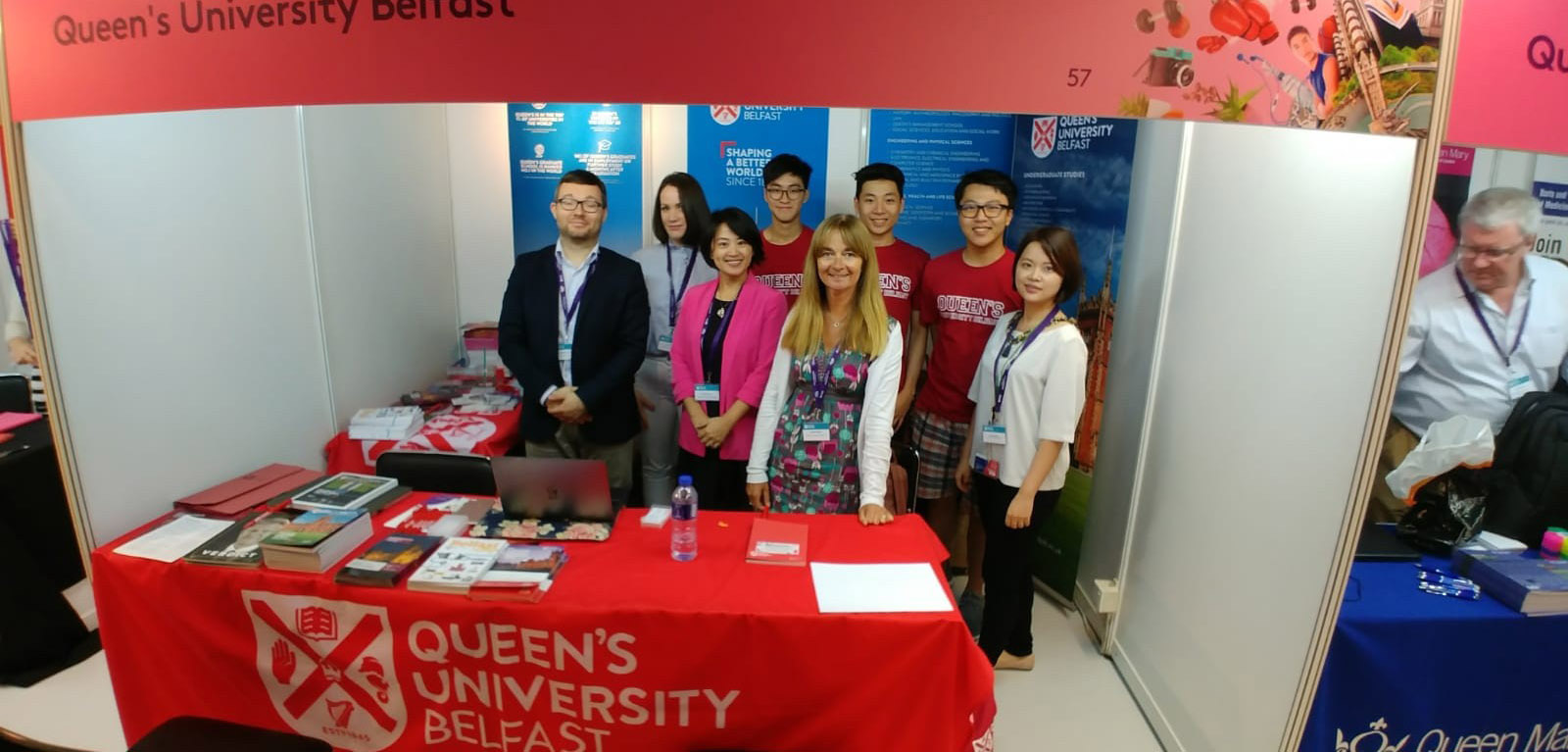 Results day is a super nerve-wrecking experience. Some people will be delighted to have achieved the grades to get into their dream university, others might be stressed for not having scored highly enough to get into a prestigious Russell Group university like Queen's.
However, all is not lost. Thanks to the UCAS Clearing and Adjustment programme, you can still be considered for a place on your chosen course(s), even if you have not got the advertised grade requirement. It all depends on the programme availability and on the information you provide.
One of the best ways to take advantage of the clearing process is to meet with Queen's Admission and Academic staff in person. The good news is Queen's attend a number of international clearing events in order to recruit gifted students to the best university in Northern Ireland. You'll have a chance to speak to our representatives in your respective country to learn more about the university and even get first-hand information from our international student ambassadors.
‌‌
As the President of the Hong Kong Society, I am responsible for recruiting student helpers at Hong Kong Admission Fairs to share their fantastic student experience to all of our offer holders. After coordinating a Queen's Admission Event in Hong Kong last week - during which some Hong Kong students received unconditional offers – I've put together this handy FAQ.
Q: So what are UK Overseas Admission Fairs all about?
A: Education agents and the British Council (HK) organise several Admission Fairs during which UK universities send out representative overseas to recruit students and talk to prospective students. This year, we had Lynsey from the Admissions Office, Dr Corda from the Law School, Dr Wylie from the Psychology school and myself as an student International Ambassador representing Queen's at a week of events in Hong Kong.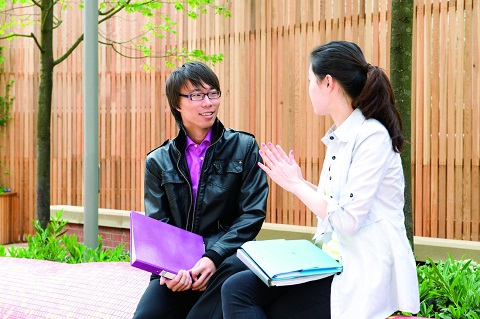 Q: What happens at the fairs?
A: Interviews for certain subjects are conducted and you can even get an immediate outcome. At our booth, we had staff from the International Office, Admissions Office and certain schools. Your grades will first be looked by our Admission Officer, who will have a chat with you about your passion in your chosen subject area. After that, the Admissions Officer and the academics will conduct an interview with you to find out more about your study and careers goals. Once you have an offer, you can talk to your counsellor or education agent who can help you with the UCAS application process. This year, we gladly have Ms Yoyo Wang from HKIES to help us with the British Council's Fairs.
Q: Can I talk students just like me?
A: Yes, you can talk to our student ambassadors. The most important thing about studying is the student experience because it tells you everything about the university. Hearing another student's experience first-hand is always the most reliable source of information.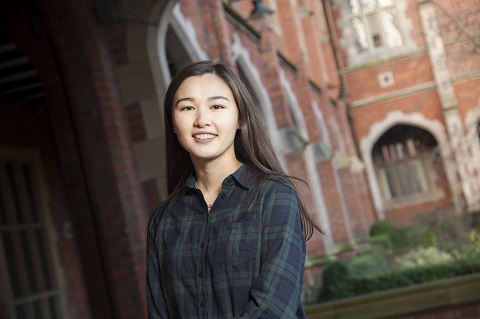 Q: Can I talk to my prospective lecturers?
You'll meet academic representatives from certain subjects and they are very friendly. If you are unsure about your subject area or would like to know the career prospects in the industry, our academics are well-placed to chat with you about this.
Q: Can I chat to other universities?
At the events, there are hundreds of UK universities. It helps you to decide and compare which university is the best for you needs.
UCAS Clearing Fairs are a fantastic opportunity to grab a place at a Russell Group University like Queen's.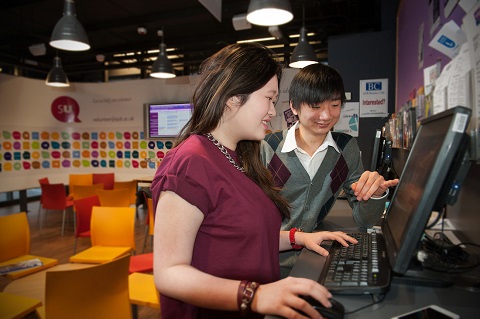 For information about upcoming recruitment events, contact the International Office international@qub.ac.uk
More information about Queen's Clearing Places
Shing Him Mak

LLB Law| 1st year |Hong Kong

I am the President of Queen's Hong Kong Society, an International Ambassador and a Campus Tour Guide. As chair of the Hong Kong society, I am responsible for uniting Hong Kong students across Queen's campus through organised events and social activities with people from other UK universities and in my native Hong Kong. I particularly like my role as a Queen's Ambassador as I like networking with new people. I like playing piano and exploring the country when I have some free time away from my studies. Having been in Northern Ireland for about a year, I can say it is a fabulous place to live and study with lovely people and scenery that I would have never seen if I studied elsewhere. As a law student, I find it interesting to see the differences between the law here and the law in my native Hong Kong.

‌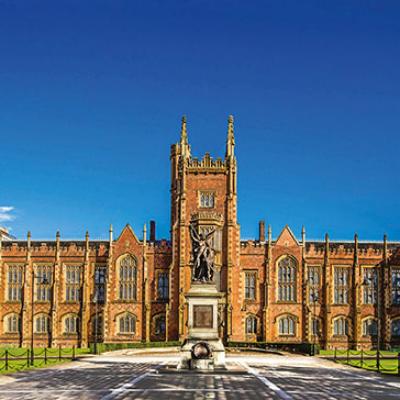 Shing Him Mak
Student blogger, LLB Law