6 Apps you MUST Download to make your time at Queen's Hassle-free!
Our phones make life so much easier if it's to talk to someone, share what you've been doing recently or trying to do some research. Use that to your advantage by downloading these 6 apps that Mehak highly recommends to make your life simpler!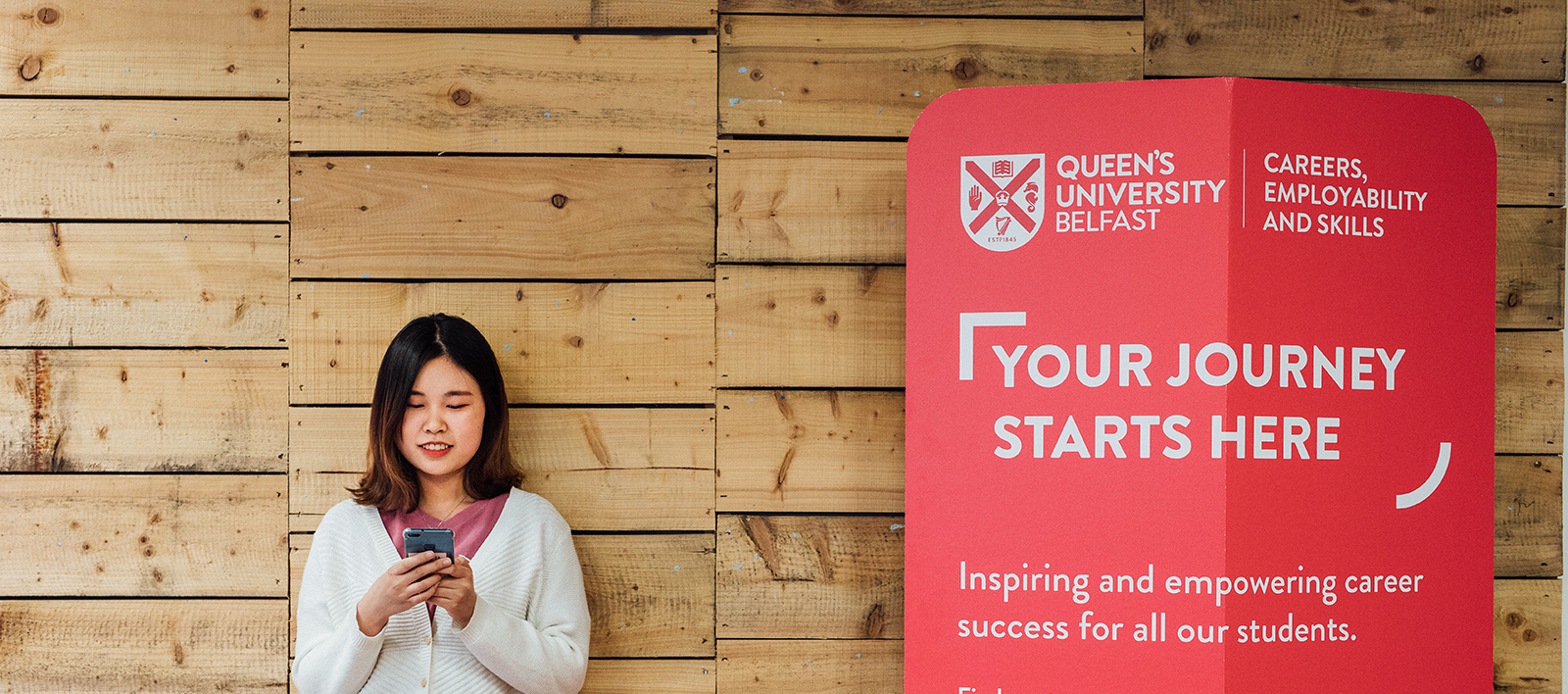 1. Discounts for all! Student Beans and UniDays
Student Beans and Unidays are two great apps that allows you to get discounts at thousands of brands online and in-store. This includes a free 6-month access to amazon prime, WiFi and Broadband deals, food and drink discounts, gym membership discounts and more! Again, you never know when they can come in handy so signing up for free opens up a platform that can help you save money!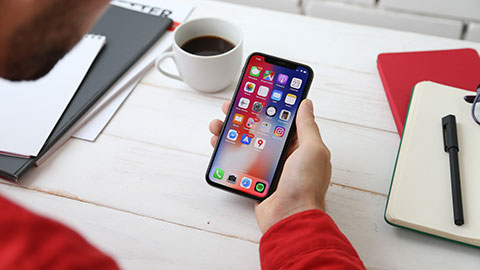 2. Public Transport: Translink
To conveniently purchase a bus or rail ticket (with Apple Pay/PayPal or Credit/Debit card) download the Translink app. You can link you yLink card to the app so you receive a discount too.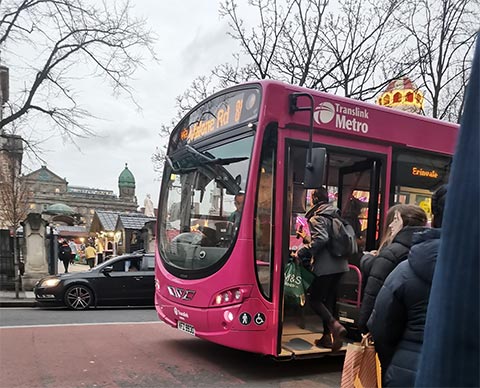 3. Navigating through town
Navigating a new city is certainly hard, especially when you are trying to do it alone. Hence, download apps such as Google Maps can help prevent you from getting lost and arrive at your destination without hassle.
Translink NI is a great app to check updated bus and rail timings so you are never late catching the bus. But I have found Google Maps to be as efficient in providing bus timings as the Translink app.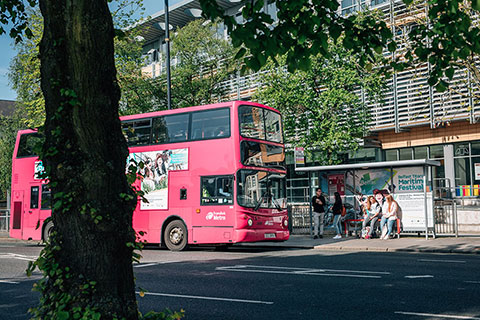 4. Calling a Taxi
Aside from public transport, everyone knows Uber is also an option. However, there are alternate taxi apps such as FonaCab or Value Cabs that might be more cheaper or more available depending on the time of day.
5. Food on a budget
Tesco is definitely a place to do your weekly shopping especially for students on a budget. Signing up to Tesco ClubCard is super easy and free that allows you to get the latest discounts in-store. Downloading the Tesco app is a great way of gaining access to your ClubCard and doing online shopping as well.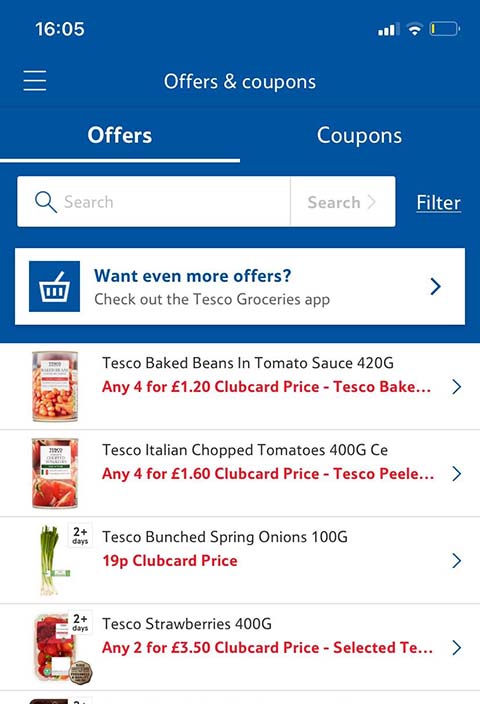 6. The university app! Queen's Online
This app is a great one-stop hub that allows you to access your online student card (allowing easy access to places like the McClay library or Elms BT1/PEC gym), your timetable (for classes and exams), a map of key locations across campus, library information (opening hours, your account and PC availability) and more!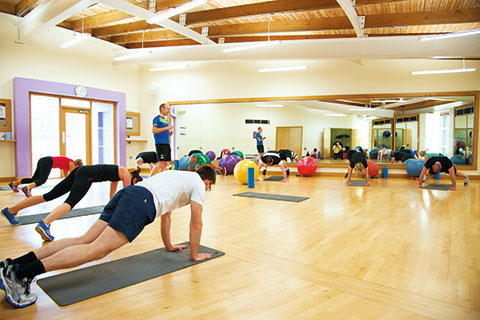 7. BONUS: Elms Accommodation Laundry: Circuit laundry
If you are moving into Elms Accommodation, you must download the Circuit Laundry app. This allows you to add credit to you account so you can do your washing with ease.
Find out more
Cost of Living hub - advice and guidance for students
Mehak Bindra

Medicine| Undergraduate Student | India/UAE

Hi! I'm Mehak, a second year student studying medicine at Queen's University Belfast. I am originally from India but have lived in the UAE my whole life. As a first year, I lived at the Elms BT1 accommodation, which was a great experience that I recommend to everyone. As I like to immerse myself in my course, I am apart of various medical societies such as the Internal Medical society and Child Health Society!