5 ways to rep your home country at Queen's
Queen's film student Elen Nahapetyan on why she was determined to educate her classmates on her small but beautiful birth country of Armenia.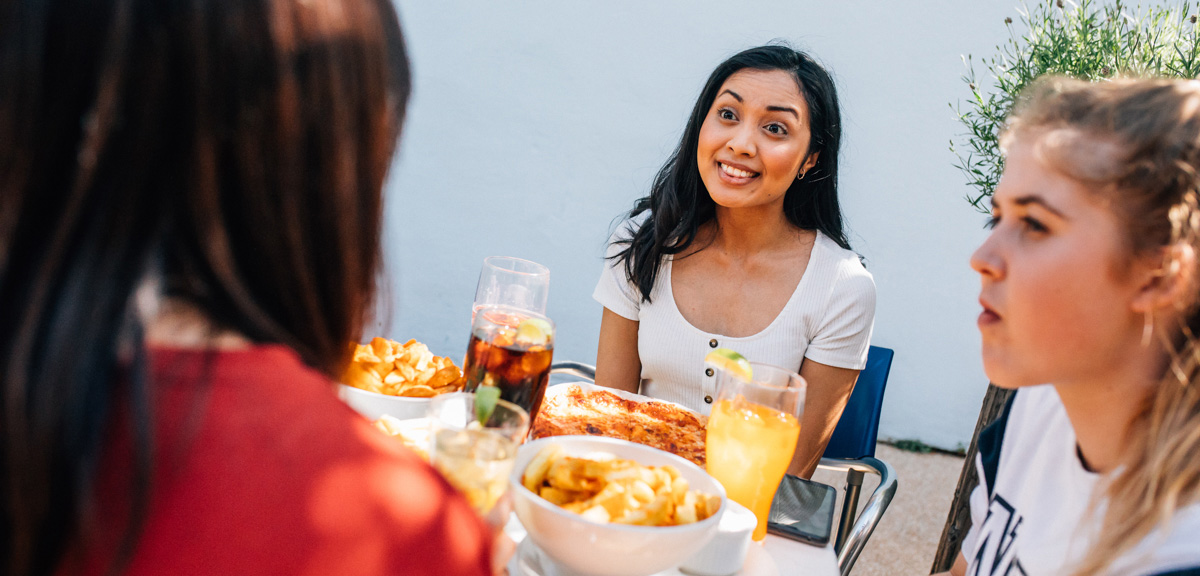 Moving all the way across the globe from a different country, can be stressful and difficult. It can be especially hard when you miss your home, food and culture. However, one of the best ways to cure homesickness is to actually bring your home with you to the uni. And Queen's is a perfect place to facilitate cross-cultural celebration because of the big variety of cultural events and the diversity of the student community. Here is my experience and insights on how to represent your culture here at Queen's.
1. Tell your course mates about your home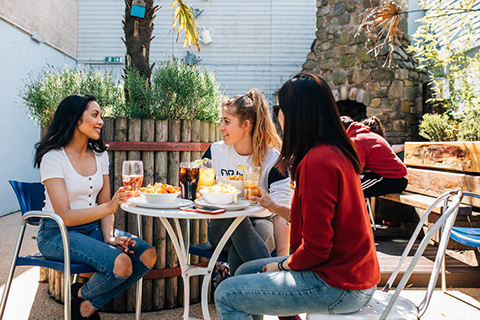 Well, this can seem like an obvious one, but don't forget that your course mates are all coming from different places and it is always interesting and fun to tell each other about your home, cultures, and share stories about your home countries. Queen's has one of the biggest number of international students, and it is always interesting to hear from fellow students about where they are from, about the cultural differences, traditions, etc. This is also a great way not only to familiarise yourself with a new culture and tell others about your home, but also to make friends from different parts of the world. Personally, I would have never imagined to learn this much about Malaysian culture, Chinese dances, Indian food, than from my new friends at university.
2. Join an international society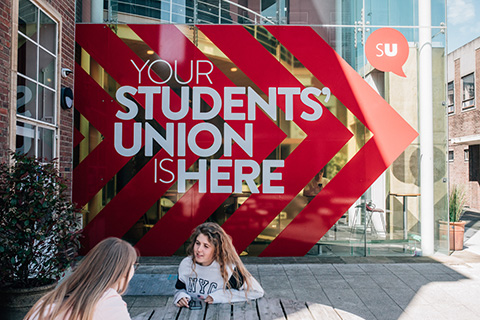 It is not a secret that Queen's offers a huge variety of clubs and societies to join, from Photography to Archery, from Dancing to Quidditch Society. Of course, by joining these societies you are having great fun and learning new skills, but more importantly making new friends. A great way to showcase your native culture is by joining Queen's International Students Society and participate in the numerous events that they organize. Last year I joined this society, which for me was a fun way to familiarize myself with different cultures and represent Armenian culture during different events. As the name of the society suggests, it is all about students of different background, from any part of the world you can possibly think of, brought together by variety of events. You can also join the society as a volunteer and help in the organization of the events or work on media projects, which is a great way of getting experience in event organizing and media related activities and also getting to know many people.
3. Attend the Qulture Roadshow
One of the perks of joining an International Student Society, was the participation in MANY MANY international and cultural events. One of them was Qulture Roadshow- which is basically an expo, where booths of different countries were set up and people were representing their culture, history, music, etc. For my Armenian booth, I made sure to have as many interesting things to display as possible. I brought Armenian dried fruits and sweet treats, pictures of our churches and folk art, and also taught a few Armenian common expressions, which was a lot of fun. Hope to do this again next year, and bring more crazy stuff. Some of the booths included national costumes, musical instruments, and of course FOOD- so definitely an event worth attending. An event were you can travel through many countries within a few minutes and get engaged with their history, explore their folk art and try their delicious food.
4. Especially Qulture Shock
The name of the event speaks for itself. Qulture Shock is an event full of traditional dances, music and skits from all around the globe. I couldn't miss the chance and decided to take part in this. I decided to become a dance instructor and share my knowledge and experience of Armenian Traditional dance by teaching an Armenian old dance. Eventually, two Malaysian, two Singaporean, one French, one Northern Irish and one Armenian students, gathered to perform an old Armenian military dance. An international dance ensemble. This was my first time teaching a dance and it sure was great fun and I gained many new skills through this. Of course you can join this colourful event by teaching a dance from your country, but if you don't know a dance or are not confident in your teaching skills, then you can join the event by being a performer. You can choose a dance from the dances that will be included in next year's event, or maybe you want to sing a traditional song or act a scene related to your countries tradition? You can decide what you would like to do during the event and perform it with your international friends on the big stage.
5. Chat to people about where you are from
People around you are always interested to hear where you are from. Remember that people love learning about new cultures and making new friends with people from different parts of the globe. Whether you go shopping, to a café, or take a drive home by taxi, Northern Irish people are welcoming and want to learn more about your culture. I remember the first day that I arrived in Belfast and the taxi driver asked me where I was from. After he learn that I am from Armenia, unbelievably he started to talk about Armenia, Armenian footballers, which was very unexpected and exciting for me, as I felt that people here were interested in my culture. So be prepared for a super friendly environment wherever you go!
Discover more about being an international student at Queen's.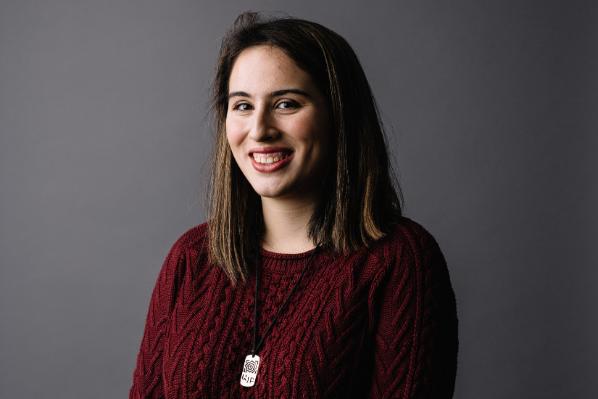 Elen Nahapetyan, BA Film Studies & Production