5 Ways to stay active at Queen's
From sporting clubs to on-site gyms, Queen's has everything you need to live a healthy lifestyle, says Ruchismita Bhattacharjee.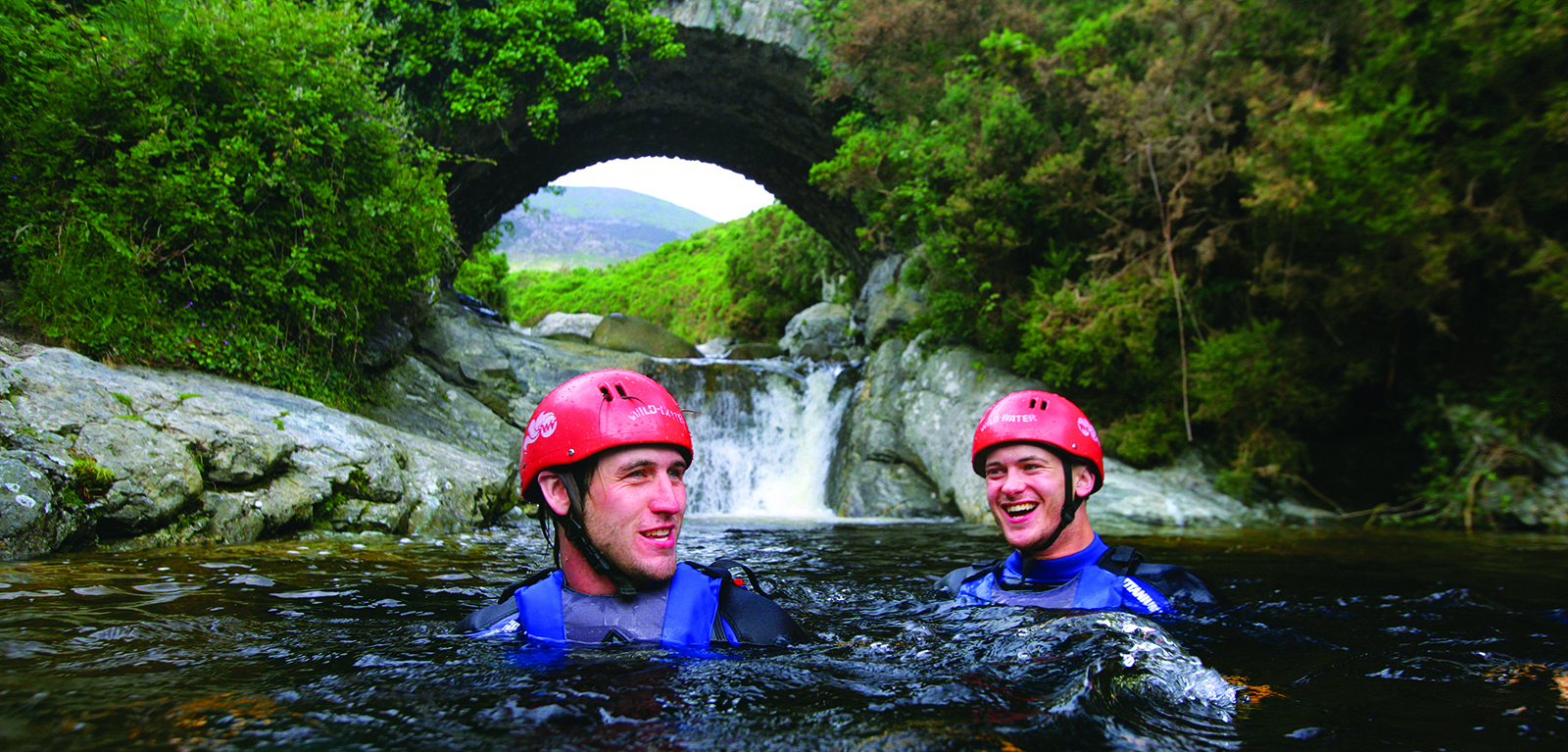 1. Hit the PEC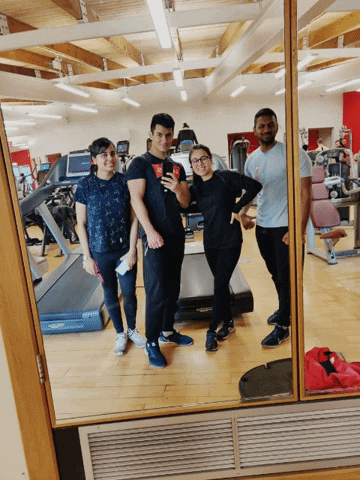 Queen has its very own gym called the Physical Education centre (PEC). It is situated right across the Botanic Park, near Lagan River; just a 5-minute walk from the McClay Library. It has every fitness facility imaginable: an indoor swimming pool, a rock climbing wall, squash, badminton and basketball courts… you name it. There are classes that you can book through the Queen's sport app like spin (indoor cycling), kpop fitness classes, Zumba, abs and core workout etc. In these classes, an instructor is always there to guide you. PEC membership is free with university accommodation for off-peak hours. However, there is no need to worry if you are staying in a private accommodation as it costs only around £16 per month with a student ID.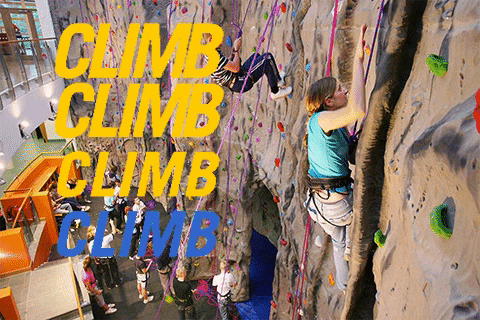 2. Stroll through Botanic Gardens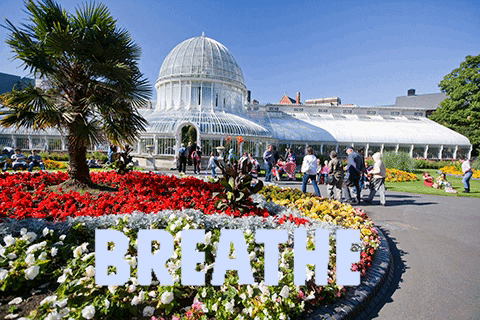 If your accommodation is near the university, your neighbourhood park will be the Botanic Gardens. It is one of the most beautiful parks in Belfast and it is included in the list of the 'Touristy places to go to when visiting Belfast' in Google. Many people go there for jogs and morning walks. Not just for fitness, it is a good place for your mental wellbeing too. You can see small kids playing around with their parents, dogs playing fetch and an ice cream truck in the middle. If you are ever feeling down, just take a stroll through Botanic Gardens and it will cheer you up!
3. Get walking
It doesn't matter where you stay whether in Elms village or near the City Centre, you will be able to walk everywhere as a student. The City Centre, which is the main shopping destination, is a 20-minute walk from the university. My classes are held at Riddel Hall, which is in the Queen's Management School. Riddel Hall is a 10-15 minute walk from my house. Pretty soon walking will become the norm for you and you will feel weird when you go back home and start using the car for everyday travels again! I, who came from a metropolitan city like Delhi, felt really weird when I visited London during my Christmas break and couldn't walk outside for days. It was either the tube or the bus or car. I had lived in Belfast for only four months and regular walking had become a part of me.
Personally, I feel the walking bit is the best part about Belfast. I don't even have to feel guilty about missing gym days!
4. Use the gym in your halls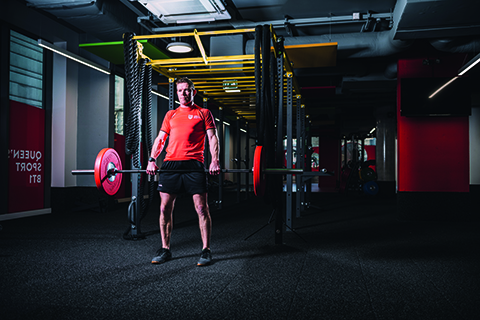 If you are staying in any University accommodation, your FOB will have access to the gym in the BT1 accommodation too! For the people staying in BT1, they have their own gym on-site! Though smaller than the PEC, the gym also has scheduled classes. Here, the instructors are able to give more individual attention during classes as class sizes are smaller than in the PEC.
5. Join a Club!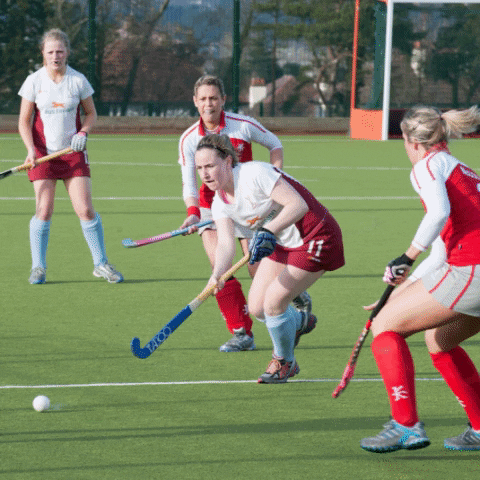 There are many fitness-orientated clubs in Queen's. There is the Rowing club, Basketball club, Rugby, Swimming, Squash clubs, Kpop club etc. You generally have to be fit to be able to row at the intensity that the Rowing club members do. My housemate is a member and I have always appreciated how fit she is and her dedication towards the sport.
If you like to dance and are into Korean culture (because of Kpop or Kdrama) Kpop club is for you.
Discover Queen's Clubs and Societies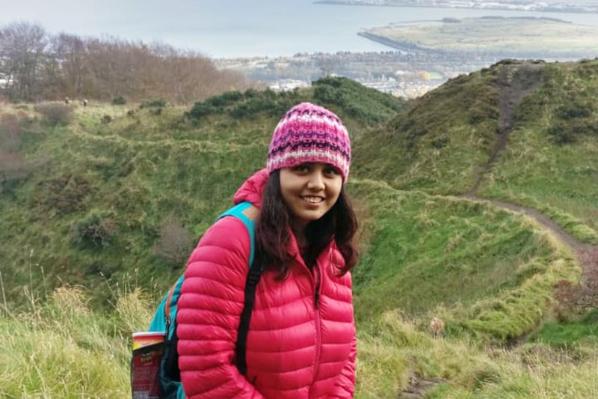 Ruchismita Bhattacharjee
MSc Business Analytics