How to Survive Freshers Week (and not break the bank)
With exam results freshly released and smiles on many people's faces as they have received the grades that they have been waiting nervously for all Summer – it's time to prepare for Freshers Week!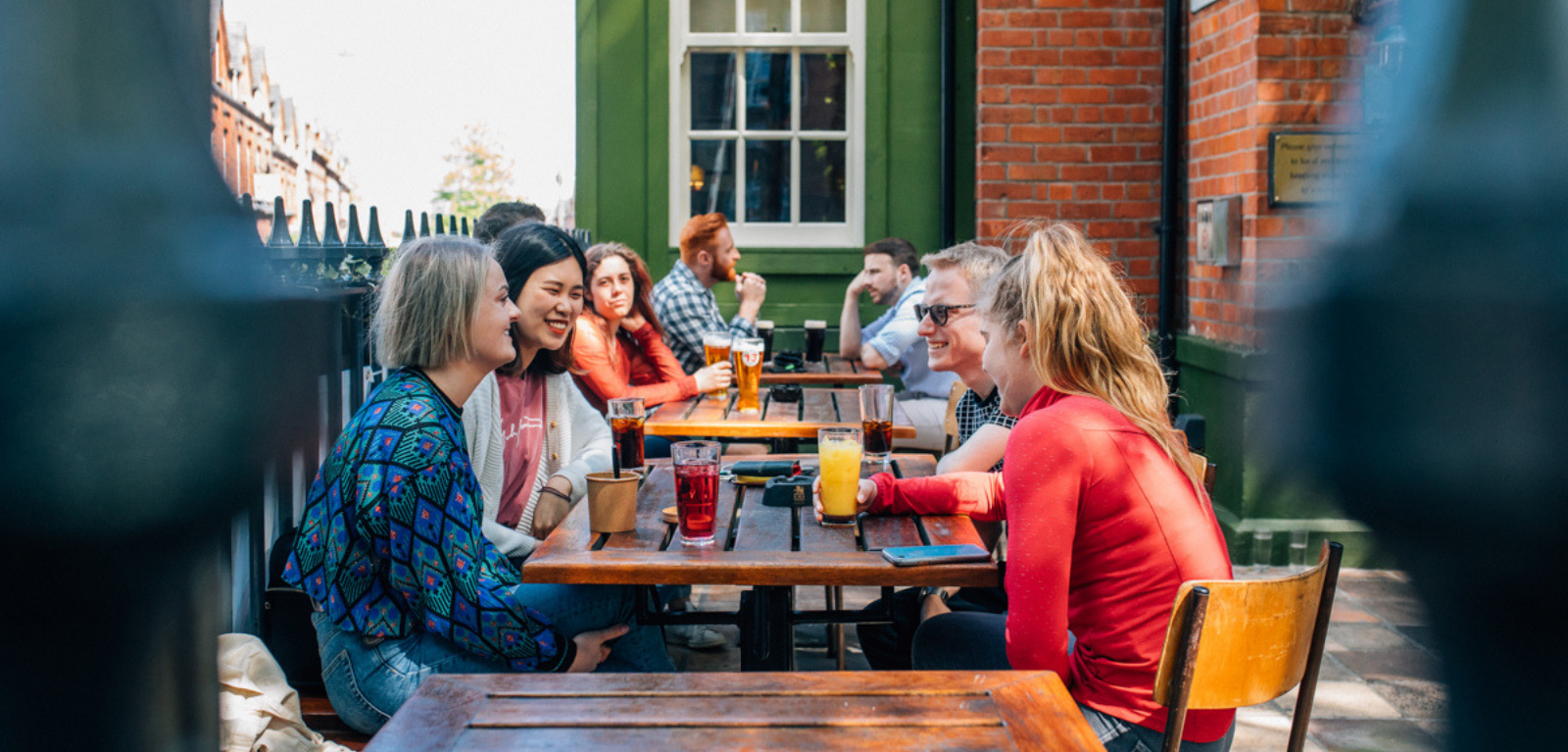 There are exciting parts about going to university, and, of course, bits that are slightly more nerve-wracking. Whether Queen's is just a few streets away– or the other side of the world – from home, it's important to consider your finances.
Given that Belfast is one of the cheapest student cities around, you shouldn't have too many problems – but it always helps to be prepared!
Below are some good pointers to consider as you prepare to walk your first steps through those gates into university life at Queen's – making what is in your account one less thing to worry about.
Perk: FREE THINGS!
"Free pizza!" – this is a big one that really gets a smile on students' faces (and their wallets too!) Around Freshers time, both on-and-off-campus, you will find a variety of free food stands and welcome events with a buffet-type lunch included. The same goes for free stationery and study supplies – you'll probably use it at some point, right? I'm sure you don't need me to tell you to make the most of it all!
Warning: Impulse Spending
Which brings me nicely onto my next point... Freshers is a prime time for local businesses to get a lot of money, in a short period, from students who will probably never set foot in their store again. Just think: Is free food or a limited-time cinema ticket really worth it for all the extra money you'd be spending? (updating your phone deal when you don't yet need to, taking out a contract you don't fully understand, etc…)
If it's a long-term commitment, it probably won't be a great deal a few months down the line. Try to avoid an impulsive sign-up/membership.
Perk: Student Banking
When it comes to banking, students have a wide variety of banks and account options. Whilst helpful, it can sometimes be overwhelming, and so looking into this before moving away is a good call!
Many student accounts come with an overdraft included, which can be particularly useful as you navigate the world of independent finance – but should not be relied upon – you will need to closely monitor it.
If you rely mainly on cash, you may wish to bank with a nearby, in-service branch, rather than opening an online account (it is important to note that some shops on Botanic and other areas may not take card (or charge a fee for doing so))
First Trust, Danske Bank, Bank of Ireland and Ulster Bank can all be found only a few feet from Queen's front door – so these are the key players if convenience is what you're after. There are also a wider variety of banks available in the city centre.
Warning: Don't Suffer in Silence
Once you take out a new account, it is important to set it up in a way that your rent and other bills are taken from it, as well as updating Student Finance (if applicable) about a change of account details. But remember, don't suffer in silence. Sometimes, you may not realise that you're falling into and out of your available balance. Whilst it is ideal to keep on top of these things as they happen, if you do come into money worries, do yourself a favour: Don't panic!
Money can be a sensitive subject, but it is one best talked through. Like with many things, Queen's has support services available to give you guidance and advice through tough times.
Perk: Enjoy Yourself!
I cannot say this enough… Enjoy yourself! It's Freshers Week: you will make new friends, go to new places, try new food and drink! All whilst getting ready to study subjects you love at a university that you've spent years working hard to get into. Plus, if you follow these tips, you will hopefully have enough money left in the bank for all those Northern Irish-inspired Christmas presents for family and friends back home (and the money to pay for the added baggage allowance)
Charlie Rae Allen

BA (Hons) Spanish and Portuguese | 2nd year | Brighton, England

Hi! I'm Charlie, and I study Spanish and Portuguese at Queen's. If you haven't already guessed by my degree choice, I love travelling – leaving my home of sunny Sussex by the Sea to go away and meet new people along the way, a big part of my reason for coming to study in Belfast. I'm also a Campus Tour guide, so you might see me donning my tour guide jacket, come rain or shine. Hope you find these blogs enjoyable whilst you follow me on my Queen's journey thus far…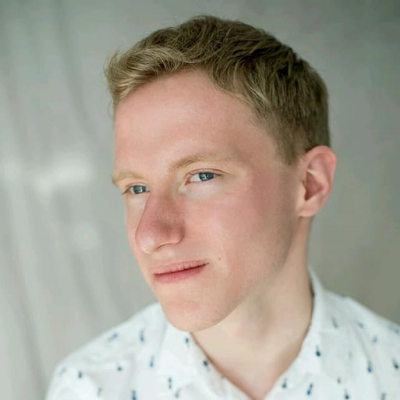 Charlie Allen
Student Blogger, BA Spanish and Portuguese