Day in the Life of a Student (and a mum!)
It's hard enough to stay on top of your studies but what's it like to be a part-time student AND a full time mum? Check out Cara's blog on a day in her life.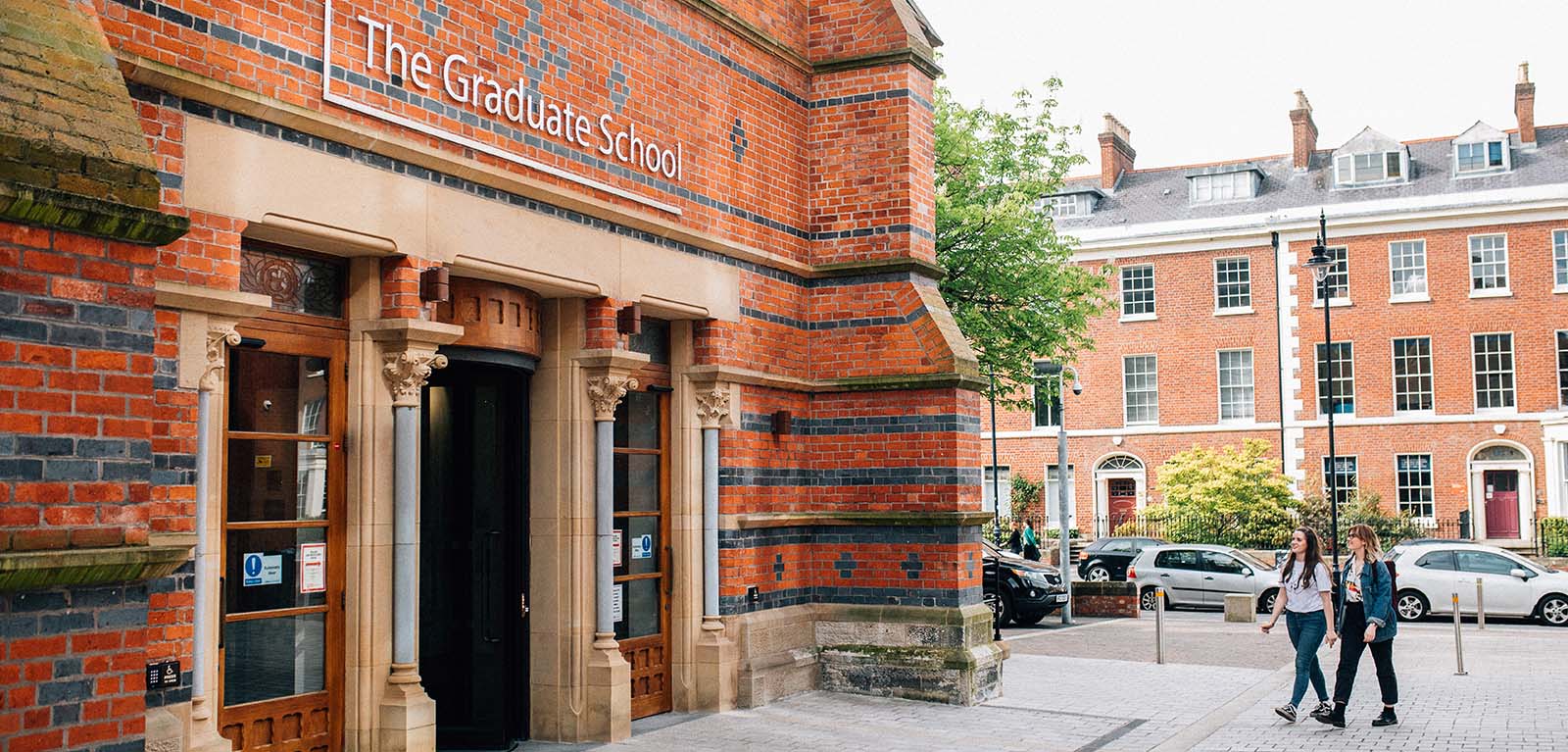 I'm a part-time LLM student and full-time mother to a 3-year-old. Like most other Law LLM students I also work part time (unlike undergrads, Masters students often do not receive a living allowance type of student loan). So, I'm going to tell you about one of my uni days! I only have one module this semester, with just one 2-hour seminar, but plenty of independent study. So, here's a day in my life!
6:45am – Morning!
Unlike other students I don't roll out of bed in Elms and quickly leave the house, I have two people to get ready and my son does *not* like to rush. I get the two of us out of bed, hair brushed, teeth brushed, dressed and a little makeup if I have time (that one is just for me).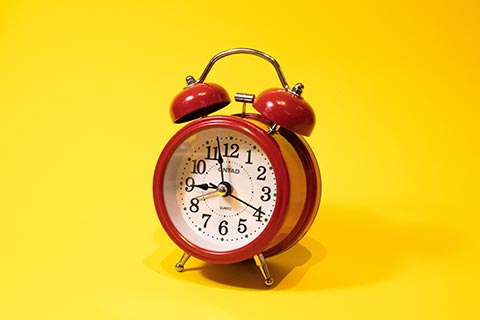 7:10am - Breakfast time
By now we are downstairs and ready to face the day, starting the day off strong with a cup of coffee and a cup of milk. I don't enjoy heavy breakfasts, so I just have a banana and throw an oat bar in my bag to have later. While my son is eating breakfast I will put dinner into the slow cooker, my absolute best friend, I looooove her.
Tonight, we are having spicy meatballs and spaghetti, a lá Lady and The Tramp. By the time we get home this evening all the cooking I will have to do is pasta, I will thank myself later. I also make another coffee, to put in a flask and bring to uni with me.
7:45am – Time to leave
My son and I get the bus together. Children under 5 travel for free on the metro services in Belfast and there are a number of options open for students to get cheaper fares, such as through the Y-Link Card or the 24+ Student Card.
Unfortunately, I don't qualify for these cards, but a day ticket is £3.50 (£3 after 9:30) and that gets you unlimited travel in any direction all day. We change bus in the city centre, catching the 8b to Queen's. The 8b is very regular with one coming every 5-7 minutes!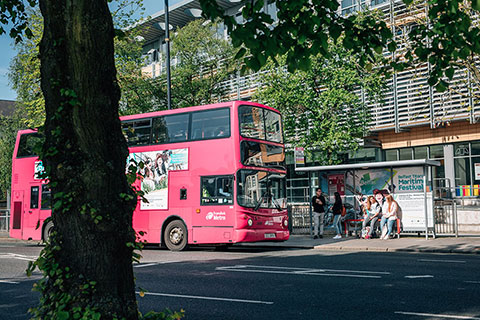 8:30am – We arrive at Queen's
My son and I take the short walk to drop him off. He is at the pre-school in the Childcare Services at Queen's. Having the creche so close to campus makes drop-off and pick-up much easier and less time consuming. Also, on the inevitable occasions when he gets sick, I am usually close-by, with the Lanyon and McClay library being less than a 5 minute walk away.
8:45am – Quick trip to the library
Before I head to the Graduate School, I have to visit the McClay library. I requested a book I need for an assignment a couple days ago and it's now ready for collection and I also have one to drop off. I decide to take the route through Botanic Gardens, this adds no time to my walk but it's a lovely and crisp late autumn morning, and there will be plenty of dogs to see. Throughout the year (weather dependent, of course, it is Belfast after all) I sometimes work from Botanic Gardens, getting some fresh air while reading.
9:05am – Arrive at the Graduate School
Finally, I get to the Graduate School. I always enjoy walking from the McClay to the Graduate School through the Quad. It's so relaxing on sunny mornings! I get settled with my coffee and have a few hours of work planned. I have a favourite seat in the silent study area, right at the back so when I need to contemplate and feel very academic I can swivel my chair round and look out over the front of Queen's. It might be my favourite part of being a postgraduate student!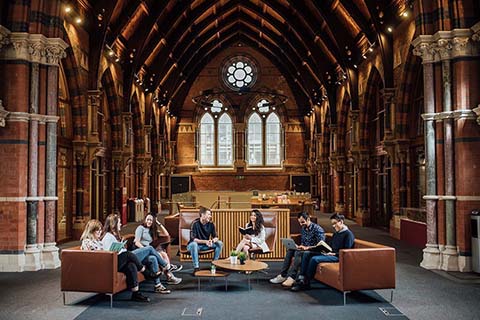 12:30pm - Lunchtime
My stomach is telling me it's time for lunch. I didn't prep anything to bring today so I go to the Junction Café in the Main Site Tower, just behind the Graduate School and meet some friends for lunch. I also get a coffee top-up while I am here. I have a seminar at 2pm and want to give my post-lunch brain some time to rest so I go back to the Graduate School and zone out listening to a podcast in one of the comfy seats in the social space. My seminar is just upstairs from Junction, in the Peter Froggatt Centre so I have time to relax.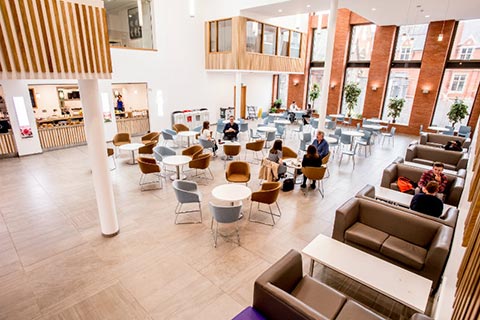 2pm - Transitional Justice Seminar
My seminar today is in Transitional Justice. It's a 2 hour seminar which is different to a lecture, it's more like a tutorial with student participation and discussion. You come to class well prepared, having read the material in advance and having had time to consider what your opinions are. It's really enjoyable and engaging this way, and I find postgraduate students are much less nervous about participating than undergrads, myself included! I never contributed much during my undergrad but now I'm often one of the people doing most of the talking!
4pm – Pick-up
I come out of class feeling enthused - having learnt a lot….and tired. Off to do pick-up, and travel back home via bus again. The traffic is a little heavier at this time of day, but I don't mind as it gives me a chance to catch up with my son and hear all about his day!
4:50pm – Home time
Finally, we are home! Dinner smells delicious and I've only got pasta to make now so we can eat quickly, the bus trip leaves us hungry! After dinner we watch some very highbrow TV such as Paw Patrol or Tom and Jerry. Sometimes I'll use this time to do housework but tonight I just want to relax and play with my boy, it's good for the soul!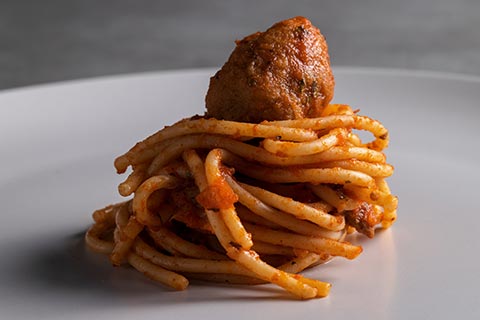 7:15pm – Dinner time, bath time and bedtime done
In unrelated information, I can also recite the Gruffalo from heart. Depending on my work schedule I might do a little work in the evenings. If I don't, I usually try and read or watch some Netflix, it's easy to get burnt out quick as a working student mother! I'm off work tomorrow and have no class so have plenty of free time tomorrow, let's take tonight off.
10:20pm – Good night!
After binge-watching some of The Crown it's time for a quick shower and off to bed. And tomorrow we get to do it all again!
So there you go, there's a day in my life. It can feel like a military operation sometimes as a parent, but new days keep coming and we keep getting to the end.
Find out more
Cara MacSherry

Human Rights Law | Postgraduate Student | Northern Ireland

I'm a part-time Masters Student studying Human Rights Law. I graduated from Queen's with a degree in International Politics and Conflict Studies in 2019. I'm a working mother. I'm quite politically active with ties to various grass-roots organisations and interest groups outside of the University.