Queen's rockstar researchers and how they're changing the world
The research at Queen's is making a huge impact on the world and with a degree from Queen's so could you.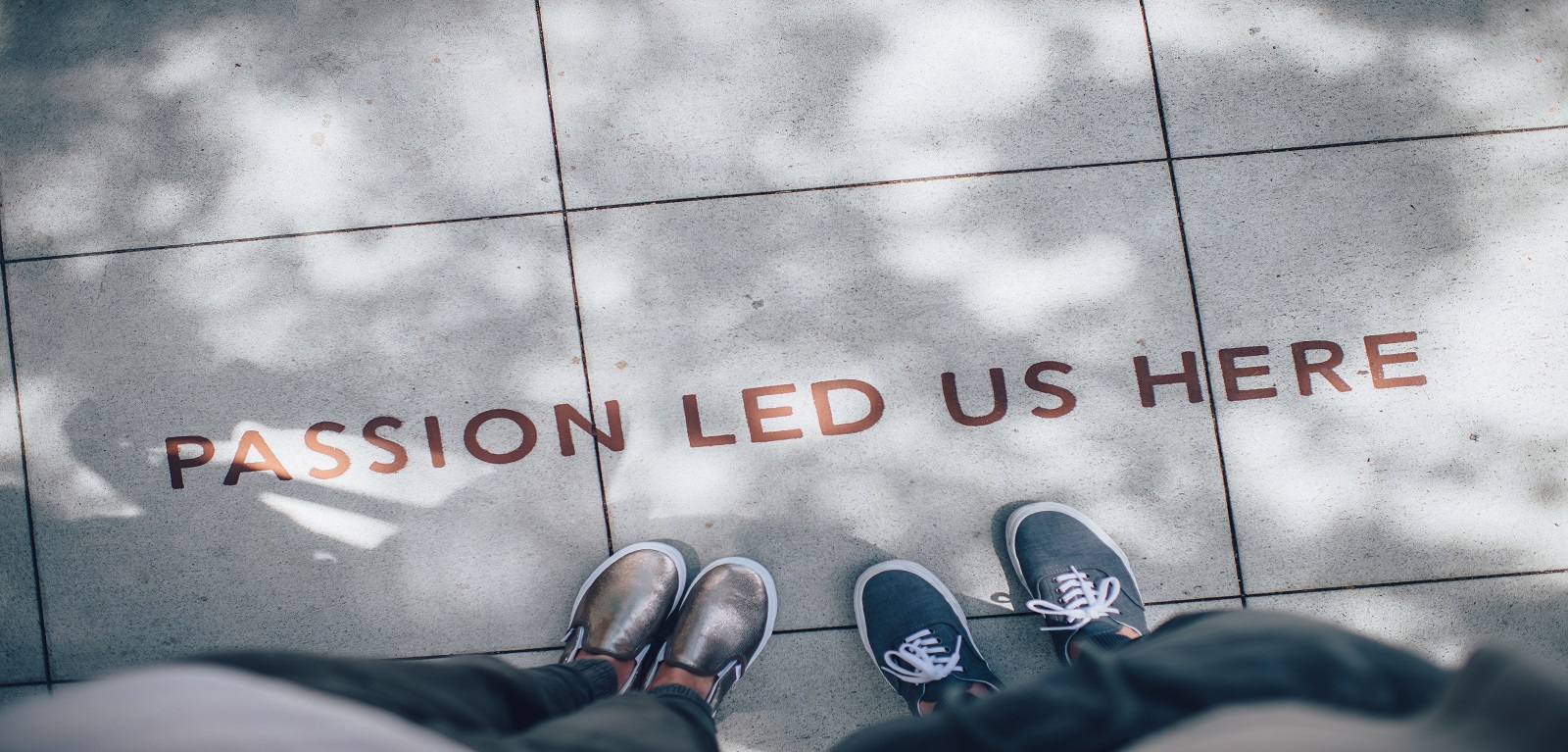 We say it quite a lot: our researchers are some of best on the planet. What does it really mean? It means they do work that's solving some of the biggest global problems and making a huge difference to people's lives, everywhere. And when you come to Queen's, they'll be making a real difference to your life, too. Our world-class research is fed directly into our courses, meaning what you learn is as relevant as it can be. Here's just six of our stand-out research stars.
The Sky Hunter: Professor Stephen Smartt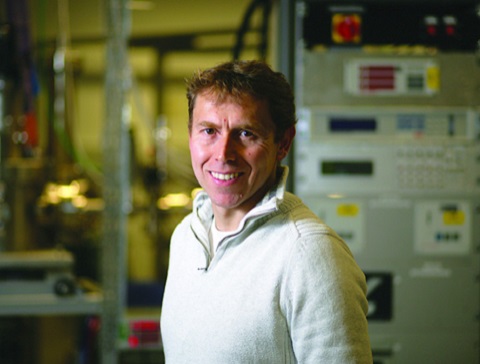 What he does: Finds brilliant stellar explosions to understand the universe
Stephen Smartt leads a team that looks for elusive yet super-bright stellar events called superluminous supernovae. Supernovae explosions produce the critical chemical elements for life, such as oxygen, carbon, nitrogen, magnesium and silicon. Neutron stars are the densest form of matter we know: a density equal to every person on the planet being squeezed on a teaspoon.
Discover Astrophysics at Queen's
The Cyber Expert: Professor Máire O'Neill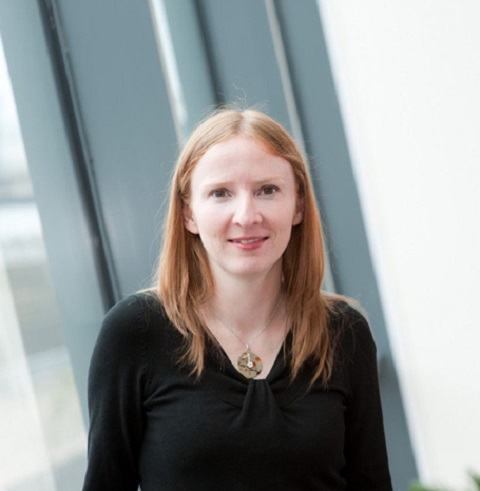 What she does: Makes global data secure and safe for all
Cryptography is the art of writing or solving codes. Máire O'Neill is the youngest ever professor to be appointed at Queen's and as the one-time UK Female Inventor of the Year, is regarded as one of Europe's leading cryptography experts. She invented a high-speed silicon security chip that is used in more than 100 million TV set-top boxes. She works at the Centre for Secure Information Technologies (CSIT) at Queen's.
Discover Electrical Engineering at Queen's
The Wireless Innovator: Dr Trung Duong
What he does: Streamlines communications for a data-rich world
The Research Fellowship of the Royal Academy of Engineering (RAE) describes Trung as one of the UK's top early career engineering researchers. He works on advances in signal processing. In 2017, he was given a Newton Prize for designing a wireless communications system that can withstand natural disasters – a proper earthquake, tsunami and hurricane-resistant device.
Discover Software Engineering at Queen's
The Arsenic Assassin: Professor Andrew Meharg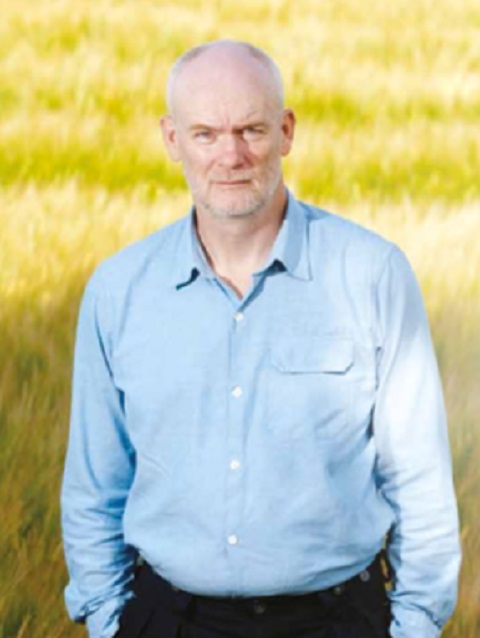 What he does: Finds safer ways to feed the world
Rice is the staple diet of half the world's population. Professor Andrew Meharg, Professor at the Institute for Global Food Security at Queen's is known across the world for helping to 'cleanse' rice of the high levels of toxic arsenic it contains. Among other things, he and his team have come up with one answer – a rice cooker that works like a coffee percolator. "It is a real breakthrough," he says. Although, as he points out: "We don't grow a lot of rice in Belfast!"
Discover Food Science at Queen's
The MS Warrior: Dr Denise Fitzgerald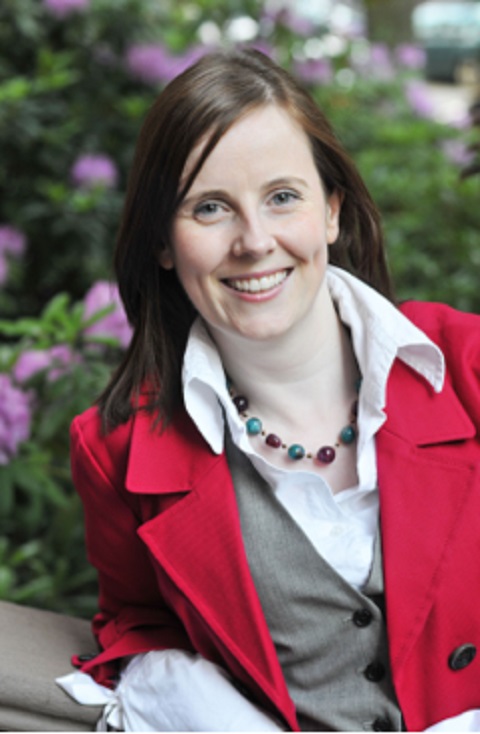 What she does: Finds ways to fight Multiple Sclerosis
Some 100,000 people in the United Kingdom have Multiple Sclerosis (MS) which affects how nerve cells in the brain, spinal cord and eye communicate. Aged 21, Denise experienced an MS-like condition called Transverse Myelitis that left her paralysed and had to learn to walk again. Denise, a Principal Investigator in the Wellcome-Wolfson Institute for Experimental Medicine, researches ways to help understand the damage MS does to the brain and helps find ways to treat it.
Discover Medicine at Queen's
The Social Innovator : Dr Kathryn Higgins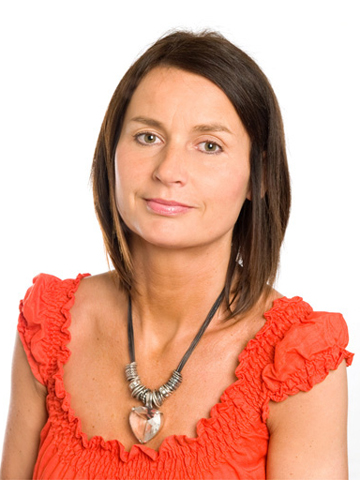 What she does: Uses evidence to transform lives
Professor Kathryn Higgins' research is the influence behind the Belfast Youth Development Study, one of the most ambitious youth projects in the UK and DARN, the Drug and Alcohol Research Network, creating informed research agendas on alcohol and drugs use. These are vital resources for improving lives. Professor Higgins is part of the Centre for Evidence and Social Innovation (CESI), one the Pioneer Research Programmes at Queen's.
Discover Social Sciences at Queen's
Read more about how research at Queen's is tackling some of the greatest global challenges of our time.