Why I chose Queen's University Belfast for my Postgraduate Research Degree
Embarking on a postgraduate research degree is not an easy decision to make and choosing the right university for you can be a daunting prospect. Here's second year research student Laura on why she chose Queen's.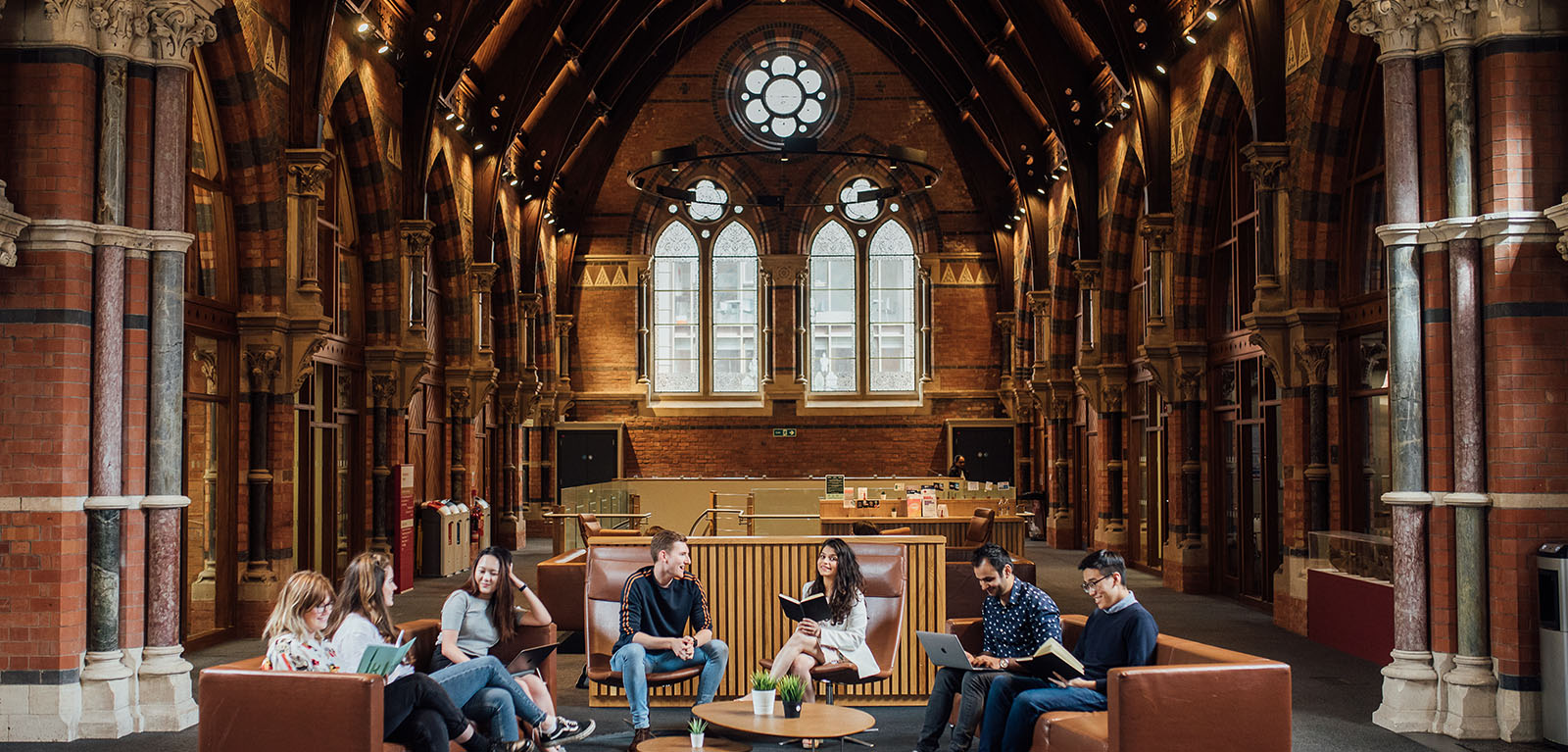 1) Russell Group University
Queen's is part of the prestigious Russell Group, comprising world-class, research-intensive universities. For me, this was an important feature as there is no better way to learn about the world of research than from the academic and intellectual heritage Queen's has. The lecturers are equally as important as their international recognition for research and research-informed practice means teaching and learning activities are as relevant as it can be.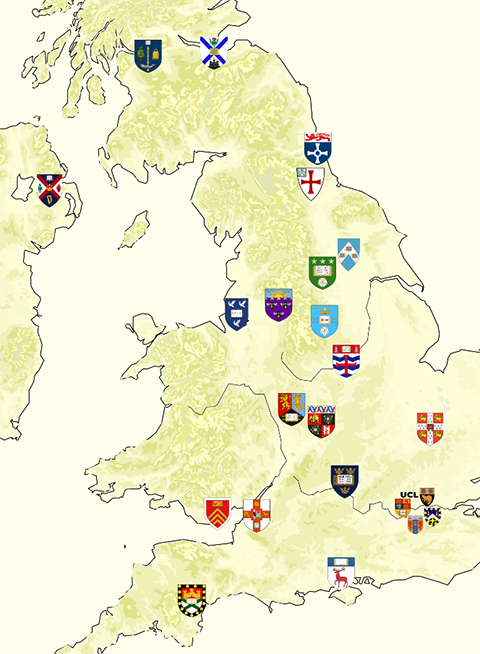 Russell Group University locations
2) Quality of Education and Experience
At Queen's, students can benefit from some of the best teaching and learning environments to help you become a critical thinker and independent learner. Coming to Queen's reassured me that I would be taught in excellent teaching and research facilities. Allowing me to explore the most up to date aspects of my field and develop numerous transferable skills that will set me apart from other candidates in the future.
With these teaching and learning experiences, you are not just taught from a PowerPoint presentation but through fun and practical ways that appeal to all learning styles.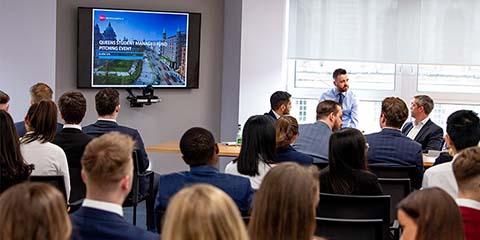 As part of your PhD, you participate in training days that allows you to develop transferrable skill outside of your research study. These are based on the Research Development Framework, enabling you to scaffold the knowledge, behaviours, and attributes to be a successful researcher. Your training days can be tailored to fit your needs and personal development plan, meaning they are always relevant to you.
3) Ideal Location
Belfast has been recognised as one of the safest places in the UK and a location with a low cost of living made it was very attractive to me (UK British Crime Surveys 2019/20) . I am a local to Northern Ireland so for me, it is a 30-minute train journey and I am at campus.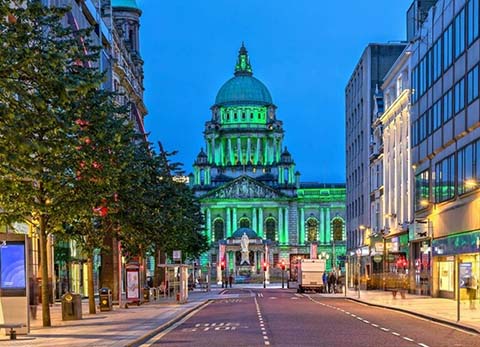 Belfast City Hall
An excellent public transport system means it is very accessible from no matter what side of the country, should you want to travel further afield during your studies for a day trip. For me, this accessibility and centrality means you can easily explore Northern Ireland.
Furthermore, the campus is convenient to Belfast City Centre, a 20-minute walk takes you right into the heart of Belfast, meaning all your shopping, dining and social scene is a stone's throw away.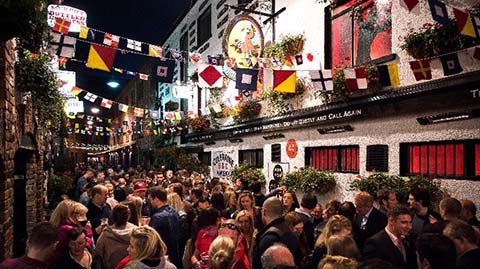 4) Campus
Words alone could not describe the beauty of Queen's university campus. No matter what the season, this idyllic spot provides an excellent opportunity to study in a motivating environment. For me, there is nothing better than taking in the sunshine on the front lawn of Lanyon or sitting on one of the benches in the Quad having a working lunch.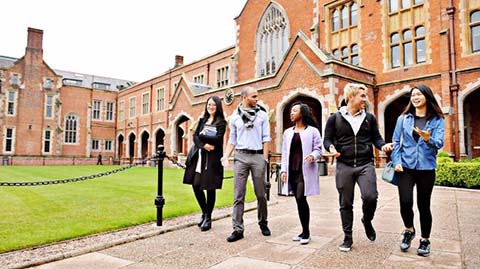 Students walking through the Quad at Queen's
The best about Queen's campus is the accessibility to your school. You are only a short walk to Riddle Hall or the MBC (Medical Biology Centre), so you are never too far away from the main campus, Student's Union or McClay library. You have everything you need to thrive on campus and it is always buzzing with life.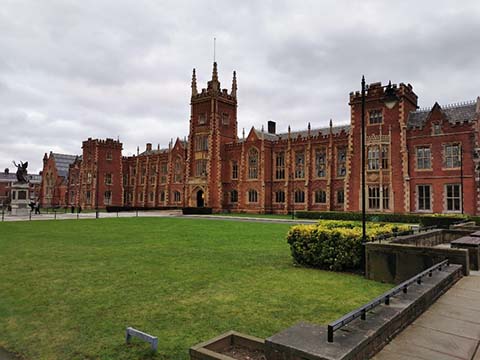 Lanyon Building
5) Previous Experience
One of the main reasons I decided to pursue my postgraduate research degree at Queen's is that I am part of the alumni. I studied my Masters in Education with Queen's and I loved every minute of it; the course, the friendly staff and the fascinating lectures meant it was hard to leave.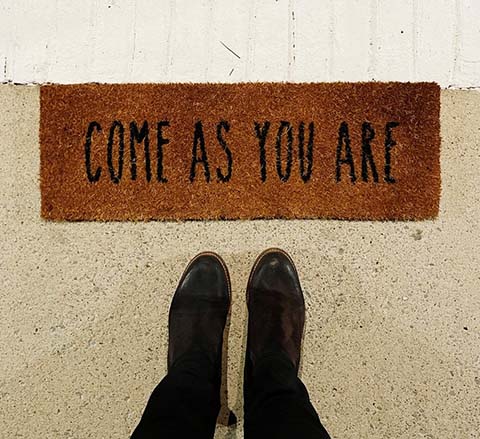 Although, if you are a prospective student, do not be put off as Queen's is very welcoming and all staff and students make you feel part of the family within the first few days of starting your degree. When you join Queen's, there is an immediate sense of community, particularly around the university area, and everyone really does know your name.
Find out more:
Queen's Awards and Accreditation
Laura Kinkead

PhD student | School of Social Sciences, Education and Social Work

I'm a Postgraduate Student at the School of Social Sciences, Education and Social Work from Bangor, Northern Ireland. I have always had a passion for everything education as I believe this is one of the two core pillars of any community. Working with children and young people is so rewarding and pursing a PhD will allow me to make a difference in the greatest commodity in society, children's lives. I love learning and discovering new things; alongside my studies I enjoy meeting with friends, playing piano, listening to music and reading.