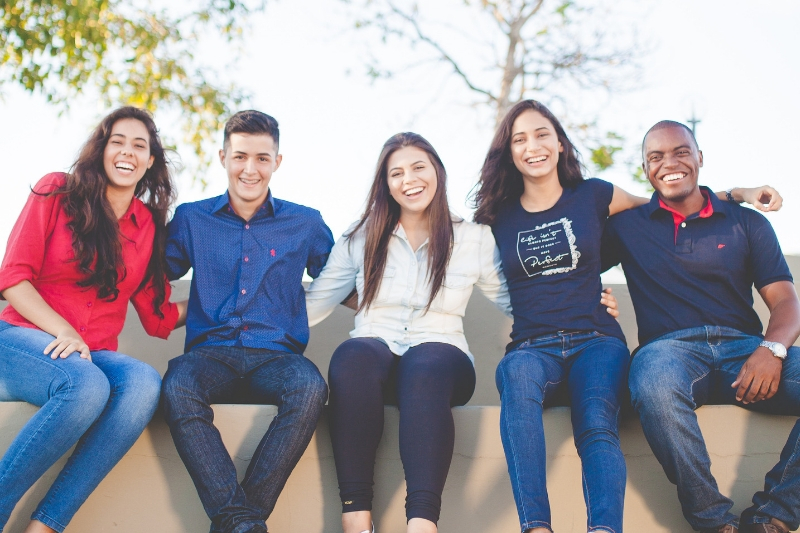 Fast track your career
Graduates and upcoming Graduates…Why KTP?
A KTP could be the perfect launchpad, helping enhance your career prospects by providing you with an opportunity to manage a challenging project central to a business's strategic development and long term growth.
You'll 'own' your own project, linked to both a university and a business whose experienced teams will provide you with full support. Acting as both a conduit for knowledge and a project lead, this is a real opportunity to deliver impact and shape your future career development.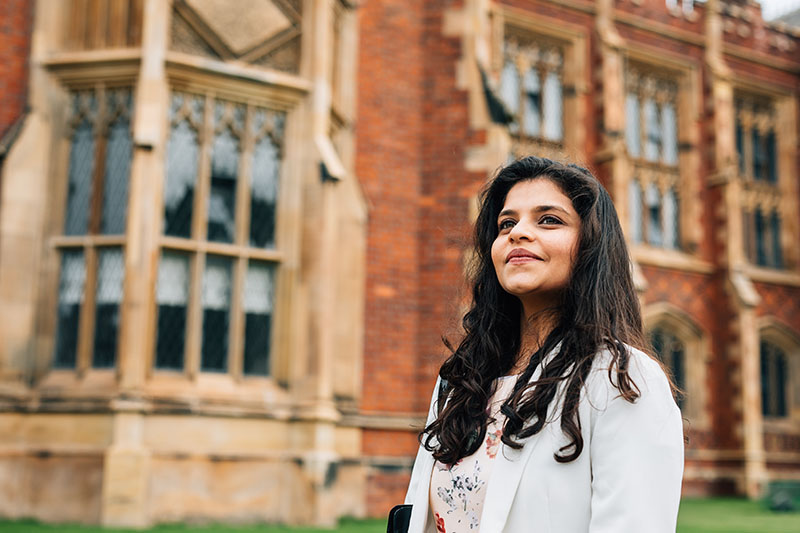 Are you looking to…
Fast track your career from a unique platform?
Take on a role that bridges academia and business?
Take ownership of your own project?
Apply your academic knowledge to a real life challenge that delivers strategic or tactical change?
Gain a further professional qualification?
Manage your own substantial training and development budget (you can also use this to attend conferences, cover membership of professional bodies etc)?
What's unique about KTP?
KTPs offer extensive opportunities for graduates and post-grads, as you provide the link between an expert academic team and a dynamic company.
This 'bridge' gives you unique and exceptional access to both worlds. As a KTP Associate, you'll act as a project lead and can expect to benefit from:
A fulfilling employment opportunity where you can apply your knowledge to turn a key strategic innovation idea into reality
The chance to manage a challenging, real-world project
An opportunity to tailor-make your role, as each KTP Associate position is unique
The chance to implement strategic development within an innovative company
Dedicated coaching, mentoring and personal development, as you manage your own personal training budget
FREQUENTLY ASKED QUESTIONS
How much time will I spend in the university? How much contact do I have with the academic team?

In general your day-to-day place of work is at the KTP company. You will work to the company's hours of work and annual leave entitlement. Depending on the project stage and tasks involved there may be periods of time that you will need to access university facilities and equipment to complete various tasks. This will agreed between all partners at the outset of the KTP project. On average KTP Associates will receive approximately 0.5 day per week supervision and support from the academic team. You are supported, not only by colleagues from within the university and business but also by an independent project officer, who is the Knowledge Transfer Advisor who monitors your project progress on behalf of Innovate UK.

I have yet to graduate, but I am really interest in the KTP programme, can I register my interest?

Some roles are open for students who are nearing completion of their students to apply – please look at the Candidate Information booklet to see if this is the case for the roles you are interested in.

If we currently do not have any roles that match your profile, please email us on ktp@qub.ac.uk to register your interest in KTP roles at Queen's University Belfast. Please state your discipline and area of interest, and we will contact you should a role arise that matches your profile.

Please use 'KTP Associate Role – Register my Interest' in the subject line of your email and we will respond to let you know we have recieved your request.

What does the recruitment process involve?

Applying for a KTP Associate role is a competitive process. If you reach the interview stage, a competency based interview will take place at the company premises where possible. Depending on the nature of the role, you may be asked to carry out a presentation as part of the interview process, or complete an unseen technical test or challenge. This will be communicated to you ahead of your interview.