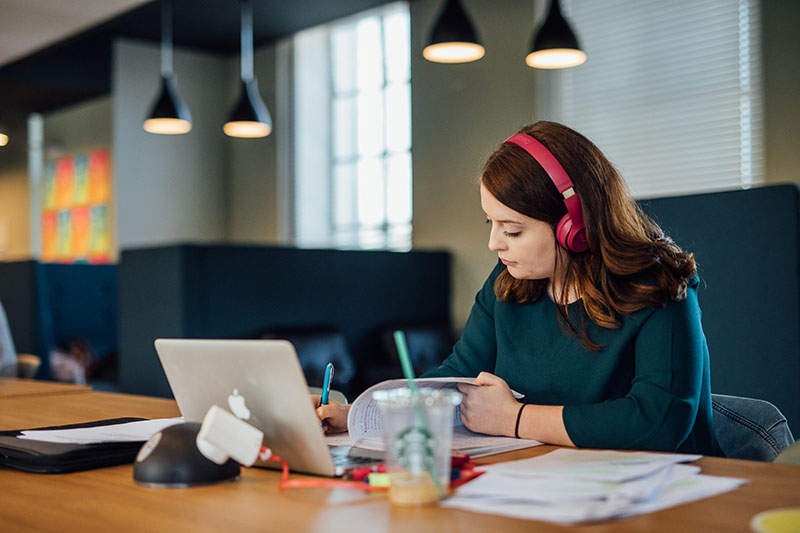 Study Abroad Programme
How to apply
This section contains important information on the application process for the Study Abroad Programme at Queen's University Belfast. Applications are now closed to study abroad at Queen's for Fall Semester 2023 and Spring Semester 2024.

Applications for Fall Semester 2024 and Full year 2024-25 will open on 1st February 2024. If you require further details, please email: studyabroad@qub.ac.uk.
Study Abroad Fee-paying Students
The general entry requirement is a Cumulative GPA of 3.0 on a scale of 4.0, or equivalent. Applicants should normally have completed at least one year of university study at the time of application.
Applicants do not need to provide evidence of English language proficiency if:
they are applying to come to Queen's for a Study Abroad programme as part of a degree course at a university in: Antigua and Barbuda, Australia, The Bahamas, Barbados, Belize, Canada, Dominica, Grenada, Guyana, Jamaica, New Zealand, St Kitts and Nevis, St Lucia, St Vincent and the Grenadines, Trinidad and Tobago, United States of America;
and the normal language of instruction at their home university is English;
and they have already completed one year of study at their home university at the time of application to Queen's;
and they have achieved a cumulative GPA of at least 3.0.
All other applicants must provide evidence of English language proficiency of IELTS 6.0 or 6.5 (depending on subject area) with a minimum of 5.5 in all four elements of the test, or an equivalent qualification acceptable to Queen's.
Please follow the link below to submit your online application. There is no application fee for the Study Abroad programme.
Application Deadlines
Semester 1 (Autumn/Fall) or Full Academic Year: 31 May
Semester 2 (Spring): 21 October
Late applications may be considered.
For information on courses available at Queen's University Belfast, please refer to the Choose a Course section.
If you have any questions, please contact us at:
Study Abroad Office
Global Marketing, Recruitment and Admissions
Queen's University Belfast
BELFAST BT7 1NN
Northern Ireland, UK
Email: studyabroad@qub.ac.uk
Exchange Students from Partner Universities
If you are a student who will be attending Queen's on a reciprocal exchange programme from one of our partner universities, please contact the Global Opportunities Team at incoming-exchange@qub.ac.uk for guidance on the application process. In the first instance, you must be nominated to the Global Opportunities Team by your home university.