Queen's University Belfast: Where People Come Together
Our cosmopolitan atmosphere is reflected in the area around the University, known as 'the Queen's Quarter'. It is one of the most ethnically-diverse, culturally rich parts of Northern Ireland. We are regularly privileged to host cultural events on campus – such as an Indonesian Culture Show and the Chinese New Year celebrations.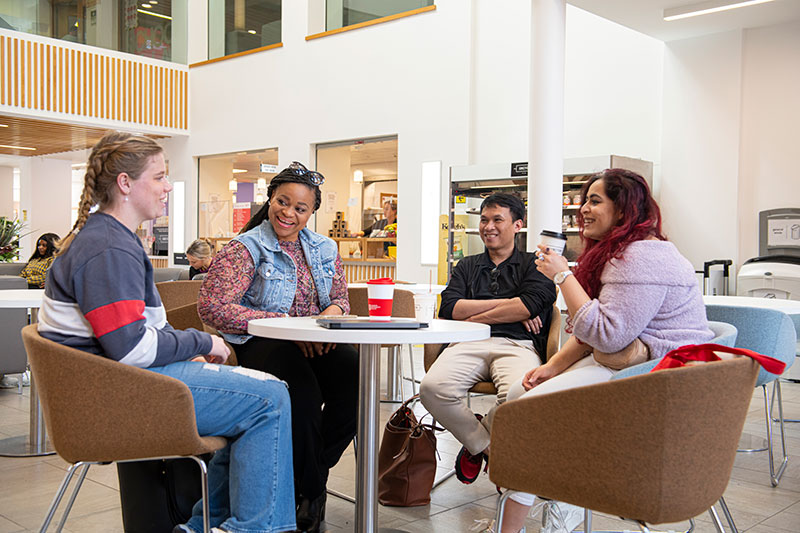 A safe, friendly place to live – Guaranteed!
Queen's boasts an array of accommodation living options, including same-sex living, no alcohol living and quiet-living.
These allow for students to choose the environment and company which suits them best. Safety is a priority at Queen's, with accommodation staff on call 24/7.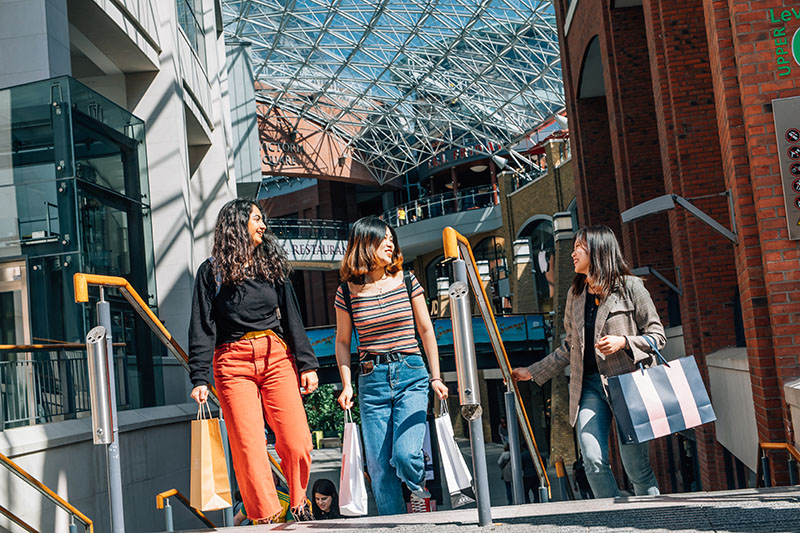 The UK's most affordable city
Belfast is more affordable than every other major student city in the UK; in fact it's almost 50 per cent cheaper than London.
With less money spent on rent, amenities and food you'll have more left over to experience Belfast's amazing culture. Belfast has the lowest cost of living in the UK (Mercer Cost of Living City Ranking 2023).
Why study at Queen's?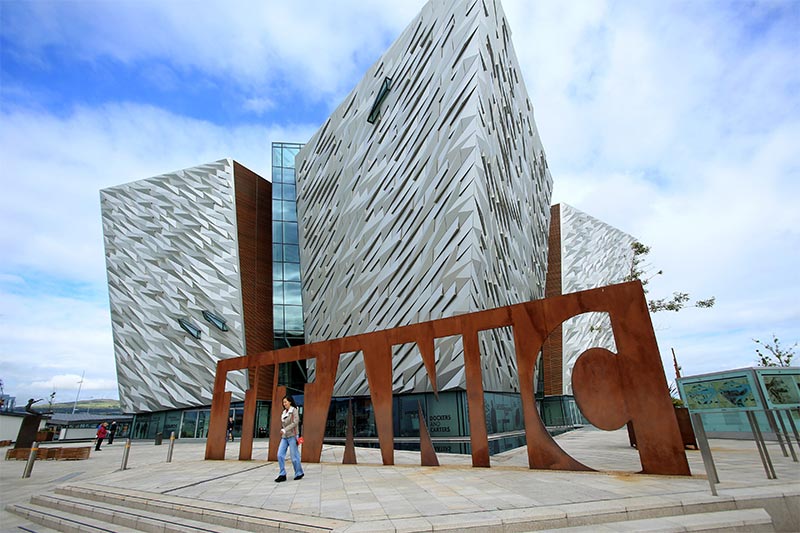 Northern Ireland's Capital
Welcome to Belfast
The UK's best kept secret.

Belfast offers a huge selection of places to shop, socialise, eat and relax, for all budgets and interests.

The beauty is that it's all packed into a compact city that's easy and safe to explore.
Student life in Belfast
A Diverse Community
Northern Ireland has always been a melting pot of cultures, a place where people have come to set up new lives and enjoy new opportunities.
Queen's is proud to play a key role in the internationalisation of Northern Ireland. Belfast is a socially-diverse and inclusive city, and caters for students of all faiths.
Queen's has chaplains for 12 religious denominations, including Catholic, Presbyterian and Muslim, and students can avail of the campus wellbeing room and prayer facilities for quiet space.
A taste of home
Whether cooking for yourself, or eating out, all international tastes are catered for; with supermarkets, halal grocers and restaurants such as the Asia Supermarket, the Bangla Bazaar, halal butchers and Polita Supermarket all a short walk from Queen's campus.
Most restaurants and shops near Queen's offer student discounts. Our Students' Union helps new arrivals to feel part of campus life. Over 200 student clubs, including our international societies, are a great way to meet friends, discover new talents, and get a break from studying. They include:
Belfast is in the safest region in the UK
(UK Crime Surveys 2021/22).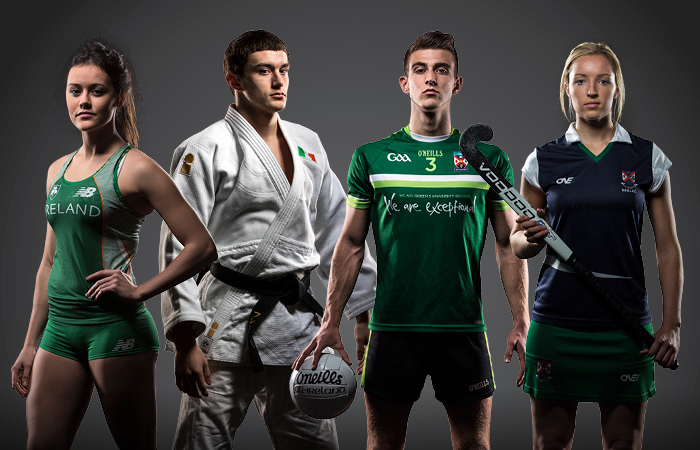 Be a team player and make new friends
Sport is a huge part of life at Queen's and with over 50 sporting clubs to join, there's something for everyone.
Prefer things a little less competitive? Sign up to join our Physical Education Centre (PEC) and enjoy cutting-edge facilities at your leisure.

In total Queen's currently has over 150 non-sporting clubs, ranging from art to ultimate frisbee and everything in between.

All our clubs are student led and are always looking for new members so it's a great opportunity to make new friends.
Amazing sport facilities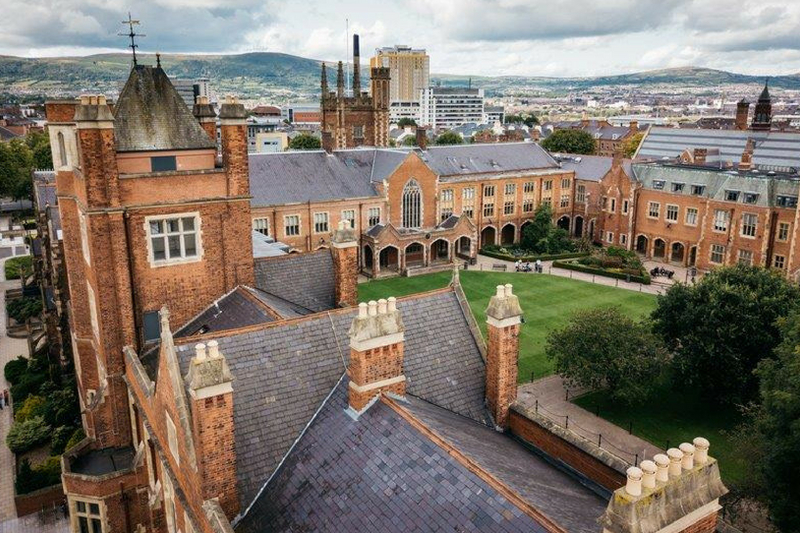 Virtual Tour
Experience the campus for yourself.
University life is about so much more than the content of your course.

Discover how our historic buildings meet modern study spaces, see our world-class facilities and check out our brand new city-centre accommodation.

Our virtual tour will show you what sets us apart.
Start your Virtual Tour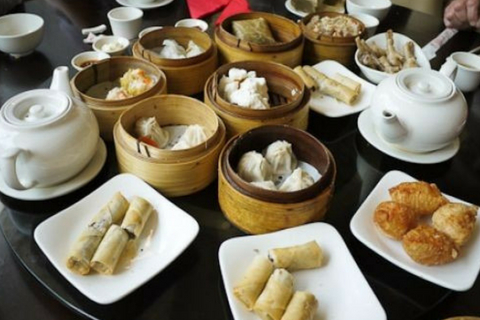 INTERNATIONAL FOOD
Find all your favourite foods right here in Belfast
The International Food Scene is thriving at Queen's. There are plenty of places to stock up on their favourite ingredients. From specialist shops and supermarkets to a wide variety of restaurants and takeaways with prices to suit every budget.
International Food


Mental and emotional wellbeing
University presents great opportunities in students' lives. It is also a time when students undergo significant transitions which can affect their mental health and wellbeing. The University is committed to supporting positive mental health and wellbeing for all students of the University which maximises personal development and academic achievement. So if you need to talk, we're here.
University Health Centre
The University Health Centre at Queen's is a General Practice that provides both student-focused and general National Health services. All students should register with a General Practitioner (GP) when they arrive in Belfast. You can register through the University Health Centre.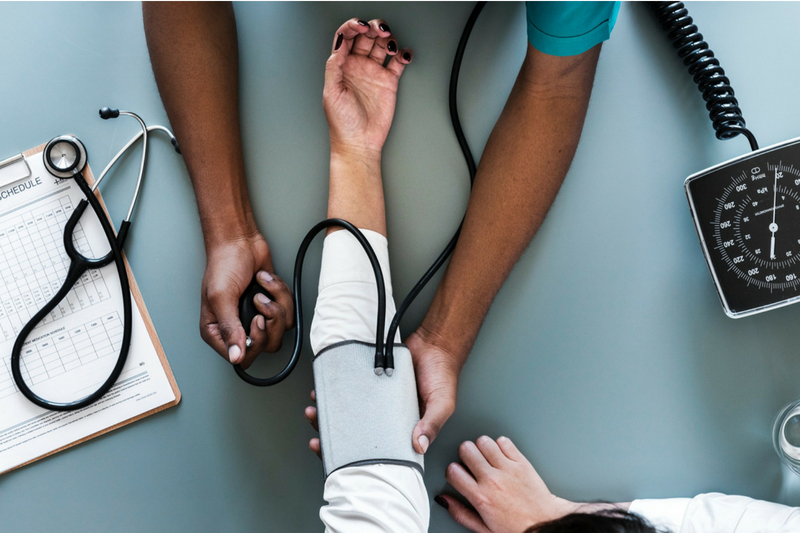 Your Religion
Queen's fully appreciates the importance of religion within the lives of our students, which is why we provide chaplains for 12 religious denominations, including Catholic, Presbyterian and Muslim. Belfast also has a Hindu Temple, located in the city's Indian Community Centre, and a mosque, in the Islamic Centre in Wellington Park, a few minutes' walk from the University.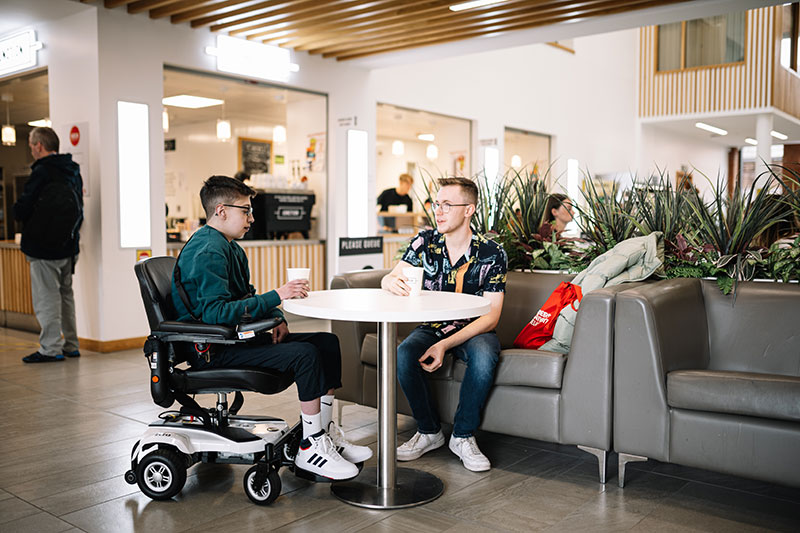 ---