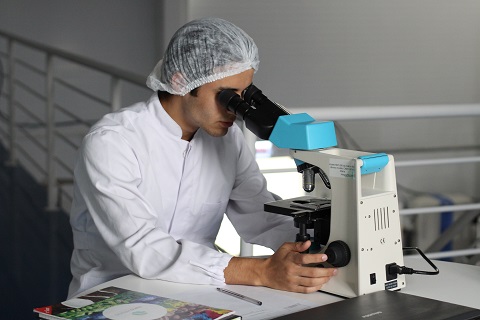 Trusted Research
What is Trusted Research?
Trusted Research aims to ensure that world-leading research and innovation with international partners continues whilst ensuring that activities are conducted with integrity. Trusted Research enables researchers, UK universities and industry to have confidence in international collaboration and make informed decisions regarding potential risks. Trusted Research is particularly relevant in STEM, innovation, dual-use technologies, emerging technologies and commercially sensitive research areas.
WHY PROTECT YOUR RESEARCH?
Protecting research is important to you, to Queen's, to funders and any collaborating partners.
All research can be at risk but joint and applied research can be particularly vulnerable.
JOINT RESEARCH
Joint research can be corrupted by organisations and institutions based in nations whose interests, and ethical values are divergent from our own. Joint research can afford those individuals with hostile intent access to expertise, IT, research and networks.
APPLIED RESEARCH
Applied research is susceptible to misuse particularly if the purpose is to solve definitive problems or create a commercial application. The potential for harm in applied research is great with consequences including loss of IP and misuse of technology in either an unethical manner or a means which threatens national security.