We'll enable
YOUR FUTURE CAREER
We are dedicated to producing future-ready graduates who stand out in a fast-paced, changing global job market.
You'll acquire a broad range of skills beyond your subject area and benefit from bespoke career training and professional development programmes.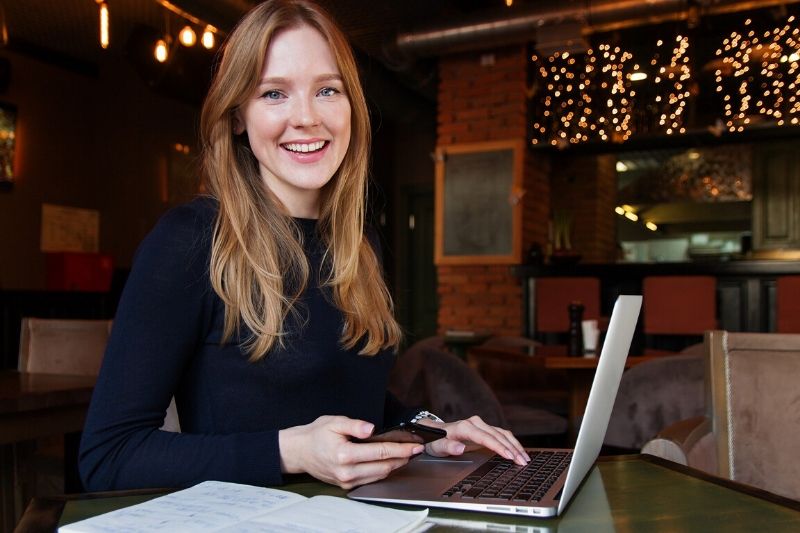 A personalised action plan
Our dedicated careers consultants will work with you to accelerate your professional development, find your purpose and follow your passion.
Alongside practical advice on interview preparation, CV building and strategic job-hunting, you'll be given opportunities for enterprise, innovation, experiential learning and employer-led challenges.
Our Graduate Plus and Research Plus programmes means that employers recognise the skills you have developed outside your degree and that they count towards your final award.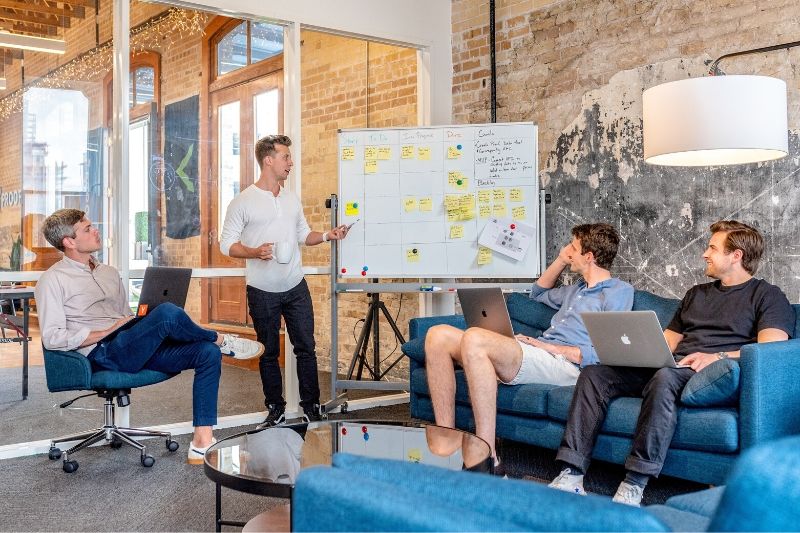 Learn to lead
You'll benefit from our valuable links with leaders across business and government through mentoring relationships and networks.
You'll learn to apply your knowledge and leadership skills in a to real-world context and complement your degree with skills valued by employers including creativity, innovation, problem-solving, communication and critical-thinking.
All our postgraduate students also have the opportunity to earn a Level 7 Certificate in Strategic Management and Leadership, accredited by the Chartered Management Institute.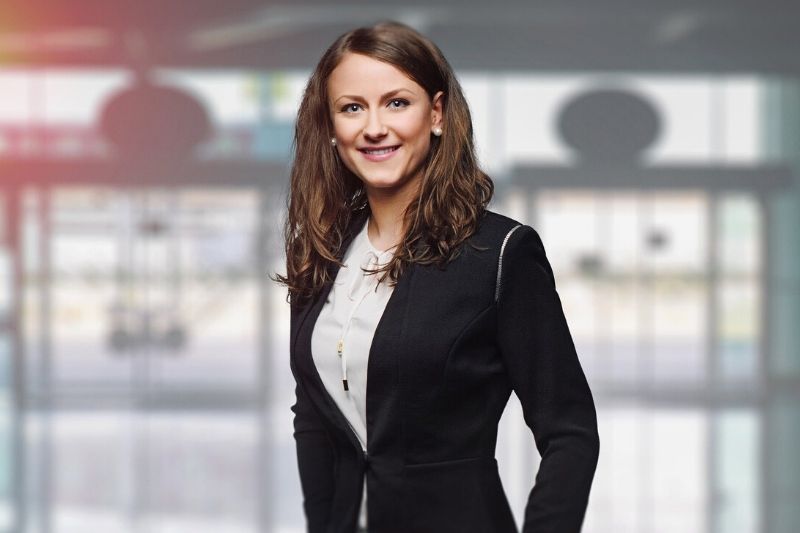 Project manage your own career
You'll be empowered to manage your own career, whether that is into further academia, non-academic employment or self-employment.
You'll be challenged to translate your ideas into innovation and social change; encouraged to lead other in entrepreneurial practice and supported in bringing your ideas to market.
Through our career events and employer fairs you'll gain industry insights and hear directly from employers on advancing in your chosen field.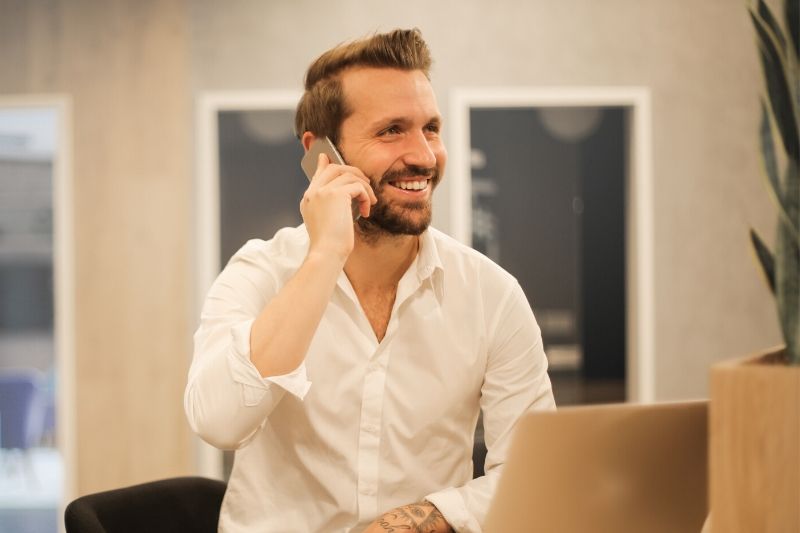 Our record of employability
Our reputation with employers puts us 10th in the UK for graduate career prospects (Times and Sunday Times Good University Guide 2024).
Our focus on skills training translates into graduate jobs: in 2020/21, 93% of Queen's graduates were in employment and/or further study 15 months after completing their course (HESA Graduate Outcomes, 2020/21).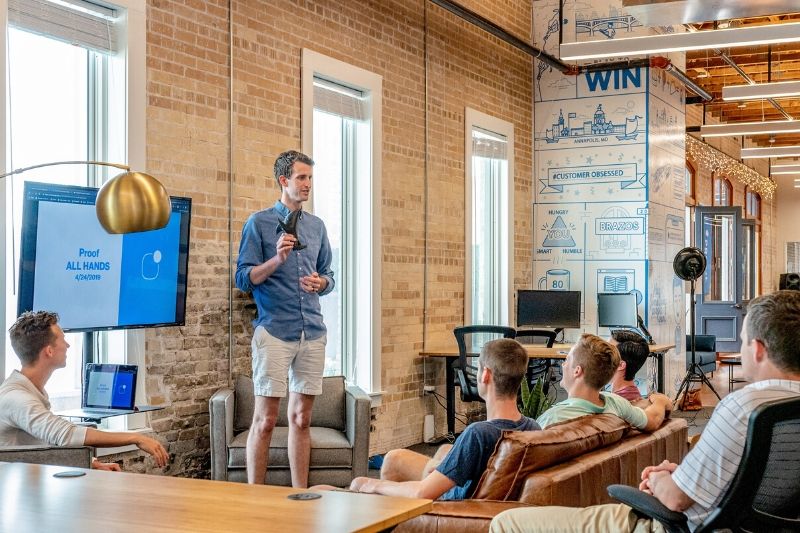 OUR TAILORED DEVELOPMENT PROGRAMMES
The Graduate School offers a tailored development programme to help inspire and empower you to reach your full potential. It is embedded within a continuous process of reflection and self evaluation.
Master Your Leadership takes a 'whole person' approach to the Postgraduate Taught student (Master's level) experience through a programme of training and development which complements disciplinary excellence and develops employability skills.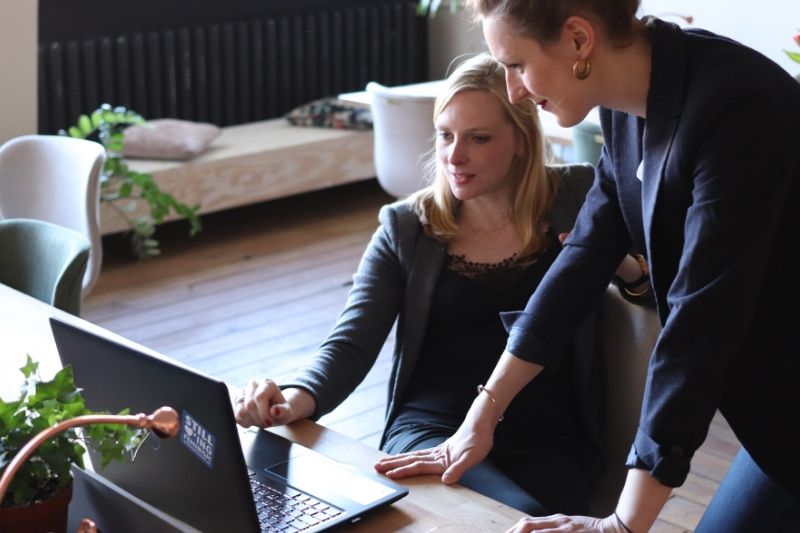 The Innovation Hub
Encouraging and supporting innovation, entrepreneurship and enterprise.
We deliver a wide range of creative support in our hub. Develop creative confidence and explore ways of being entrepreneurial, including:
'Kick-start' Business Incubator – The programme supports student entrepreneurs and social entrepreneurs with early stage ideas to incubate their idea into a viable business.
Accelerating Social Transformation Programme – The programme tackles real local and global social challenges with students working across multidisciplinary teams to design innovative solutions.
A range of Innovation workshops, masterclasses and networking events connecting our student community to external partners.
One-to-one Enterprise and Innovation appointments.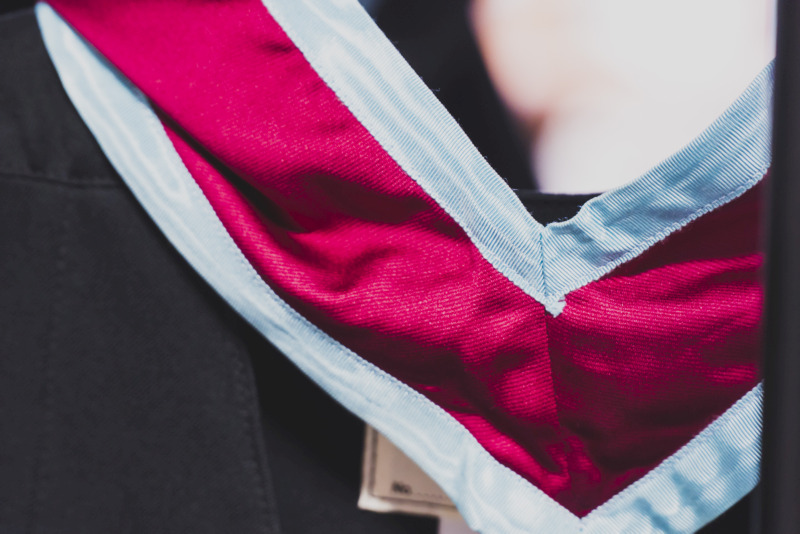 IT PAYS TO BE A POSTGRADUATE
If you have a postgraduate qualification, you can earn up to £7,000 more per year than if you just had an undergraduate degree; that's £280,000 over a 40-year working life. (Department for Economy for Northern Ireland, 2019).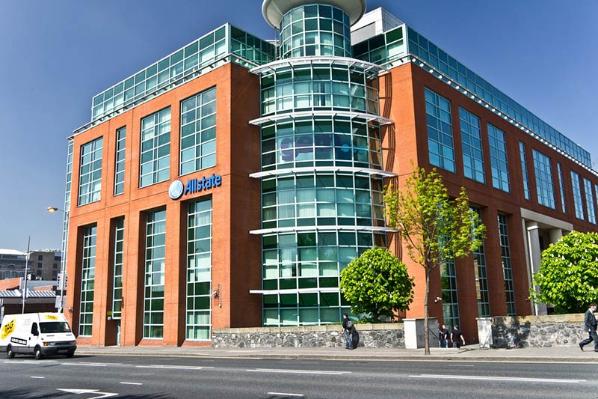 Allstate has found Queen's postgraduate students have the right combination of attributes: technical knowledge, communication skills and advanced problem solving skills, meaning they're equipped to be the next generation of leading technologists required to stay ahead of the competition. Kathryn Lockhart
Allstate
Northern Ireland's largest technology employer