SKILL UP
We are offering FREE places, funded by the Department for the Economy, on a number of courses.
To build an innovative future, we will need to call on our brightest minds.
SKILL UP, the flexible skills fund has been designed to provide additional upskilling and reskilling opportunities, focused on supporting individuals to engage in learning and improve the skills profile of our local workforce.
If you are resident and settled in Northern Ireland and thinking about reskilling, now is the perfect time to take your next step and enrol on one of our free Postgraduate or short courses across the following areas:
Digital
Leadership and Management
Green Technologies
Health
Advanced Manufacturing Engineering
Applications for all courses have now closed
The following courses will be running in 23/24: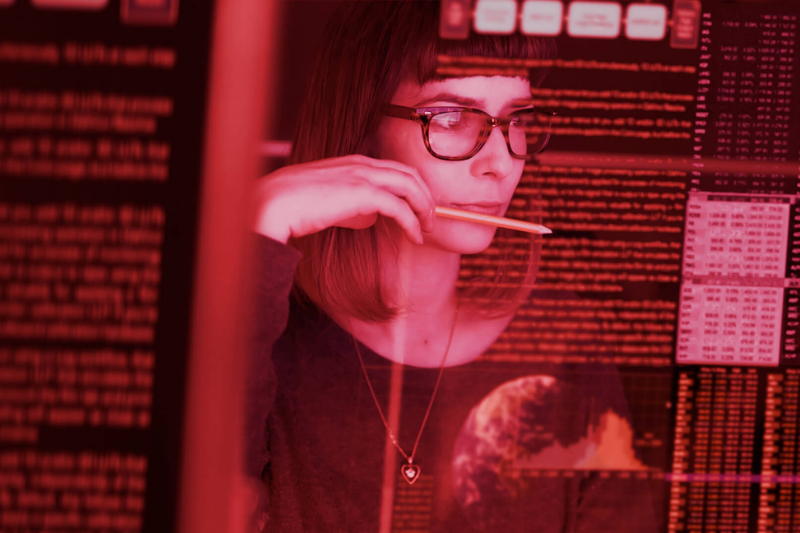 DIGITAL
PG Cert Applied Cyber Security
PG Cert Data Analytics
PG Cert Audio-visual Post-production
PG Cert Software Development
PG Cert Cinematic Architecture
PG Cert Artificial Intelligence
PG Cert Introduction to Games Technologies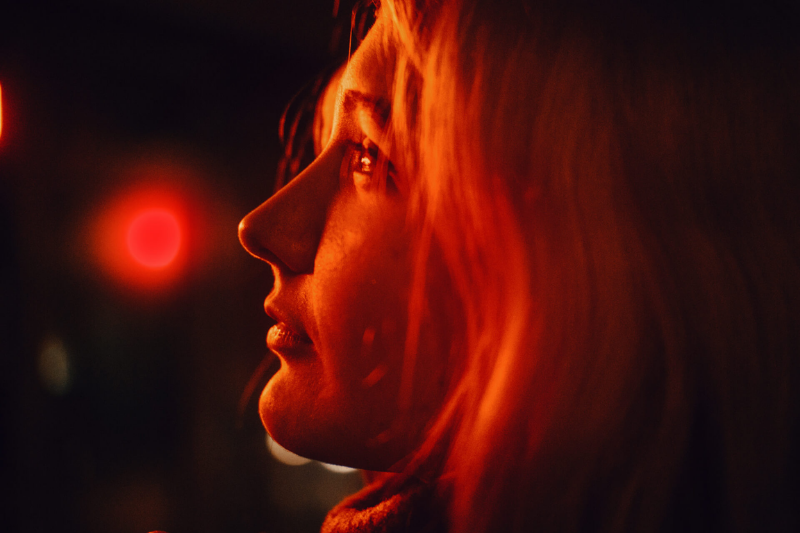 LEADERSHIP AND MANAGEMENT
PG Cert Operations and Supply Chain Management
CMI Entrepreneurial leadership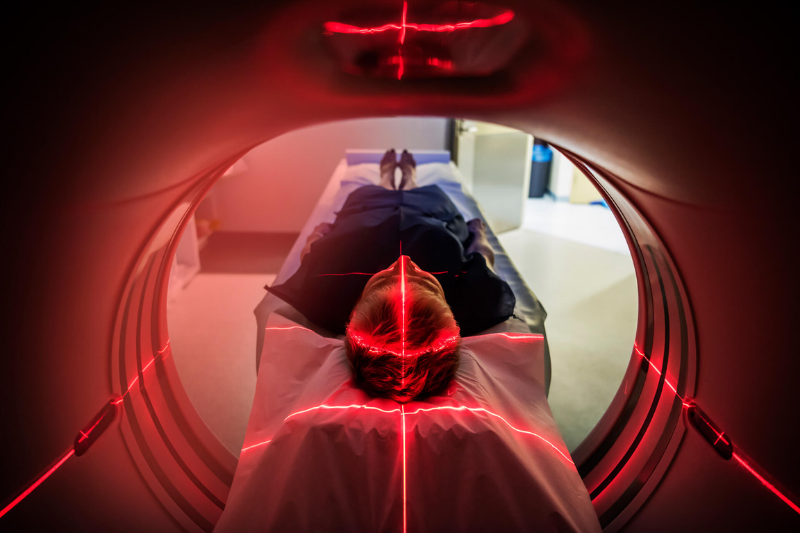 HEALTH
PG Cert Foundations in Applied Psychology Practice
PG Cert Biostatistics and Bioinformatics
PG Cert Nursing Care of the Older Person in Care Home Settings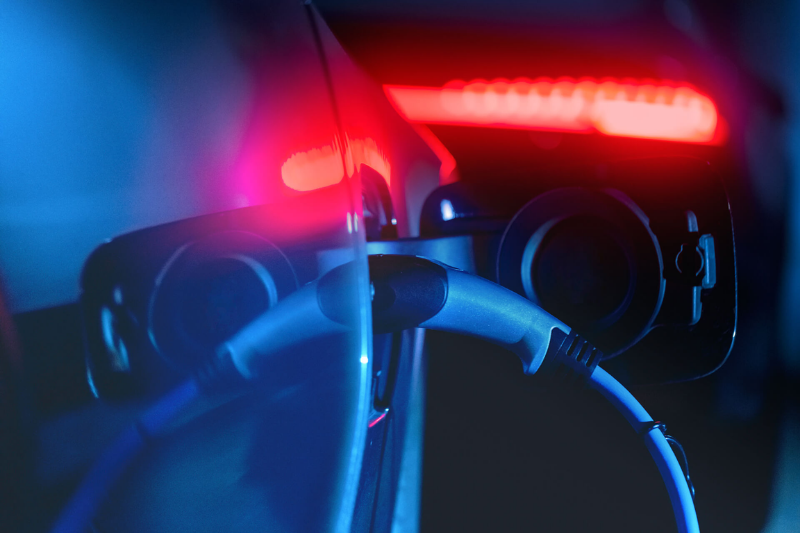 GREEN TECHNOLOGIES
PG Cert Hydrogen Energy Systems
PG Cert Zero Carbon Engineering
PG Cert Engineering of Energy, Economics and the Environment
In the event that programmes receive a high number of applications, the University reserves the right to close the application portal. Notifications to this effect will appear on the Direct Application Portal against the programme application page.