Connect with us on WhatsApp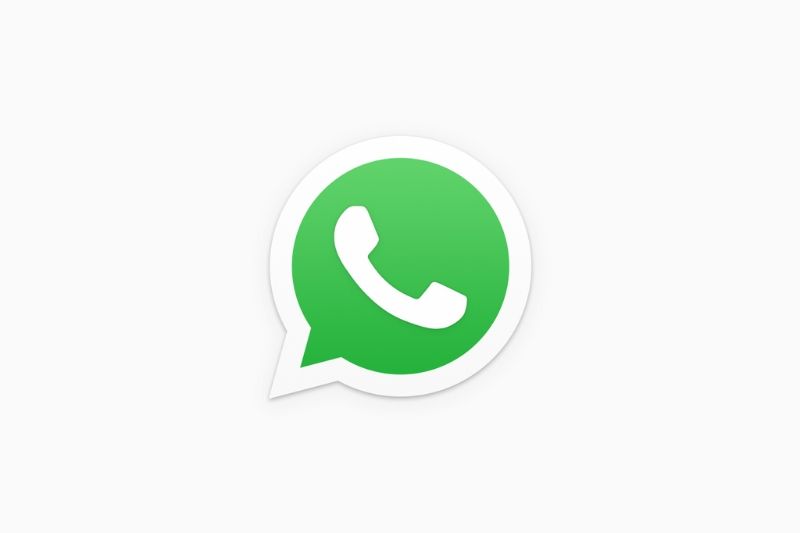 Join us on Whatsapp
We understand you might have a lot of questions at the moment. Join us on WhatsApp to find out more about:
Currrent Advice
Offer-holder Information
Life In Belfast
Virtual Tours
Ask A Question
We look forward to chatting with you soon.
Send 'Hi Queen's' to 00447537453857 or click below to say Hi.