THE WOMEN OF QUEEN'S: THE JOURNEY TOWARDS EQUALITY
When Queen's College Belfast opened its doors in 1845, the first students were all young men. Women would not be allowed to enrol for another 33 years.
The first female appointment to an academic position was not until 1916 – and that was only temporary. Now the Chancellor of the university is a woman – Hillary Rodham Clinton.
But even in the early years there were outstanding women - like the Riddel Sisters establishing a hall of residence for female students or Helen Waddell, the first Queen's literary celebrity. Since then there have been medical innovators, poets, historians, engineers, politicians – even a President of Ireland.
Today Queen's is a leading university in gender equality through the work of the Queen's Gender Initiative which was created 20 years ago and its influence is felt across the world.
Lady Brenda McLaughlin
A former Pro-Chancellor and Chair of Senate at Queen's, Lady Brenda McLaughlin was one of the founders of the award-winning Queen's Gender Initiative in 2000.
---
Featured in the Podcast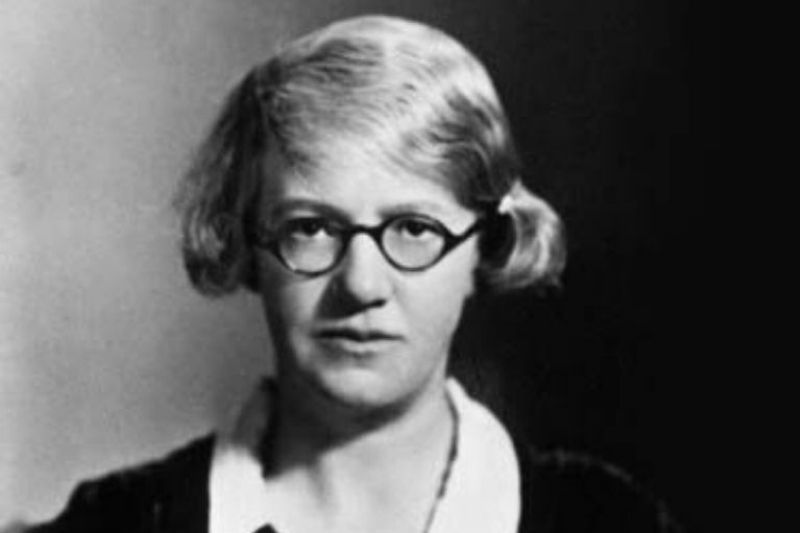 Helen Waddell (1889-1965)
Queen's Graduate and Honorary Graduate
Among the University's first female graduates, Helen Waddell was a respected medieval scholar, translator, poet, dramatist and novelist. Her 1965 obituary in the London Times lauded her 'poet's gift of translation' for her work examining the dawn of romanticism in medieval Latin literature.
Waddell was awarded the A.C. Benson Silver Medal by the Royal Society of Literature, and became its first woman fellow; she was elected to the Irish Academy of Letters, became a fellow of the Mediaeval Academy of America, and received the honorary degree of D.Litt. from the universities of Durham, Belfast, St Andrew's and Columbia.
Professor Usha Chakravarthy
Queen's Professor
Professor Usha Chakravarthy is a leading authority on eye disease who is recognised internationally for her studies on age-related macular degeneration – a major cause of blindness. She has acted as the chief investigator in multicentre clinical trials and studies, and currently heads up several large national studies researching all forms of macular degeneration and diabetic retinopathy. Her research has made it possible to use artificial intelligence-based image analysis to detect age-related macular degeneration
She was awarded a CBE in the Queen's Birthday honours list in 2016 in recognition of her research and her clinical activities within the NHS and the academic role within the Royal College of Ophthalmologists.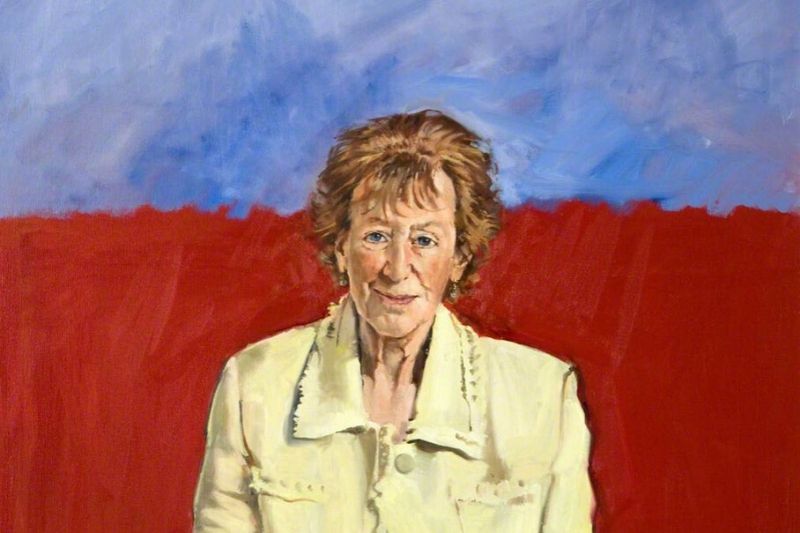 Dame Ingrid Allen (1932-2020)
Queen's Graduate, Professor and Honorary Graduate
Dame Ingrid Allen was a renowned medical researcher with an international reputation for her research in infectious and inflammatory conditions of the nervous system.
She was the author of more than 200 publications and her work in medical research contributed seminal advances in neuropathology, particularly in the fields of Multiple Sclerosis and Neurovirology. Her contributions greatly advanced the field of Multiple Sclerosis research and, without doubt, the understanding she brought to this disease has supported the development of the life-changing, disease-modifying therapies in use around the world today.
She was honoured with a CBE for medical research in 1993 followed by a Damehood in 2001.