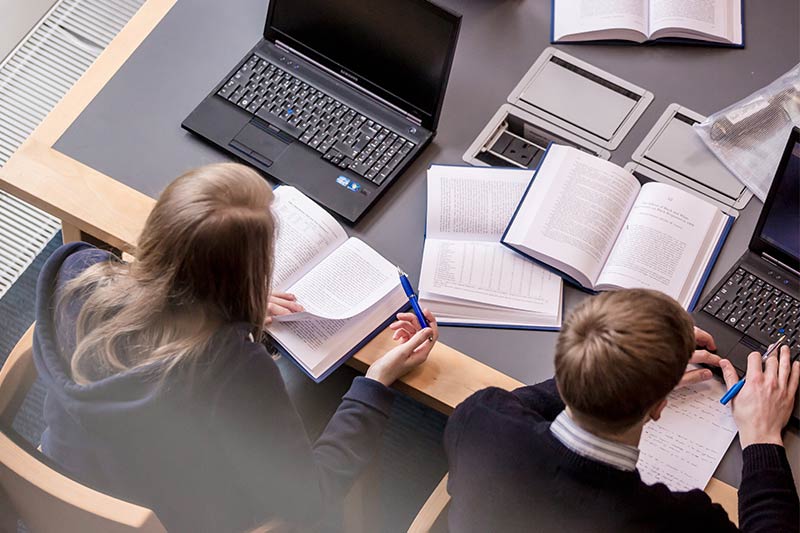 At the forefront
We provide all students with an email account and online storage that is accessible both on and off campus.
There's also an online learning platform, Queen's Online, which gives access to a range of services and resources to support learning.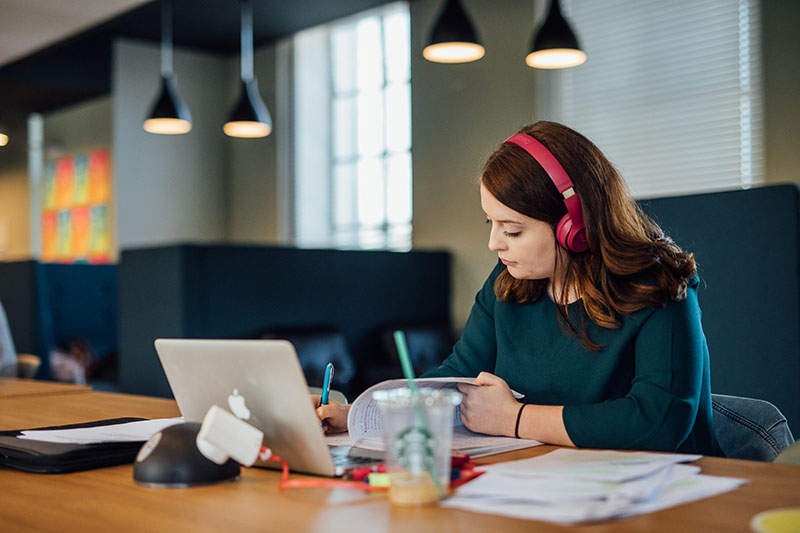 Always online
All major students areas, including the Students' Union, the libraries and catering outlets provide access to a secure wireless network.
Students can access over 1,700 PCs based in 20 centres across the campus.
Work when it suits you
If you're working from home you can access learning resources, email and personal learning space through the Internet.
The majority of rooms in the Queen's Elms Village provide a high speed broadband connection.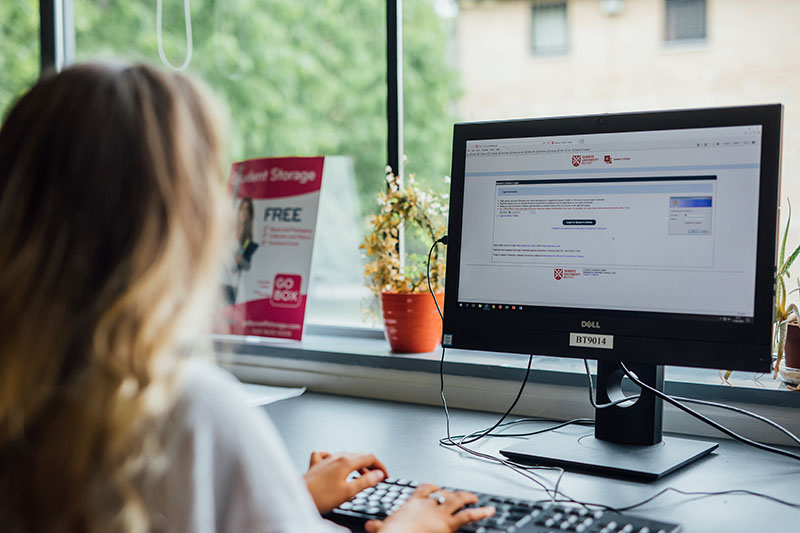 We'll get you up to speed
New students are invited to orientation sessions that outline the facilities and services available to them.
The McClay Library hosts a number of important services for students. The ICT Shop provides access to a range of accessories, and can even be used to purchase a laptop or network connections.
We're here to help
The ICT help desk offers advice and support on how to get the best out of University and personal equipment to support your learning.
Learning in lectures...
ICT is changing the nature of teaching at Queen's.
Almost all University lecture theatres have data projectors, which in some cases are partnered with interactive voting systems. This offers a more challenging and interesting experience.
...and outside them
You can also access lectures over the Internet, or download them to your iPod.
Flexible teaching areas that accommodate a wide range of teaching and learning styles increasingly complement traditional lecture rooms.