Finance Business Partner
Philip Taylor
Email: p.taylor@qub.ac.uk
Provision of a professional financial management service for Faculties
Liaising and working closely with Pro Vice-Chancellors, Deans, Heads of School, School Managers and staff throughout the Faculty and University on financial issues
Manage the preparation of, detailed pay, non-pay and equipment budgets for the Faculty
Lead in the preparation of the Faculty's quarterly forecasts
Manage the Faculty's research grants process, costing applications, completing and submitting grant applications, reviewing offers of funding and approval of awards
Facilitate training courses on a variety of Faculty-related financial matters.
Finance Officer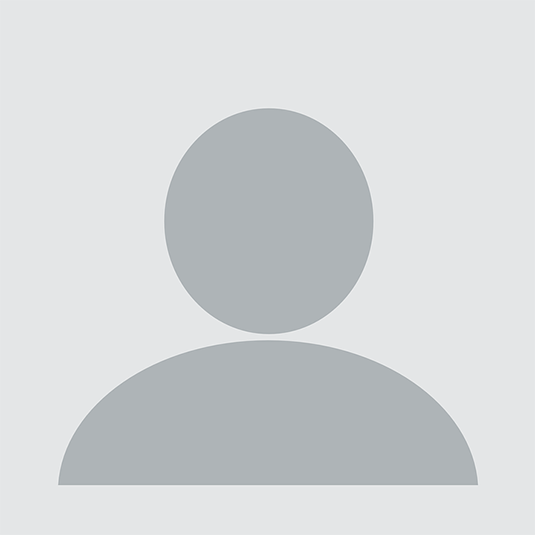 To Be Appointed
Email:
Phone: 028 9097 5041
Assist in the preparation and analysis of Budgets and Forecasts
Assist in the costing and setting up of Research projects
Assistant Finance Business Partner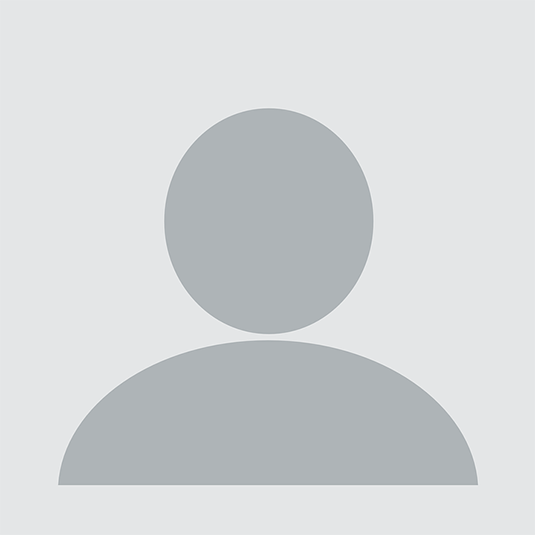 Victoria McAuley
Email: v.mcauley@qub.ac.uk
Phone: 028 9097 5368
Provide professional financial advice in relation to Research contracts
Process awards received adhering to the University guidelines
Provide a pre-award grant support service to PI/CIs within the Faculty.
Assistant Finance Business Partner
Lisa Hoey
Email: l.hoey@gmail.com
Phone: 028 9097 2212
Preparation and maintenance of detailed budgets at Faculty, School/Institute level
Co-ordination and preparation of Faculty quarterly estimates, providing advice to individual areas
Reviewing monthly performance against budget/estimates
Evaluation of business cases to support new courses.