Vice-Chancellor's Communications
Vice-Chancellor's Communications
Latest news and updates from Professor Ian Greer
Update | 4 May, 2021
The recent easing of lockdown measures is welcome news as we all begin to look forward to returning to some kind of normality.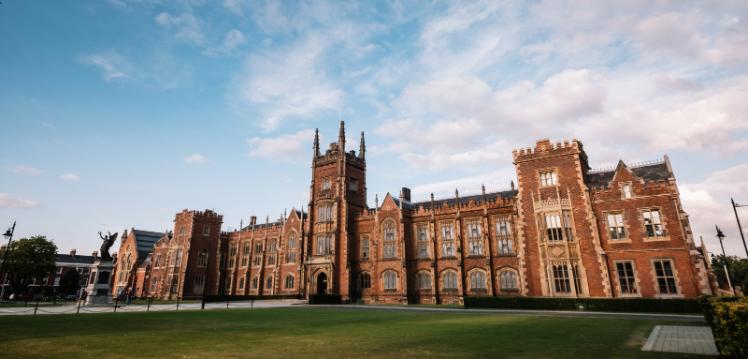 Update | 1 March, 2021
It's hard to believe that we are already in March and, like much of 2020, the first couple of months of 2021 have been an extremely busy period for all our staff.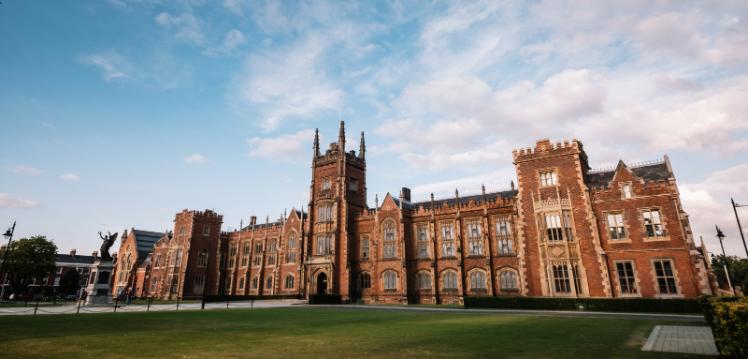 Update | 14 December, 2020
This is my final update of 2020 in what has been an unprecedented and challenging year for everyone.
Video Message from the Vice-Chancellor
Video Message from Professor Ian Greer in relation to COVID-19
Twitter
Contact
If you would like to get in touch with Professor Ian Greer with any feedback or comments, please email vc.office@qub.ac.uk