Vice-Chancellor's Communications
Vice-Chancellor's Communications
Latest news and updates from Professor Ian Greer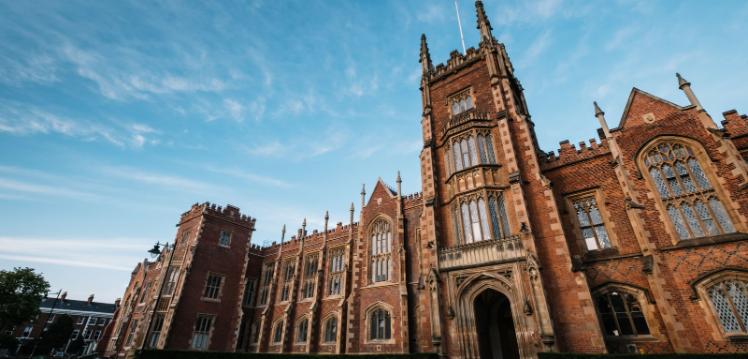 Update | 28 November, 2022
Last week, the University's Governing Body, Senate, approved our new leadership approach for the University. I recorded a video for staff outlining the changes, and, in addition, I thought it would be useful to include details in this month's update.
Update | 15 August, 2022
The campus has remained busy over the summer months with preparations ongoing for the new academic year, and the University playing host to a number of events.
Update | 4 July, 2022
Last week saw the start of Summer Graduation with 24 ceremonies taking place over the course of nine days.
Update | 11 April, 2022
Over the past month, the conflict in Ukraine has dominated world headlines and received widespread condemnation.
Video Message from the Vice-Chancellor
Video Message from Professor Ian Greer in relation to COVID-19
Twitter
Contact
If you would like to get in touch with Professor Ian Greer with any feedback or comments, please email vc.office@qub.ac.uk